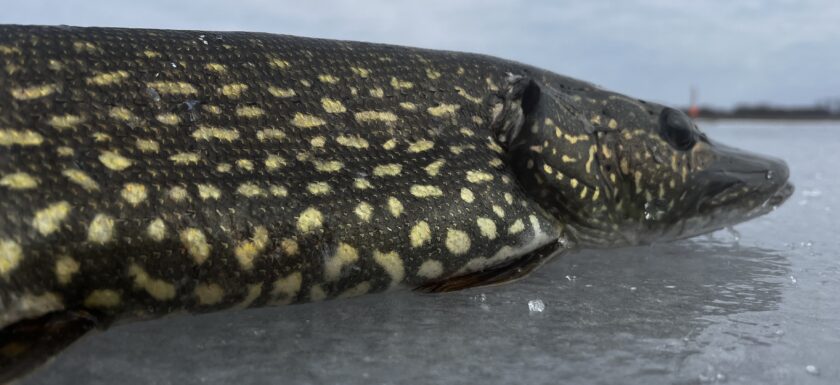 It is clear, to all of us here in "The Real Upstate New York" that Mother Nature cannot decide — from one day to the next — if it will be Winter or Spring.  In twenty seasons of guiding ice anglers; This ice fishing season was the most challenging.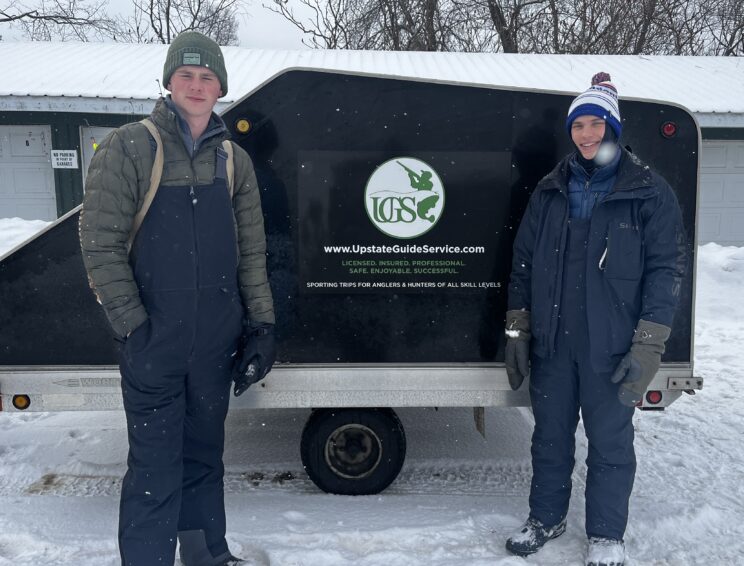 This winter started with 16 scheduled ice fishing trips on my calendar, but only eight of them were completed. Upstate New York resembled northern New Jersey this winter. Minus the casinos and gold chains.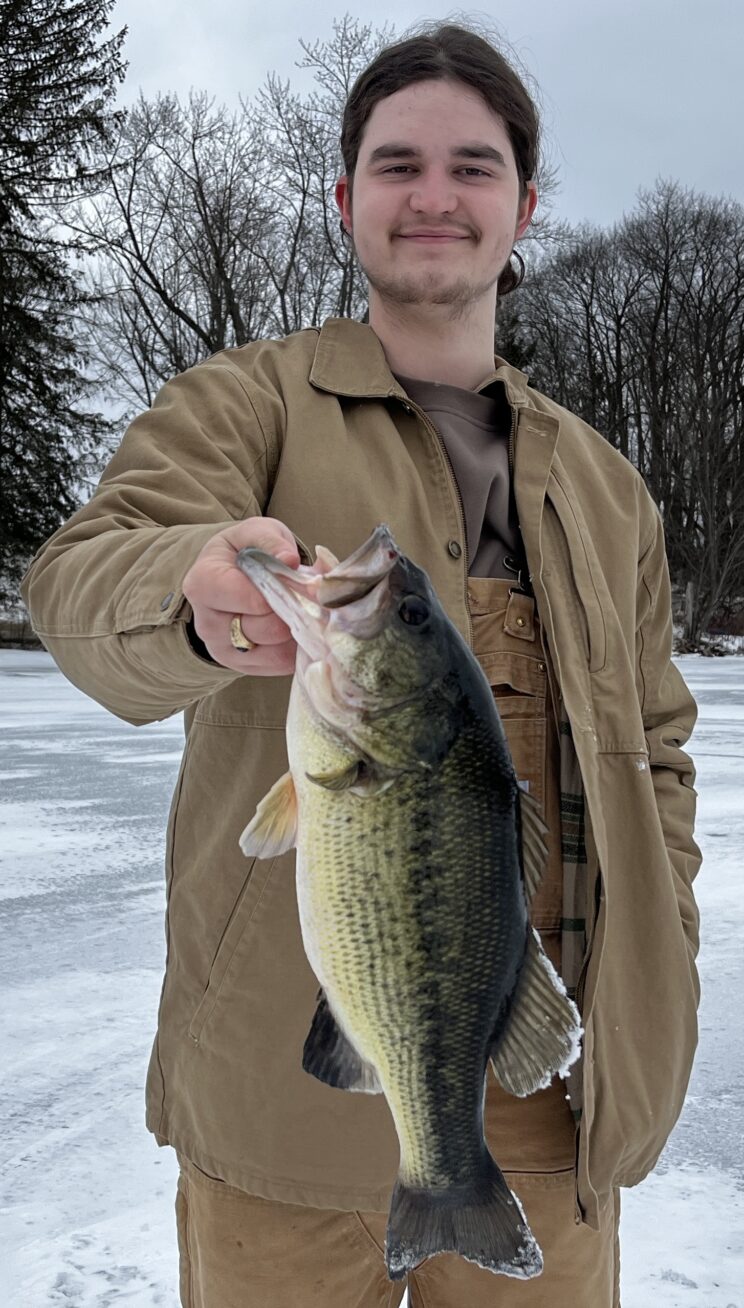 Mild temperatures this winter left most of the lakes around here with unsafe ice. The traditional ice fishing season in central New York begins in mid-January and wraps up in mid-March. This past season we had safe ice only a handful of days.
What is "safe" ice? For me, six or more inches of uniform ice covering 80 to 100 percent of a lake or pond's surface is required. Those parameters of safe ice measurement are my own. They are my working insurance policy when it comes to leading anglers out on a frozen body of water.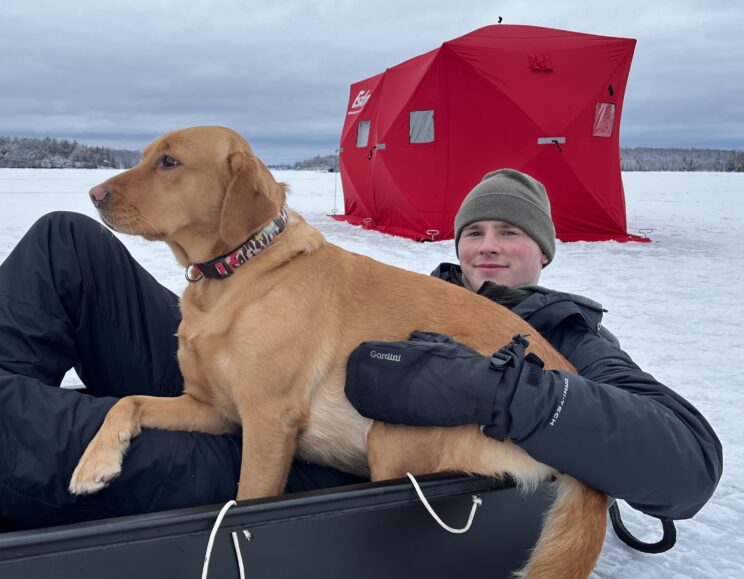 Others may have different criteria. And I have ice fished on just a few inches of ice over the years. But I do not lead peoople on to ice thinner than six inches at minimum. You may choose to take chances with your own safety, but it is irresponsible — never ok — to take chances with the safety of others.
In New York's North Country and Adirondack region — where the ice is on by Chistmas and grows to sometimes two foot in thickness through January — thick ice was never realized. As of the first of March, ice thickness in those regions measured under a foot in most places.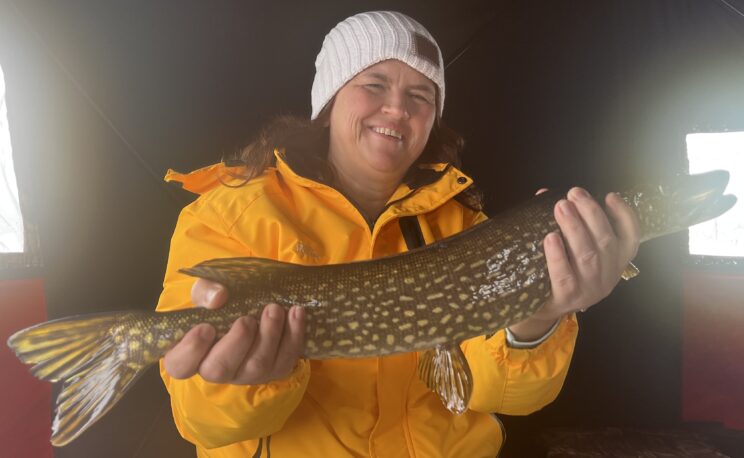 During the early and late portions of the ice fishing season, when the days are longer, and thawing air temperatures are common, my "spider senses" are on high alert for unsafe ice conditions. By February, however, it is common to enjoy thick ice and safe ice. This season there was never a period where I was not keenly watching the weather and ice conditions.
These irregular winter weather patterns and ensuing ice conditions can make guiding large groups of ice anglers a bit stressful. Stephen Stills once said; "There is one thing playing the blues aint'; Funny." Likewise, there is one thing ice fishing should never be…Stressful.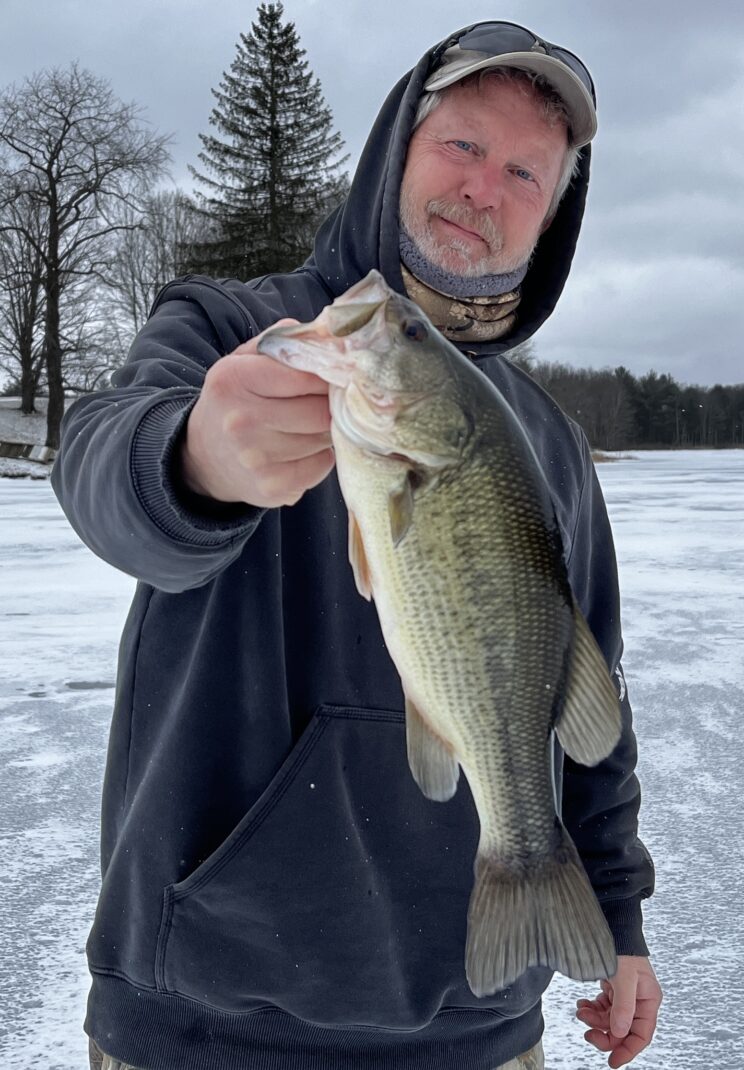 Perhaps liberal democratic politicians, electric cars, and the end of fossil fuel use in New York state will alter the course of global climate change and bring back the kind of winters that we are used to having here in upstate New York. Fingers crossed on that. Remember when below freezing temperatures descended upon us for weeks on end, with no interruption of thaw and rain, and the ice on the lakes grew thick and safe…Winter after winter after winter?
Will we upstaters need to abandon ice fishing, skiing, and snowmobiling? Live without the fun, entertainment, and economic boost these activities provided rural communities for as long as we can remember?  Will the landscape become dotted with shiny, stainless steel-sided diners and pawn shops on every corner lot? Like New Jersey.