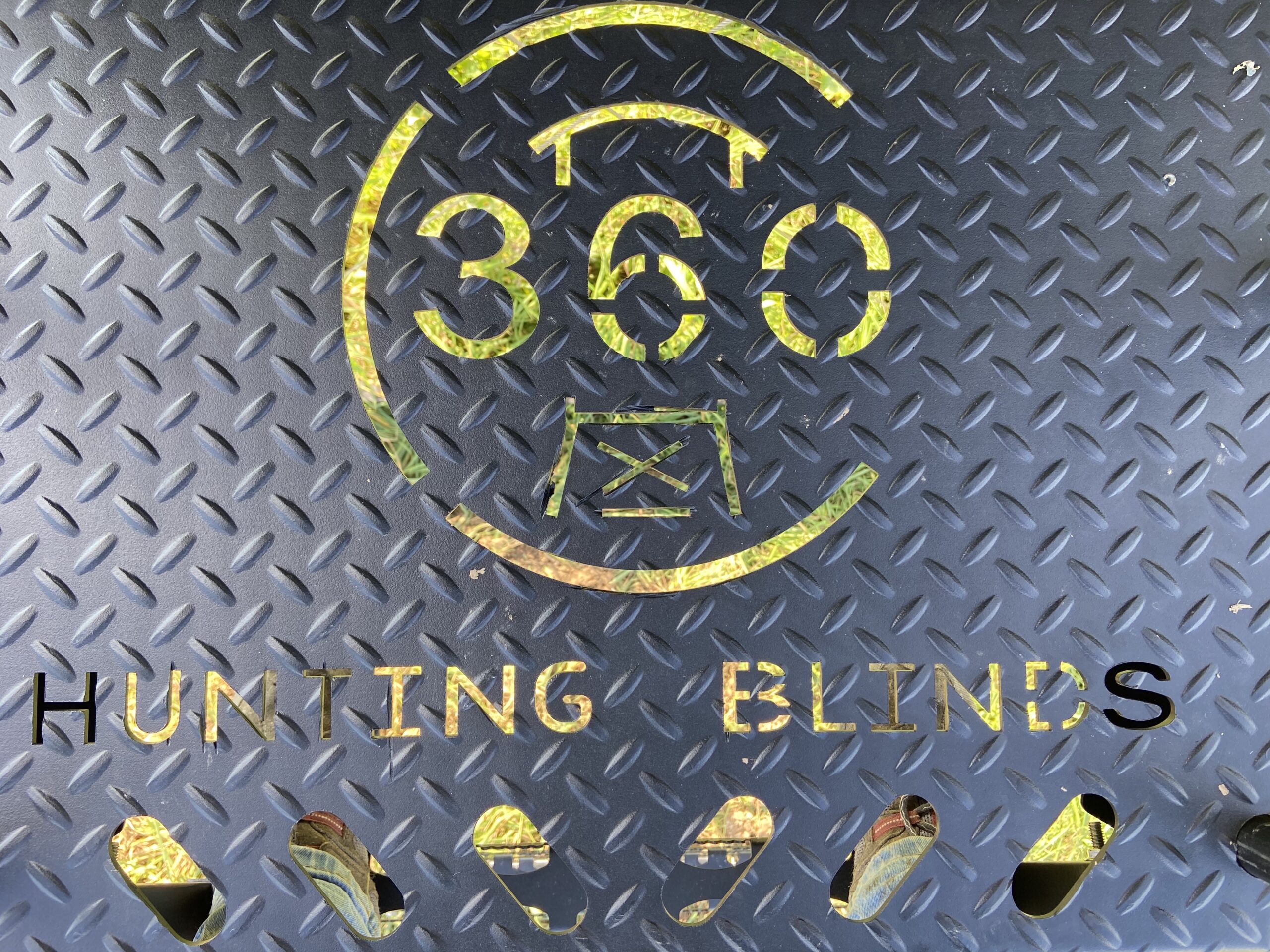 Upstate Guide Service (UGS) provides in-the-field instruction to beginner and experienced hunters.
The hunting of deer, turkey, and waterfowl in Upstate New York is an exciting and rewarding pursuit!
Deer, turkey, and waterfowl are abundant in Upstate New York and offer challenging hunting opportunities.
UGS leased farmlands have healthy whitetail deer and wild turkey populations. We provide a safe and private environment for firearm and archery hunting.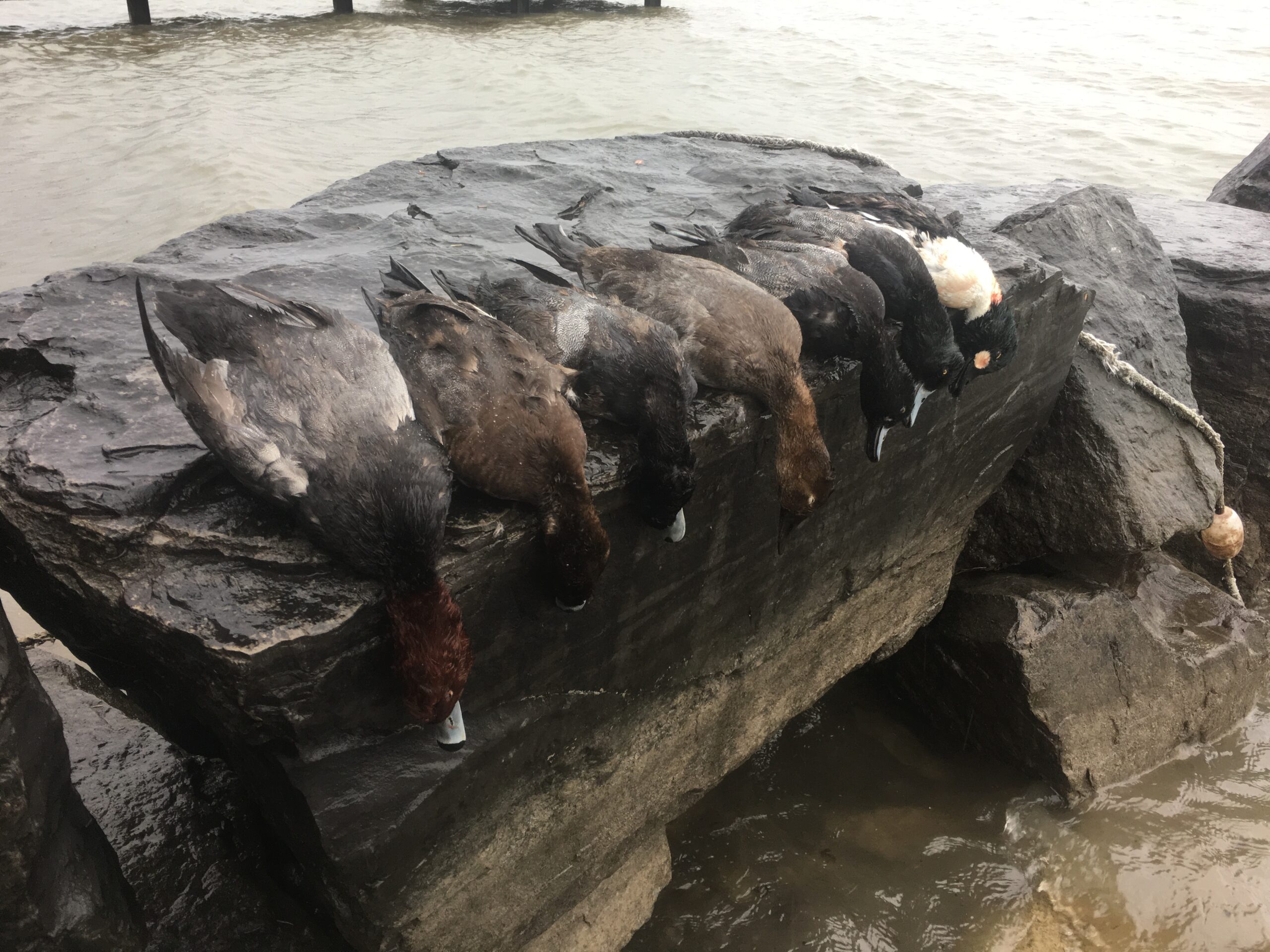 Exclusive access to thousands of acres of prime habitat allows Upstate Guide Service to provide challenging fair-chase hunting for whitetail deer and turkey.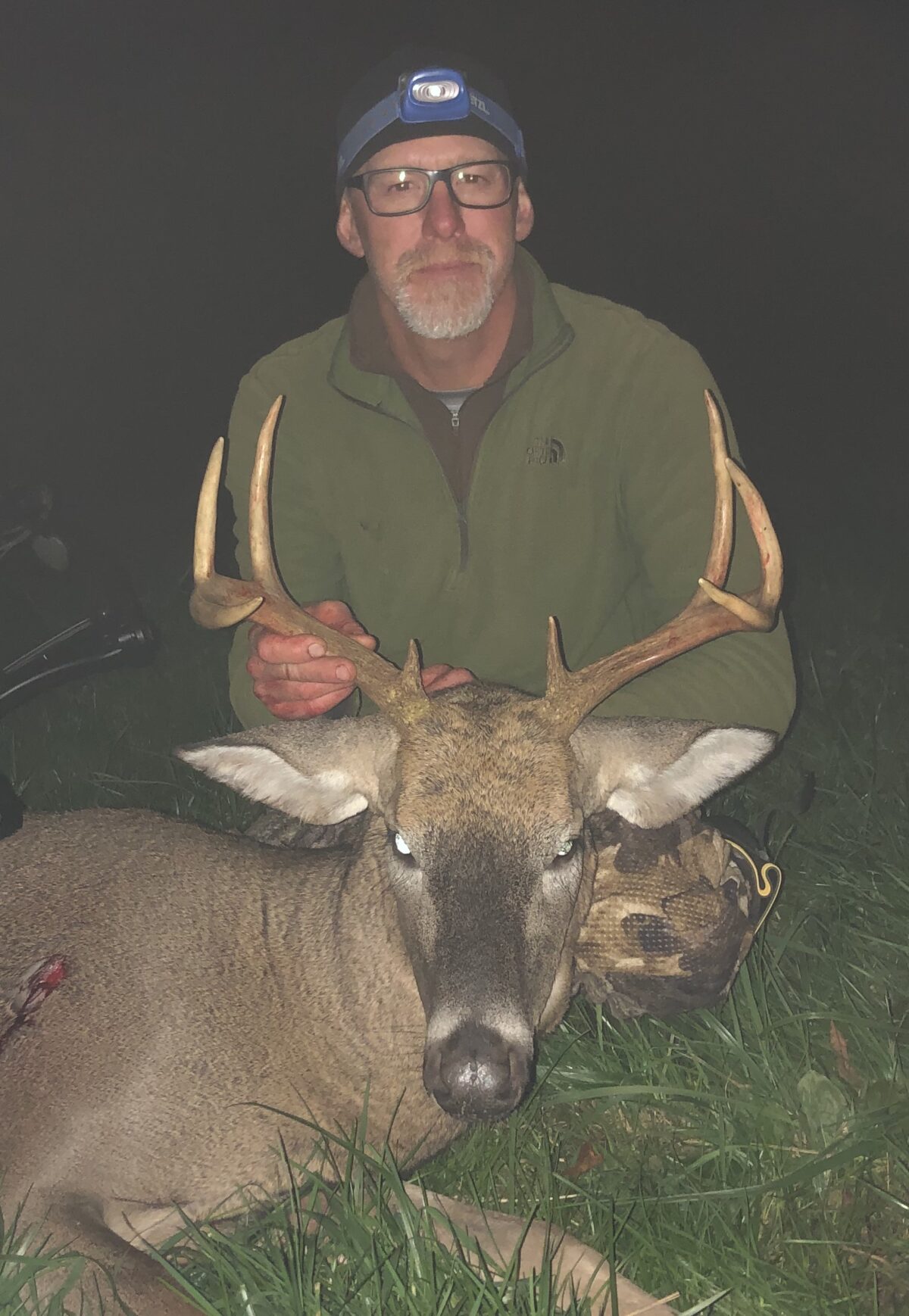 With one-on-one instruction, UGS guides will share their knowledge to help you understand the habits and habitat of deer, turkey, and waterfowl.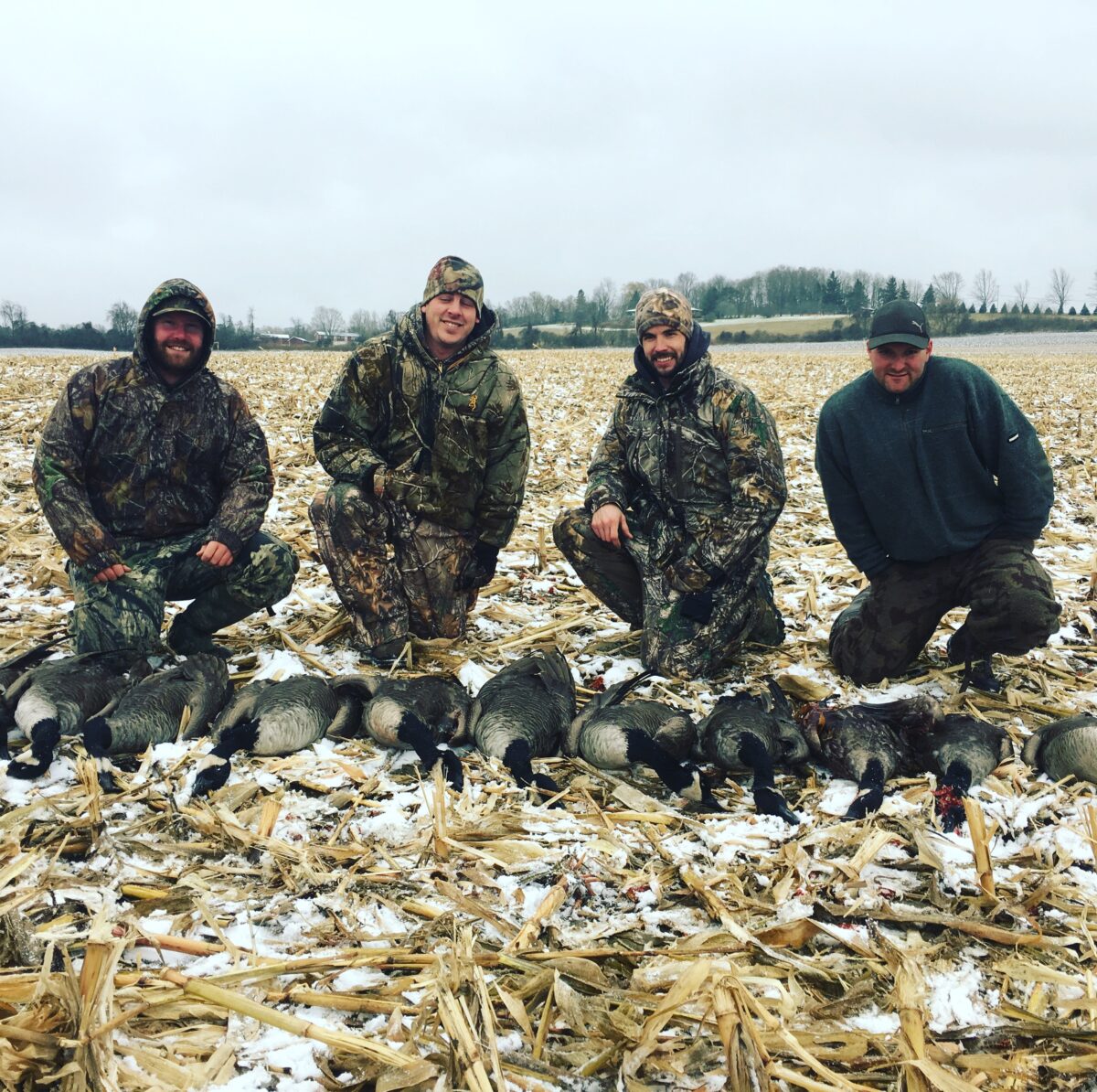 Instruction on the safe harvest of wild game is provided by the licensed professional hunting guides of Upstate Guide Service.
Furnished accommodations are available for guests at The Camp. Convenient to the eastern Finger Lakes and UGS private hunting leases, this secluded and private modern camp provides comfortable and well-appointed lodging within a short driving distance of the Village Of Skaneateles.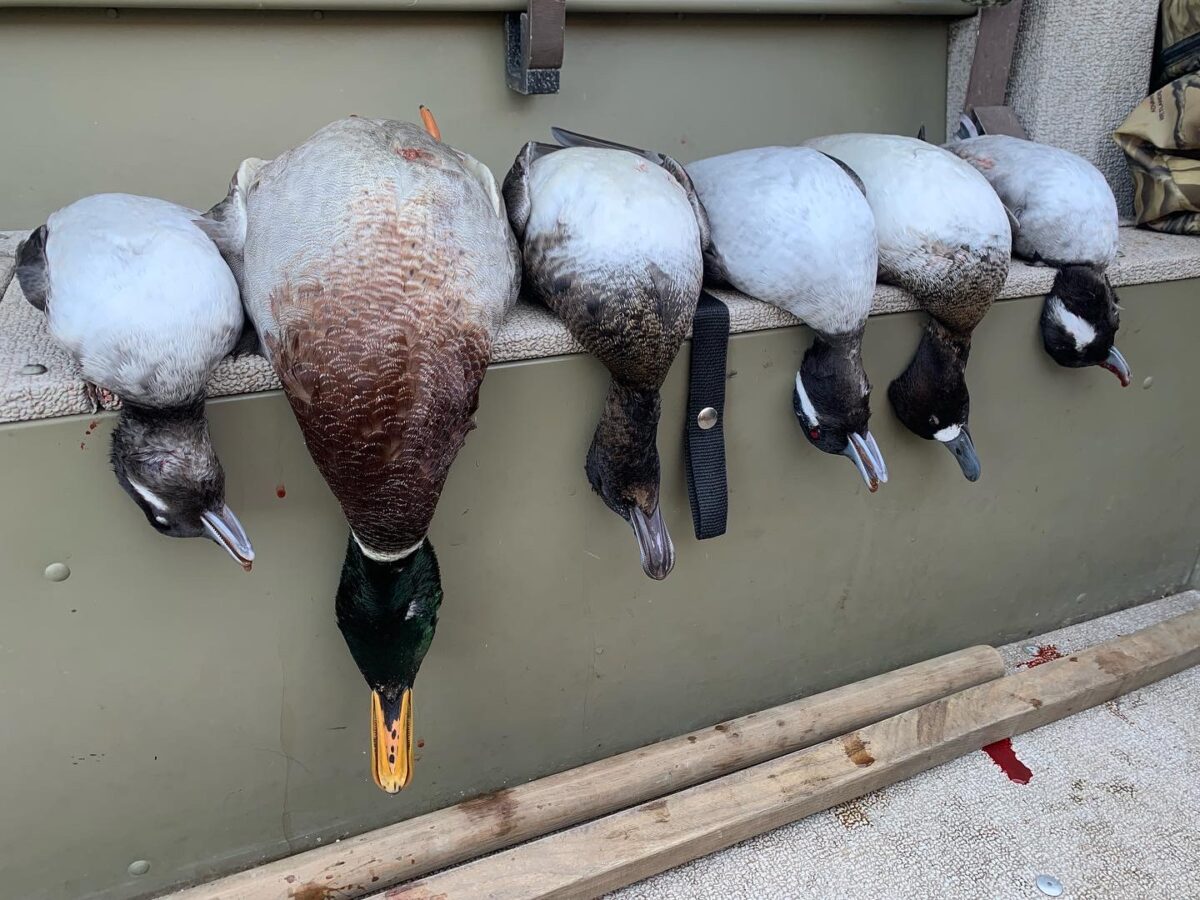 The experience of engaging nature, being outside in the elements, and observing wild game in its natural environment, is the real prize of a day spent afield or afloat.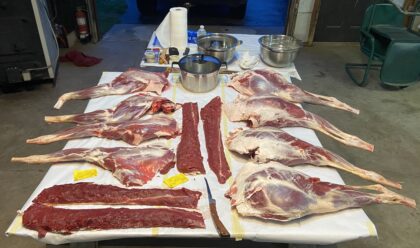 UGS hunting guides can help you further enjoy the world of harvesting wild game.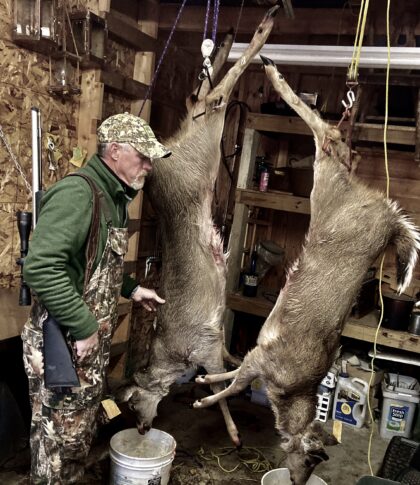 Wild game harvested fair chase is a trophy.
Please call for more detailed information.
315.283.8871