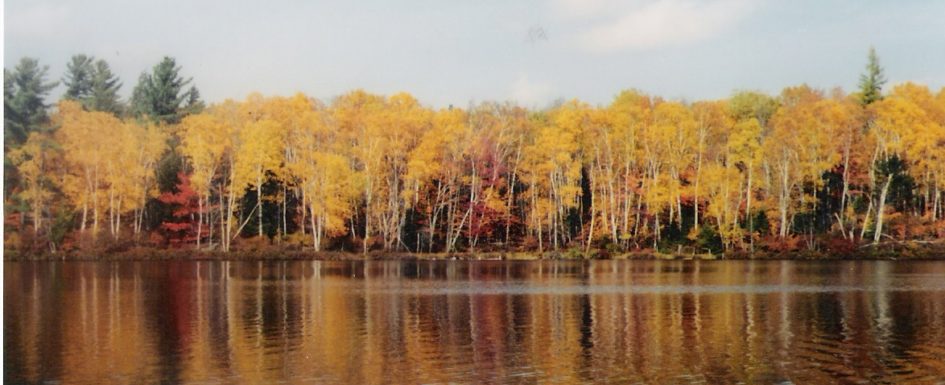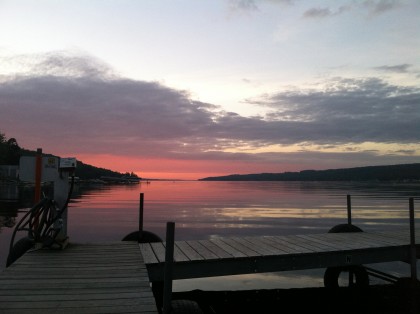 Upstate Guide Service provides professional guided sporting trips in the Eastern Finger Lake, Central New York, North Country, Adirondack, and Northern Catskill regions of Upstate New York.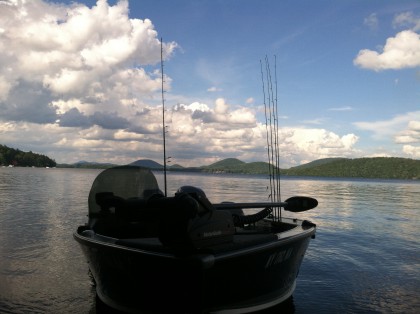 A wide variety of angling and waterfowling opportunities are available for beginners and experienced.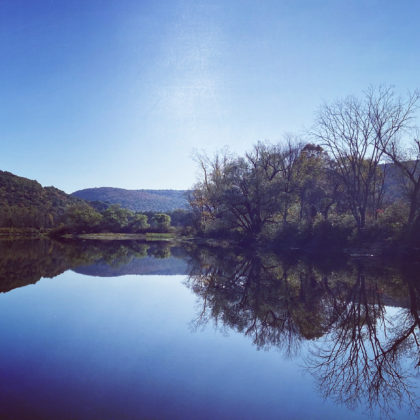 With such a wide diversity of healthy fish and game unique to each region, Upstate Guide Service creates exciting fishing and hunting trips for our guests.
UGS guides have in-depth experience on the best waters in the area for trout, salmon, pike, and bass. Light-tackle and fly fishing enthusiasts can experience challenging and exciting fishing!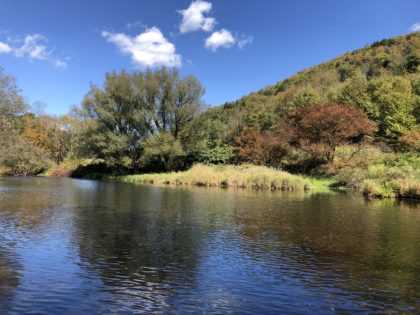 If you are planning on traveling or vacationing in Upstate New York? Give a call…we are happy to share advice on the fishing and other points of interest in the region you plan to travel.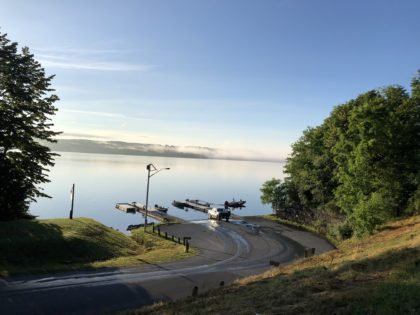 Thanks for checking out Upstate Guide Service!
Regards,
Mike
315.283.8871