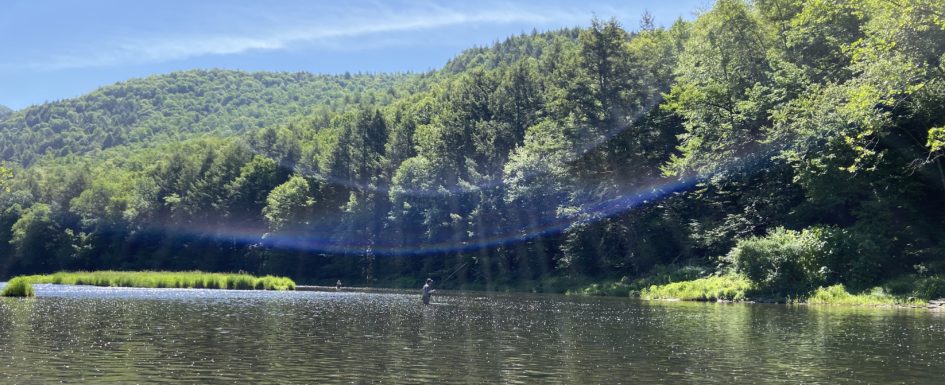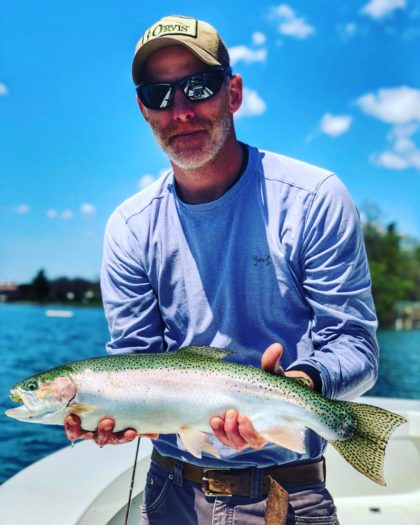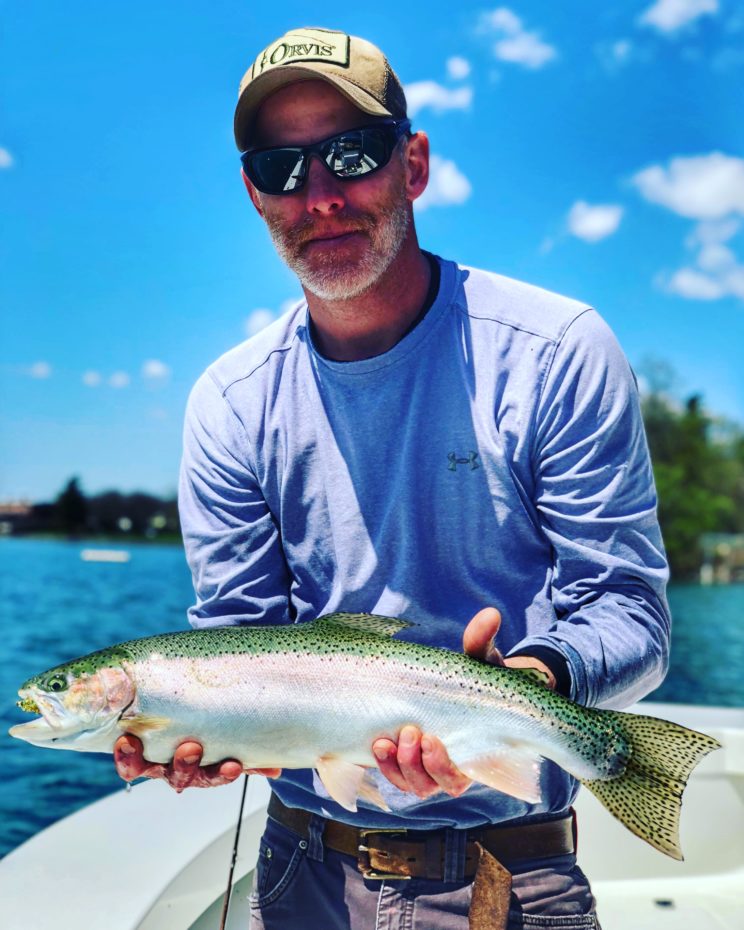 Mike Crawford is a licensed and professional full-time outdoor guide and a native of Syracuse. Mike studied forestry and wilderness recreation leadership in Saranac Lake in the early 90's.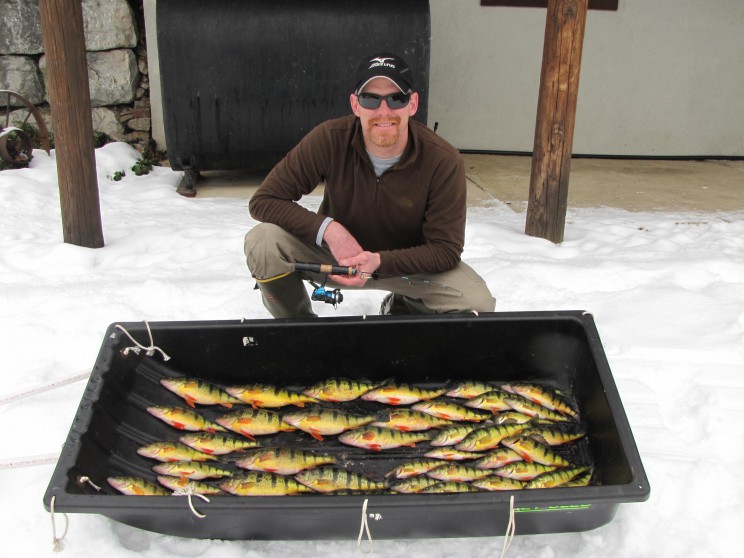 Learning from the best guides and outdoor leaders in the Adirondacks, Mike became a Wilderness Education Association certified outdoor leader in 1993.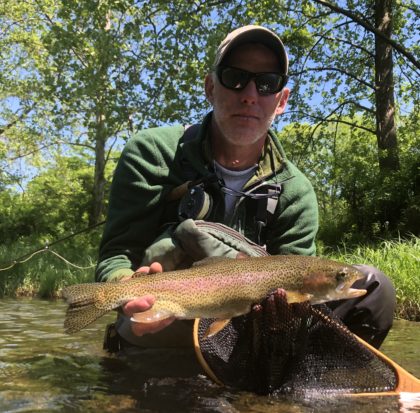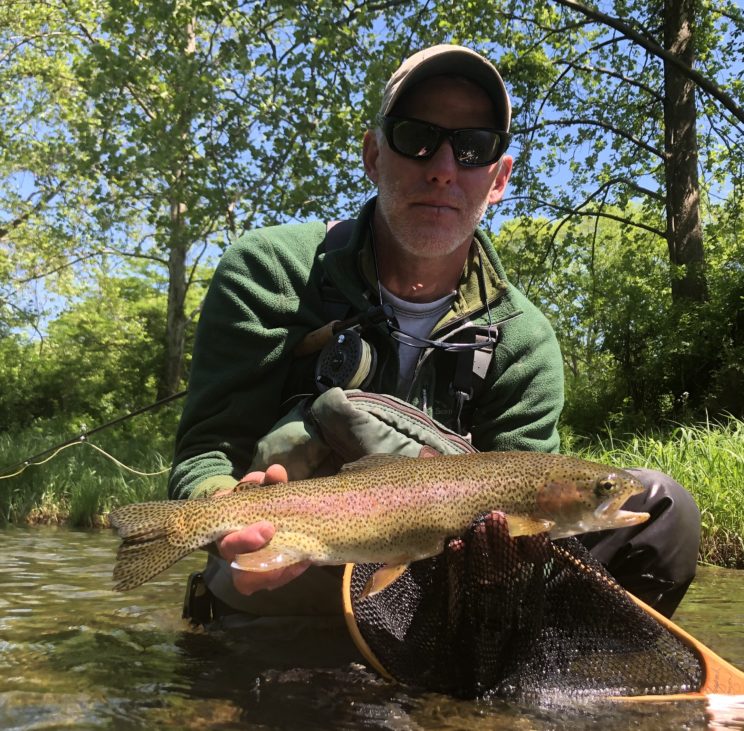 Prior to full-time guiding, Mike spent 12 years working for the government, as a seasonal forest ranger for the NYSDEC, and then as an arborist for the USDA's Animal Plant Health Inspection Service.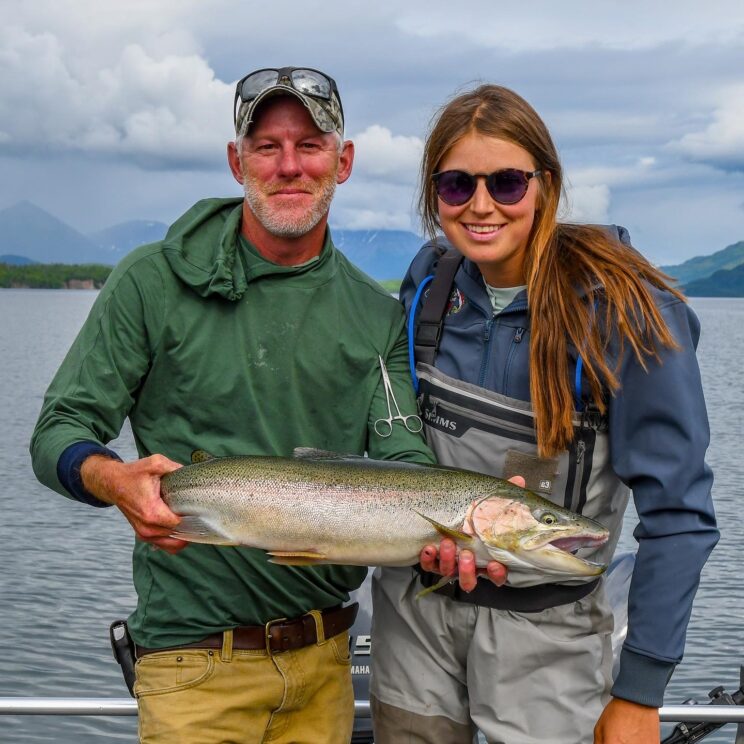 Mike has worked and guided in the backcountry, forests, lakes, ponds, and rivers of Upstate New York State for two decades.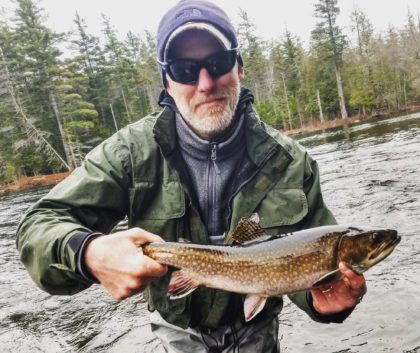 As a licensed NYS guide since 2003, and a USCG Masters Licensed Captain,  Mike owns and manages Upstate Guide Service.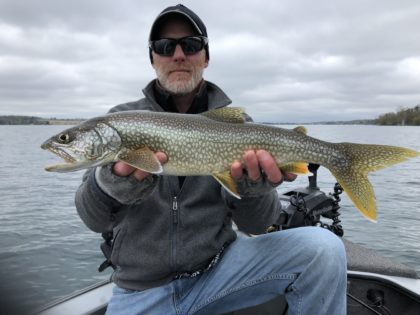 Upstate Guide Service is an insured S-Corporation that leads beginner and expert anglers and hunters on the numerous lakes, streams and rivers of Upstate New York over 200 days a year.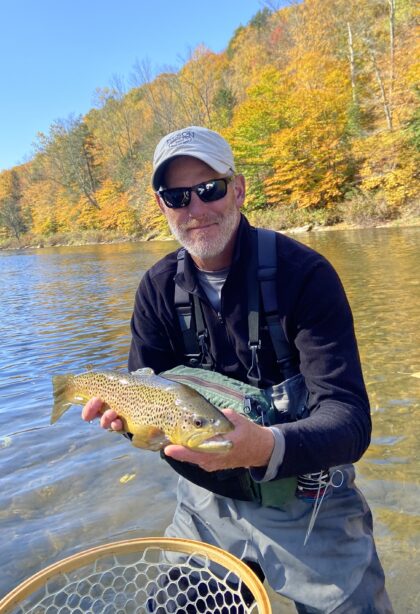 Experience, skills, sound judgement and hard work is the recipe employed to create safe, enjoyable and successful trips.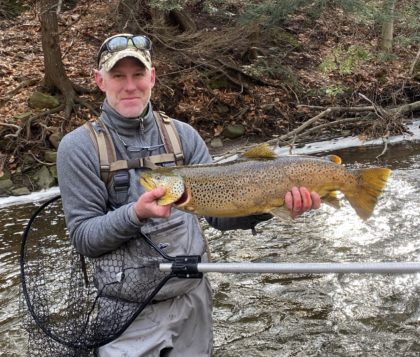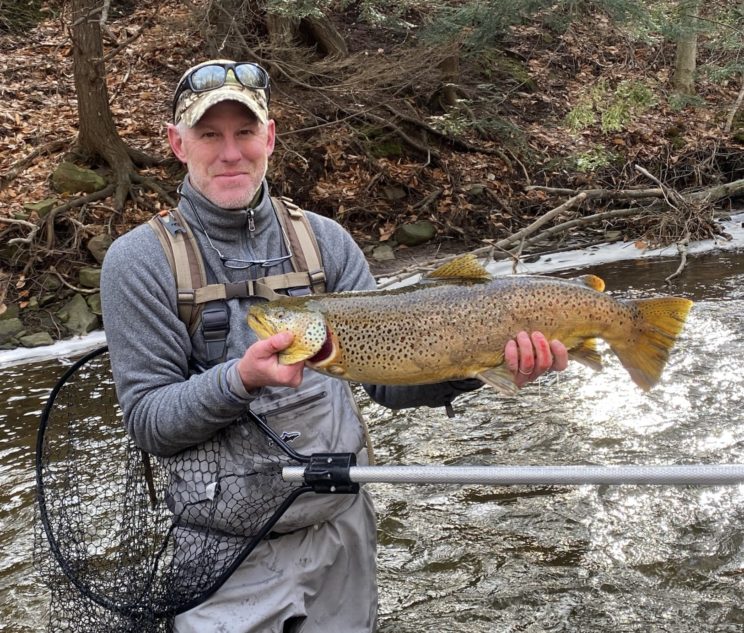 It is the many strong friendships made over the years with guests that keeps Upstate Guide Service successful!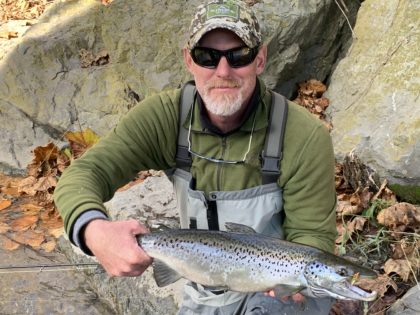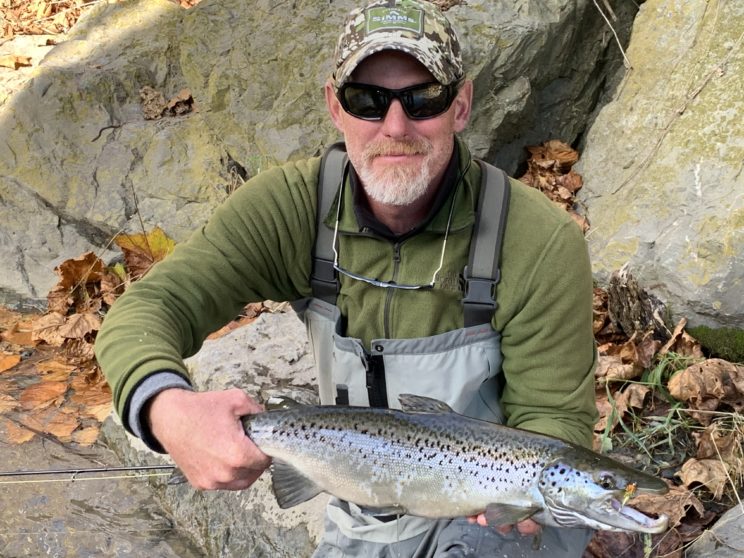 Thanks for visiting and feel free to contact us with any questions.
315.283.8871