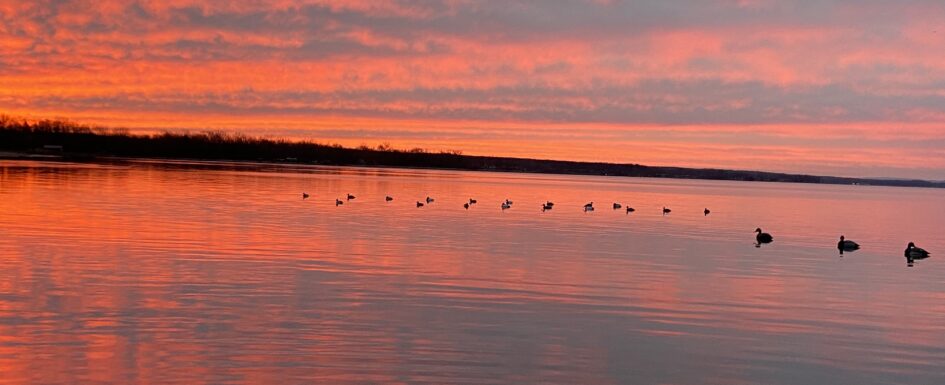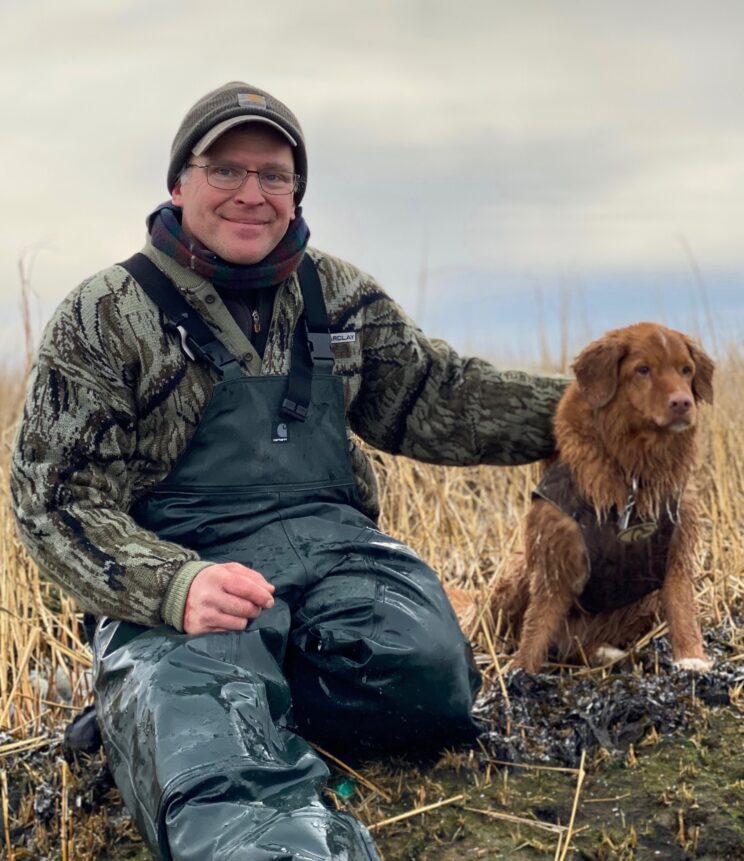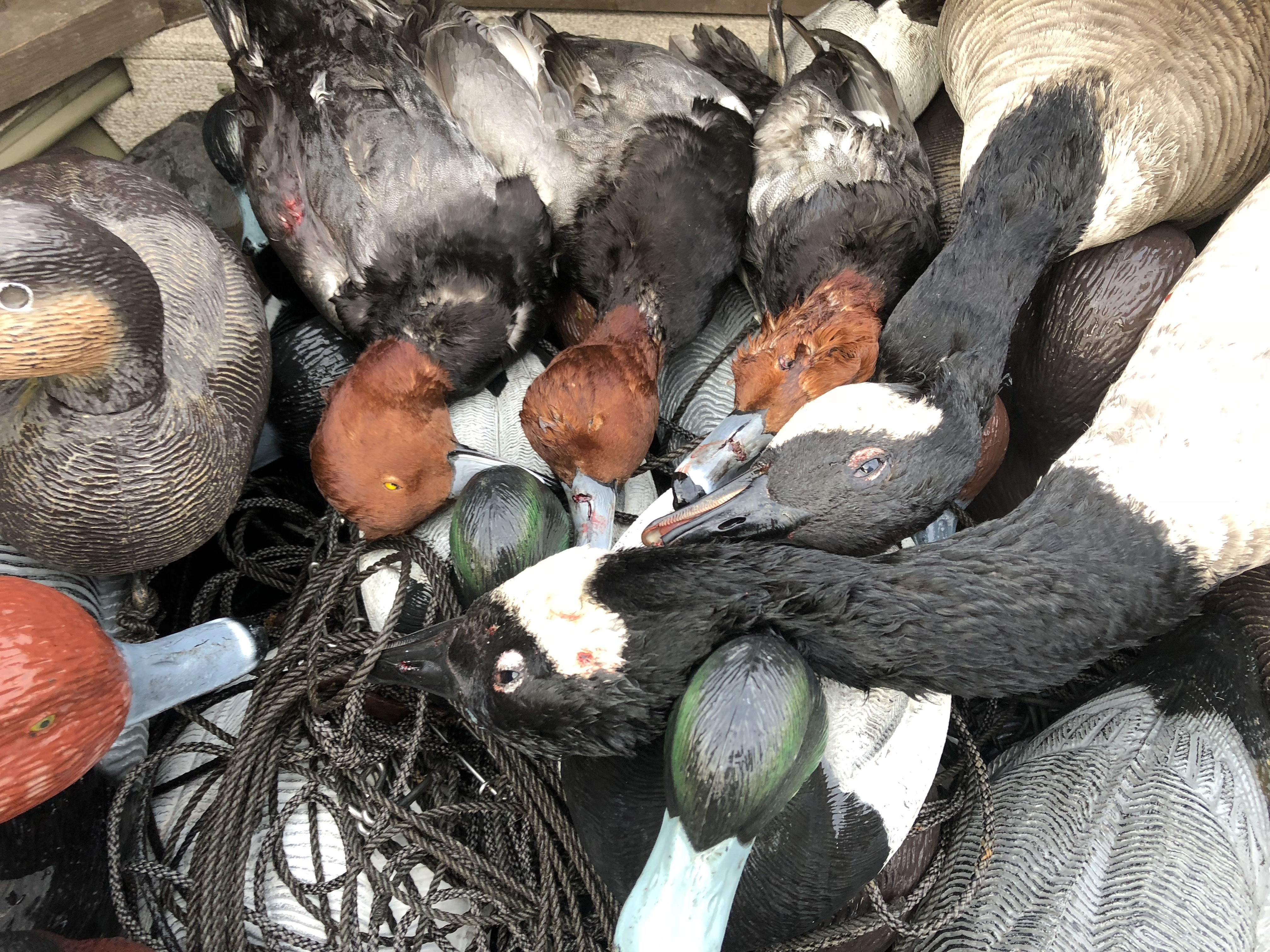 A native of Long Island, John works as a wetland mitigation specialist throughout Upstate New York. John is a USCG Masters Licensed Captain and NYSDEC licensed guide. A graduate of SUNY ESF, John has worked in the field of conservation for over twenty years.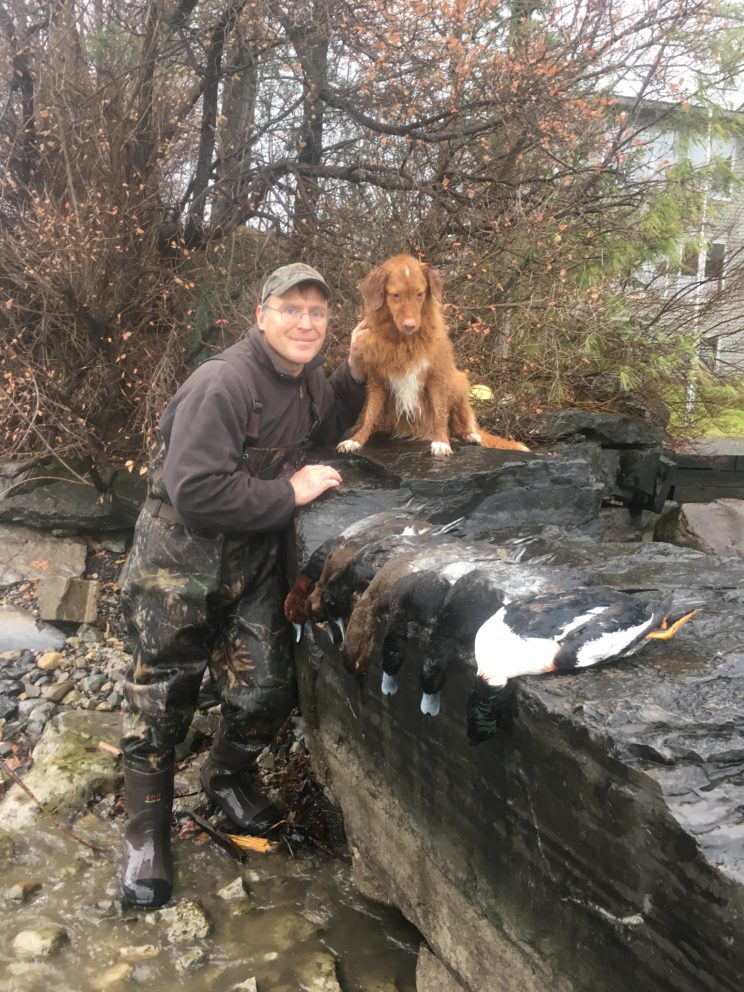 And with over twenty years of hands-on navigating and waterfowling the waters of the Finger Lakes and the Eastern Lake Ontario watershed, John brings experience and professionalism to work on the water for Upstate Guide Service.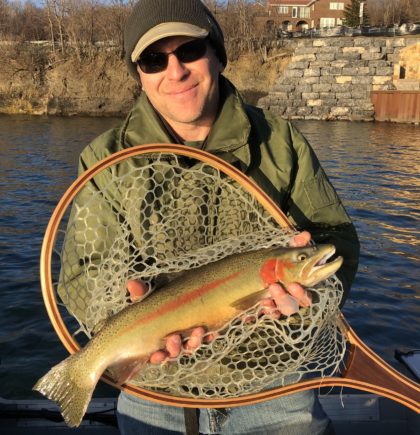 In his spare time John carves decoys, enjoys fur trapping and is an avid angler. 
315.283.8871