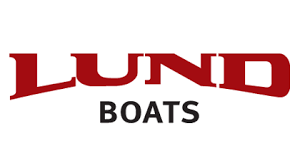 Oneida Lake is one of the best fishing lakes in the northeast. The population of walleye, bass, and perch is outstanding.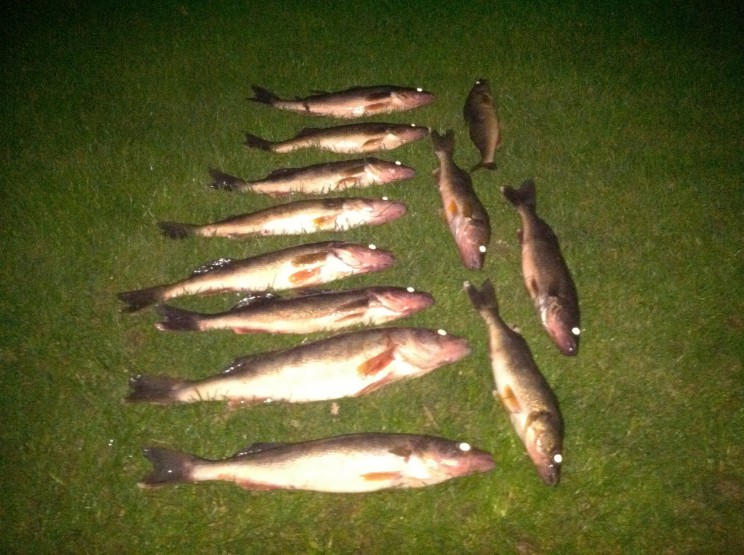 A fertile waterbody rich in nutrients, Oneida Lake offers anglers great light-tackle fishing opportunities throughout the year.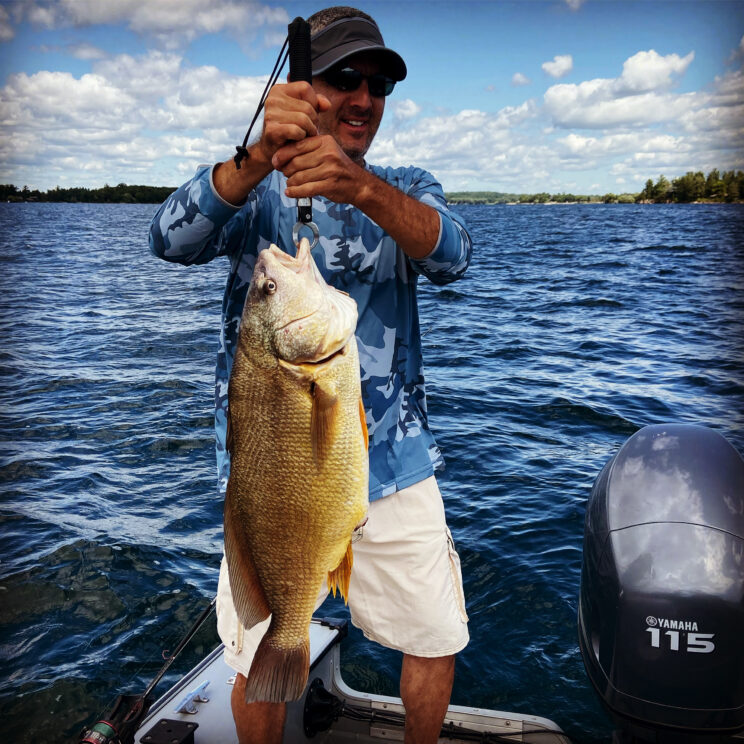 Bucktaill jigs, spinner-and-worm rigs, plugs and crankbaits, as well as side-trolling and blade bait techniques are used to catch walleye, yellow perch, bass, and other species.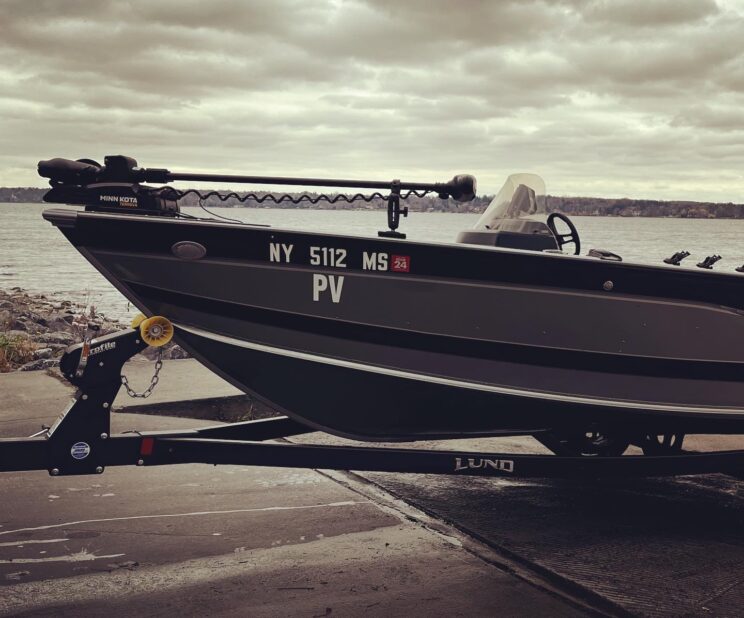 Oneida Lake exists as one of the best walleye lakes in the country! While many new and effective fishing techniques continue to evolve — many of the same techniques and locations produce great catches season after season.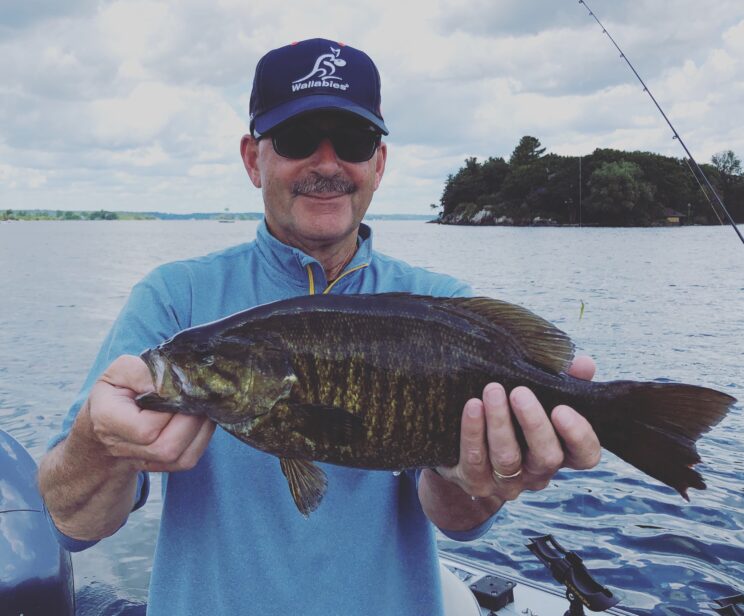 With around 50,000 acres of water, Oneida Lake is vast. Boaters and anglers unfamiliar with Oneida Lake should use caution when navigating. With an average depth of 20 feet, strong west winds can turn Oneida Lake treacherous! Upstate Guide Service operates an 18 foot 2021 Lund Impact with over thirty years experince on Oneida Lake.
Upstate Guide Service has provided proferssional, safe, and successful ice fishing trips on Oneida Lake since 2003!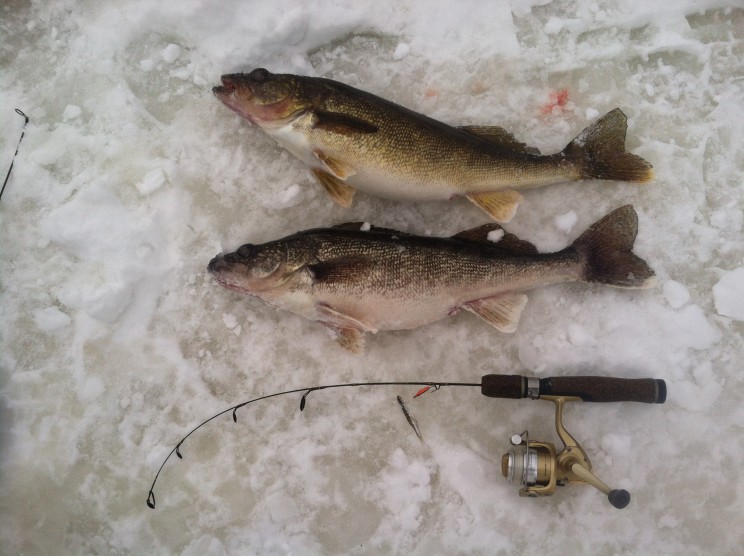 Make the most of your valuable vacation time with an experienced and licensed guide service!
315.283.8871