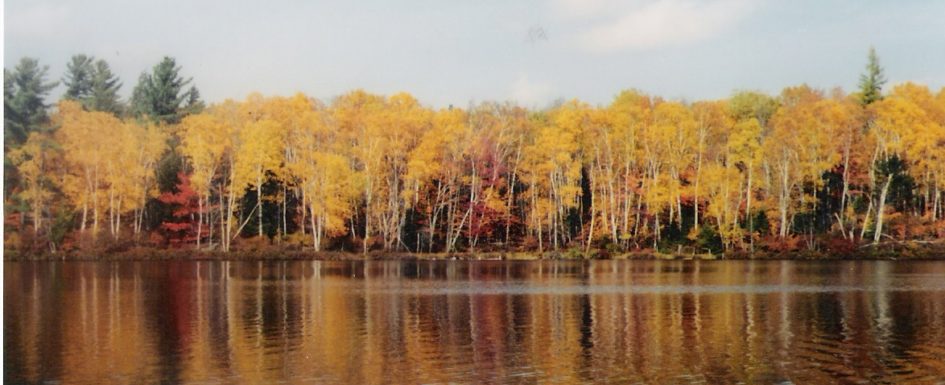 New York's Adirondack and North Country region is home to high quality fisheries and magnificent scenery. Friendly hospitality and a wide assortment of accommodation options are available to the vacationing angler. 
Upstate Guide Service has been promoting and guiding the Adirondack and North Country regions of Upstate New York for over twenty years. We provide professional fishing and hunting trips for our guests in the throughout the year.
Have questions about where to stay and what to do? Let us know and we can help you plan your next vacation to the Adirondack and North Country Regions of Upstate New York!
Adirondacks / North Country
Adirondack Fishing Guide Service

Adirondack Fishing Guide Service

Adirondack Fishing Guide Service

Adirondack Fishing Guide Service

Adirondack Fishing Guide Service

Adirondack Fishing Guide Service

Adirondack Fishing Guide Service

Adirondack Fishing Guide Service

Adirondack Ice Fishing Guide Service

Professional Adirondack Guide Service

Adirondack Fishing Guide Service

Adirondack Fishing Guide Service

Adirondack Fishing Guide Service

Adirondack Fishing Guide Service

Adirondack Fishing Guide Service

Adirondack Fishing Guide Service

Adirondack Fishing Guide Service

Adirondack Fishing Guide Service

Adirondack Fishing Guide Service

Adirondack Fishing Guide Service

Adirondack Ice Fishing Guide Service

Adirondack Fishing Guide Service

Adirondack Fishing Guide Service

Adirondack Fishing Guide Service

Adirondack Fishing Guide Service

Adirondack Fishing Guide Service

Adirondack Fishing Guide Service

Adirondack Fishing Guide Service
315.283.8871