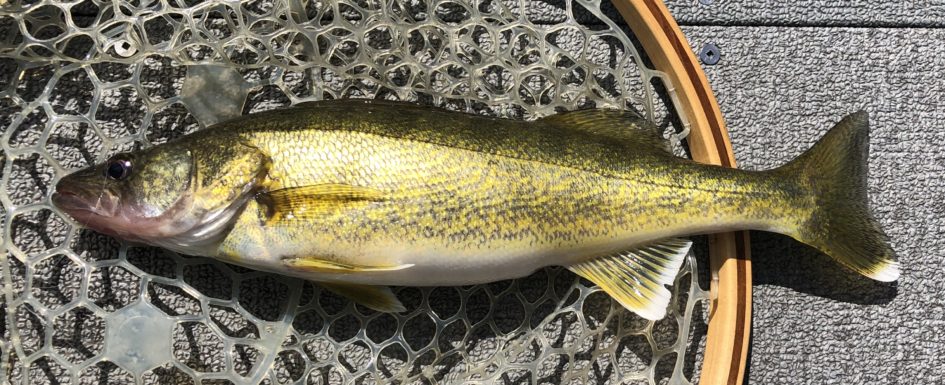 Thanks for visiting Upstate Guide Service! I hope you enjoy a sample of the many pictures of myself, my friends and my guests taken over 15 years of guiding and angling in Upstate New York!
Please take note that the majority of the fish in these pics were caught, photographed and carefully released. The exception to catch-and-release is the harvest of panfish and delicious gamefish like walleye, either through the ice or on the open lake.
If you are looking to learn new fishing techniques and enjoy the natural landscapes and aquatic environments of New Yorks' lakes and rivers… Then you are in the right place!
If your looking for a cooler full of dead fish at the end of an expensive boat ride…You are not!
Central New York
Upstate Guide Service promotes friendly people, beautiful fish and healthy environments!