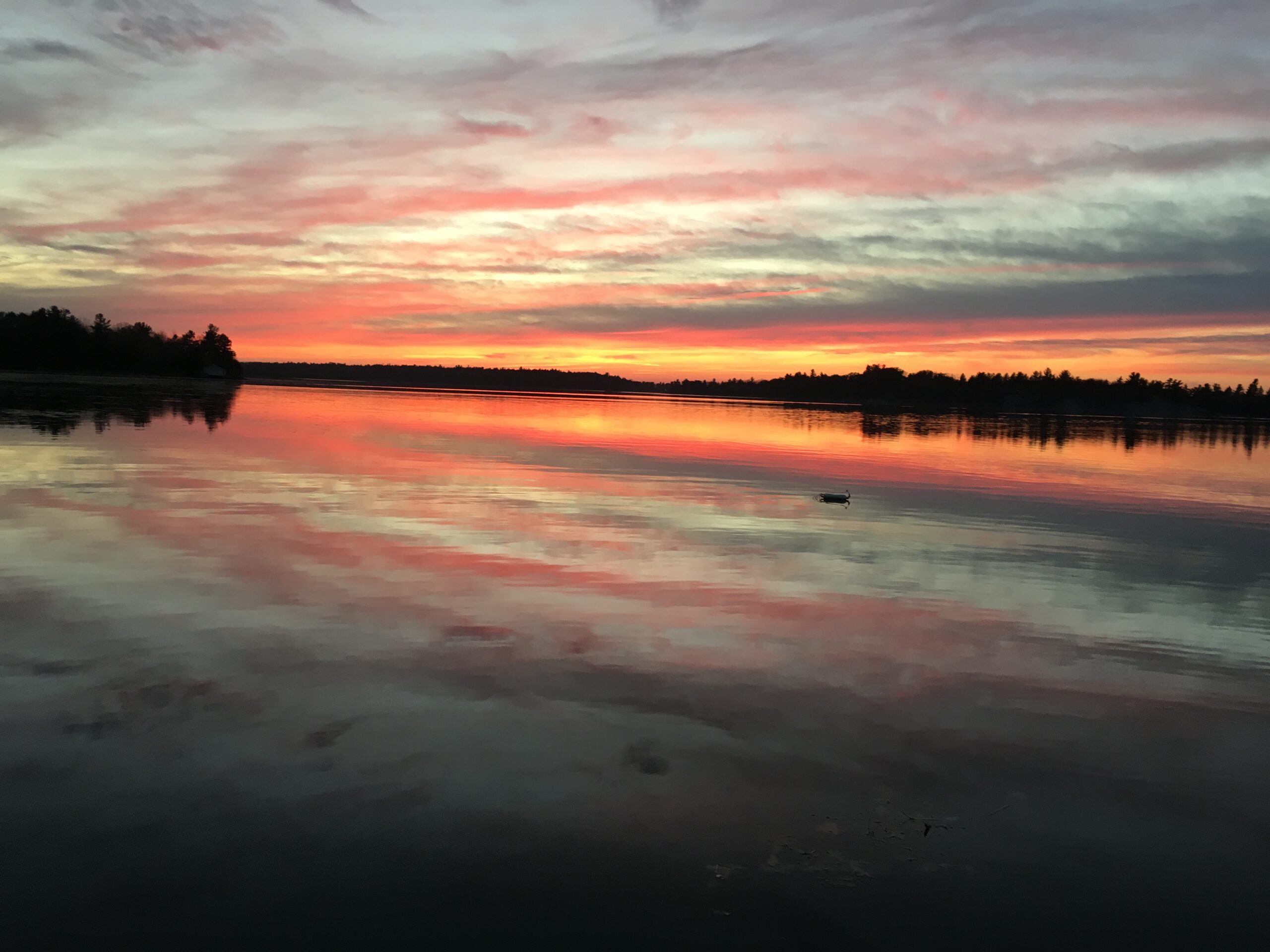 One of the greatest river systems on the planet, The St. Lawrence River (SLR) is a beautiful waterway with excellent fishing. Located in the North Country region of Upstate New York, the river offers miles upon miles of stunning water with healthy populations of a wide variety of fish.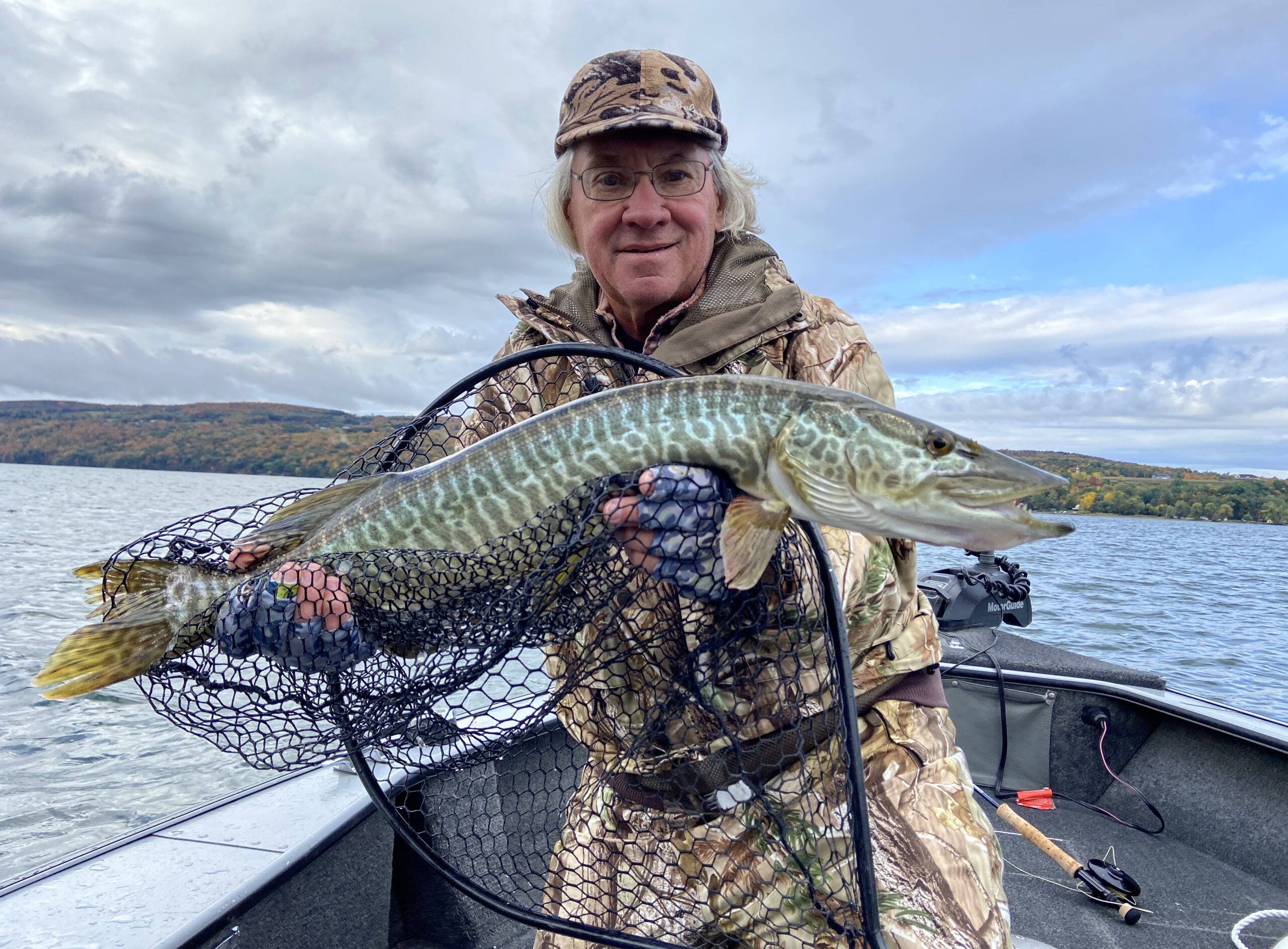 Anglers can join Upstate Guide Service on board a 2021 Lund Impact — a state-of-the-art modern fishing machine. The Greyghost 3 is a comfortable, safe, and efficient watercraft; Perfect for navigating and exploring the vast and scenic SLR.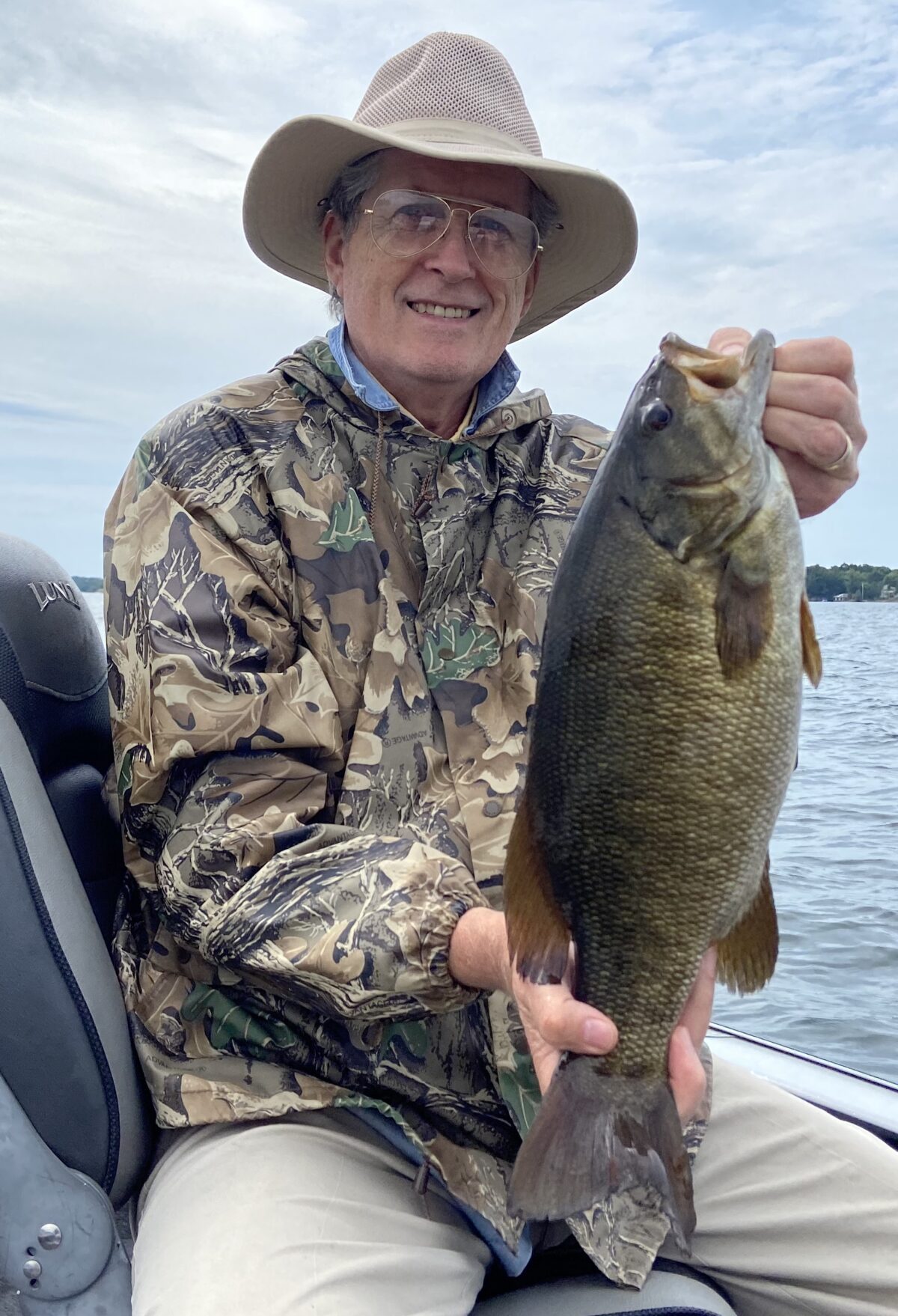 Great food and lodging can be found in Alexandria Bay and Clayton New York about a half-hour's drive north of Watertown, New York.
Excellent scenery, good fishing, and great hospitality make the SLR a great fishing vacation destination in Upstate New York!
Feel free to call or email for more information.
315.283.8871
upstateguideservice@gmail.com