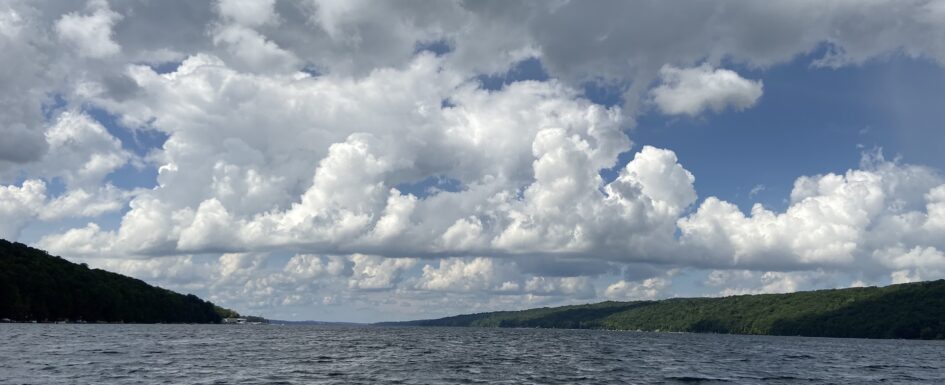 Since 2003 Upstate Guide Service (UGS) has been trailering a state-of-the-art Lund fishing boat to lakes throughout the Upstate New York region providing light tackle fishing trips for bass, pike, musky, walleye, trout, and panfish!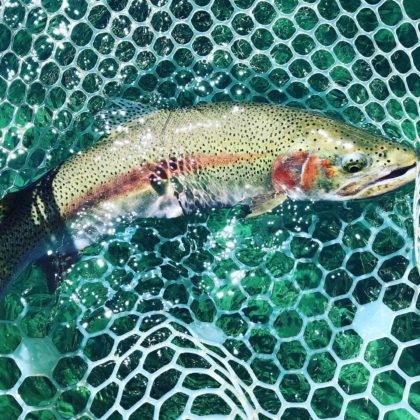 Opportunities to fish for northern pike, muskellunge, walleye, smallmouth bass, brook trout, lake trout, landlock salmon, splake, rainbow trout and abundant panfish can be found throughout the year. 
We know where to go and what to use to put nice catches on the deck. Light tackle angling on the lakes is always exciting and gives you an up close view of the beautiful waters and landscapes of the region while enjoying safe and successful angling.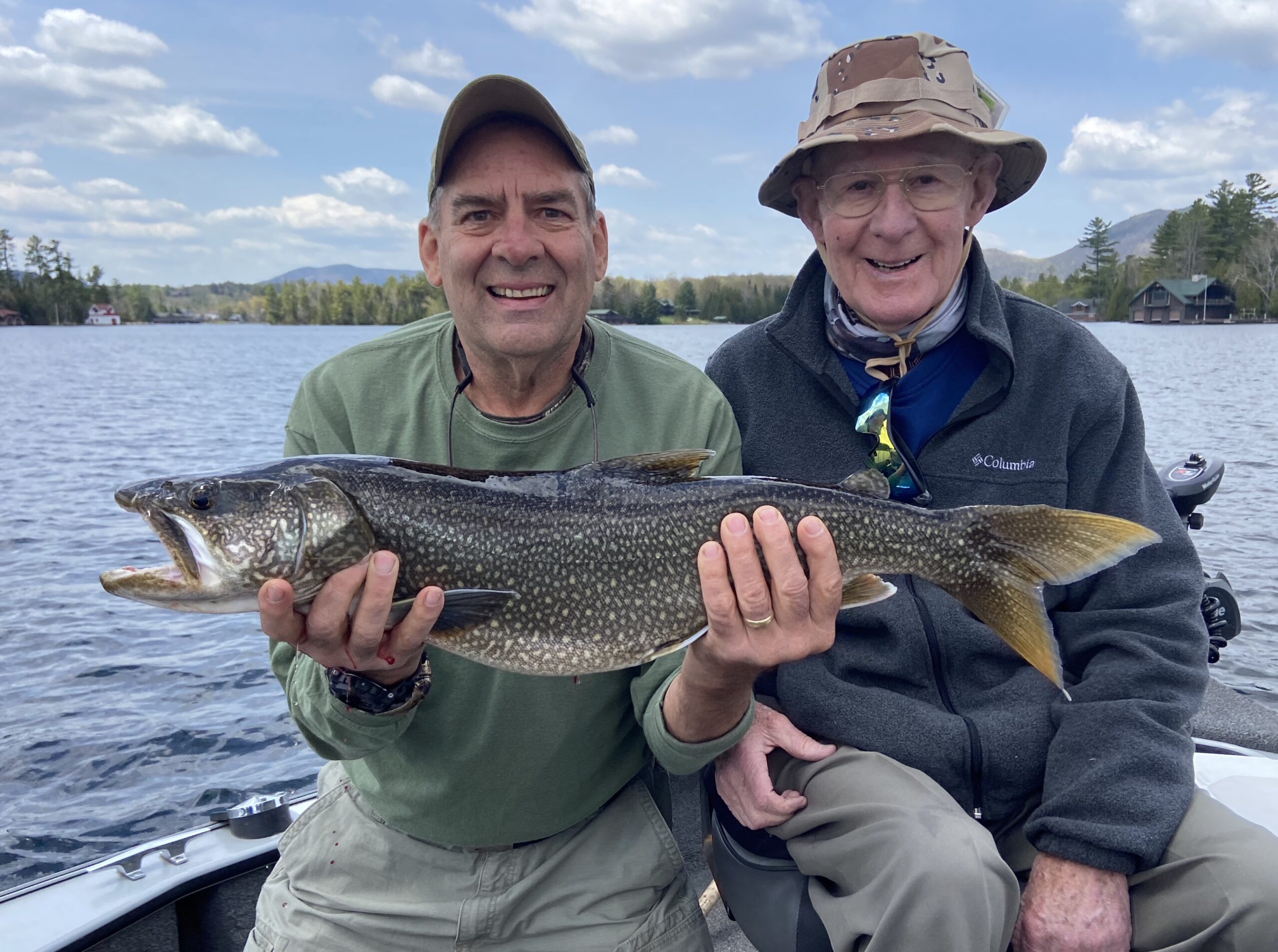 Half-Day and Full-Day trips for one to three anglers are available on Oneida Lake, Skaneateles Lake, Owasco Lake, Otisco Lake, The Saranac Chain, Raquette Lake, The Fulton Chain, Lake Placid, Chippewa Bay, Black Lake and many other lesser known lakes and bays throughout The North Country, The Adirondacks, Central New York and the Eastern Finger Lakes.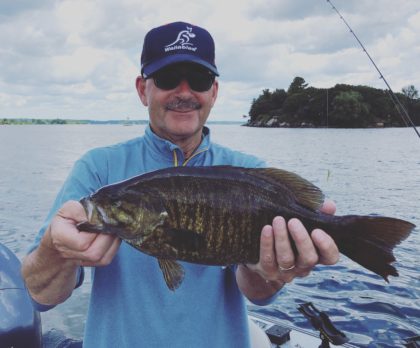 Light tackle fishing is fun and exciting! UGS guides will provide expert instruction and will teach you successful techniques that will make you a better angler!
The fishing rod will be in your hands — not a rod holder. You will learn to feel the bite, set the hook, and play the fish to the net! Anglers of all skill levels are welcome. All equipment is provided.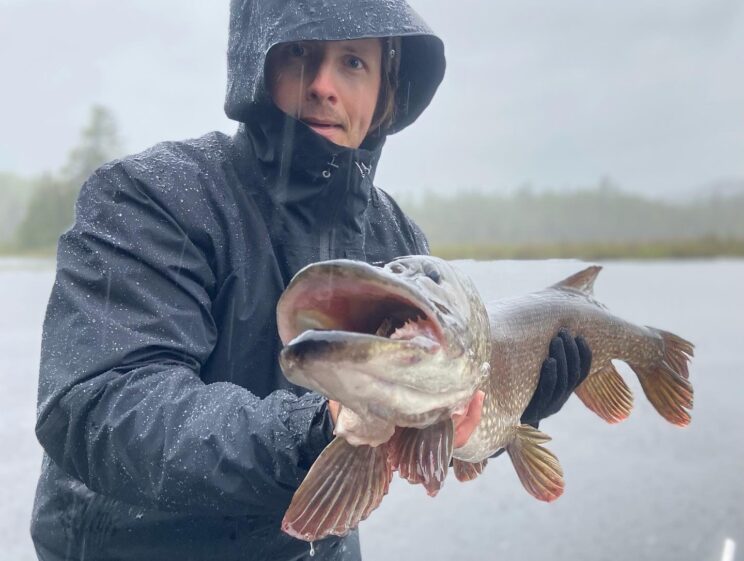 Please call or email for more detailed information.
Regards,
Mike
315.283.8871