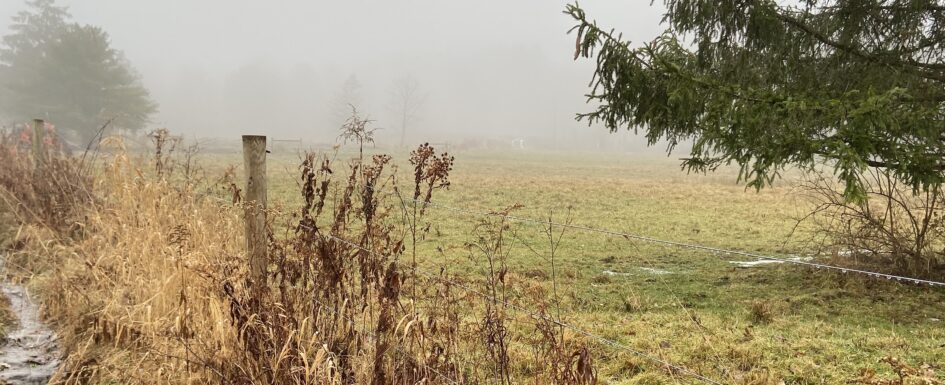 Upstate Guide Service (UGS) private farmland hunting leases in New York's Finger Lake region provides high quality deer hunting opportunities for our guests.
Experienced and beginner hunters can join UGS for fair chase hunting of whitetail deer. We employ 360 Hunting Blinds — as well as pop-up ground blinds and tree stands — to harvest whitetail deer in both woodland and open-farmland environs.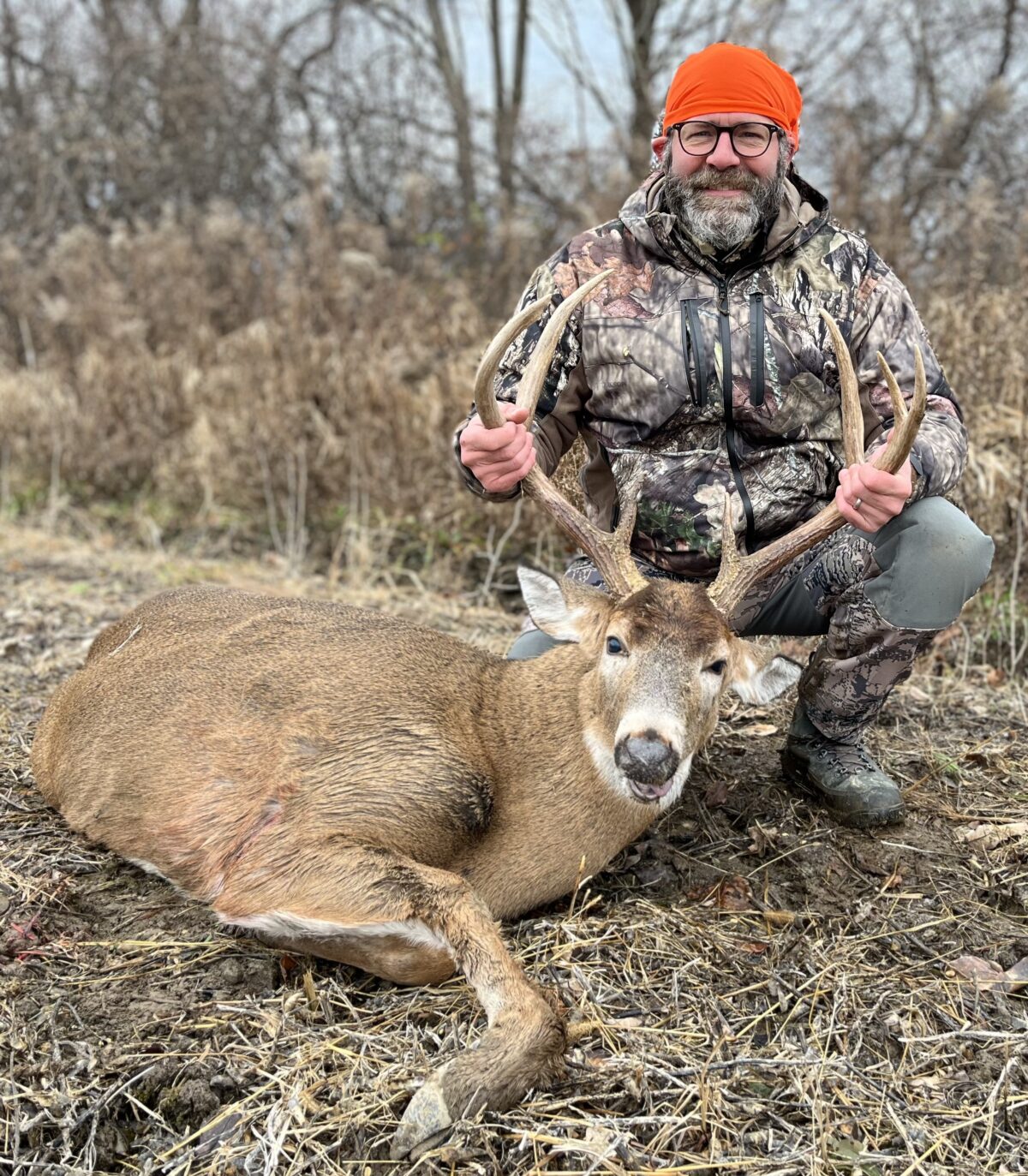 Professional guide will accompany each hunter during the hunt and provide the recovery and proper field dressing of harvested deer.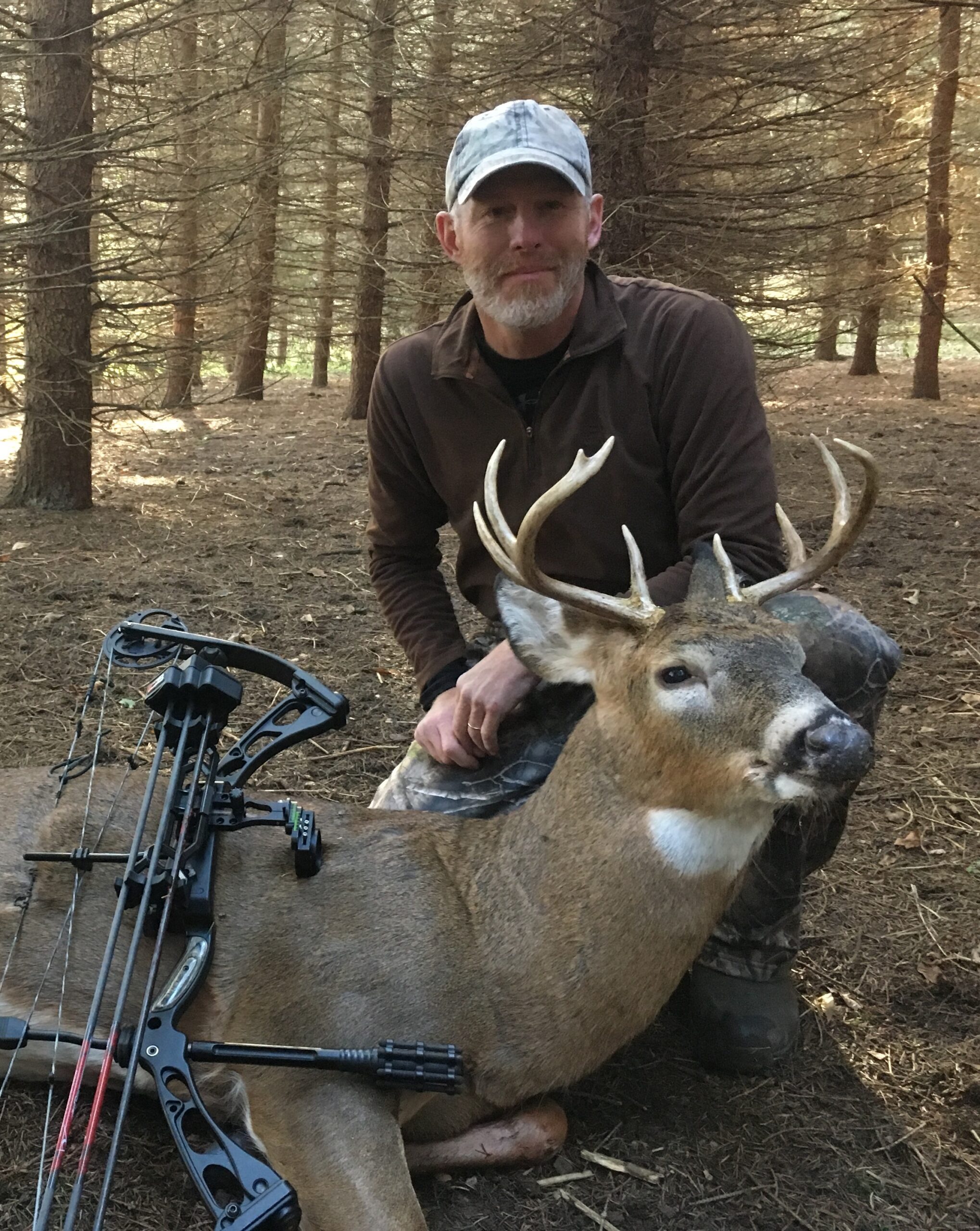 Whitetail hunting is a challenging game that requires patience and persistence to be successful!
For more detailed information on dates and availability, please feel free to call or email anytime.
315.283.8871
upstateguideservice@gmail.com