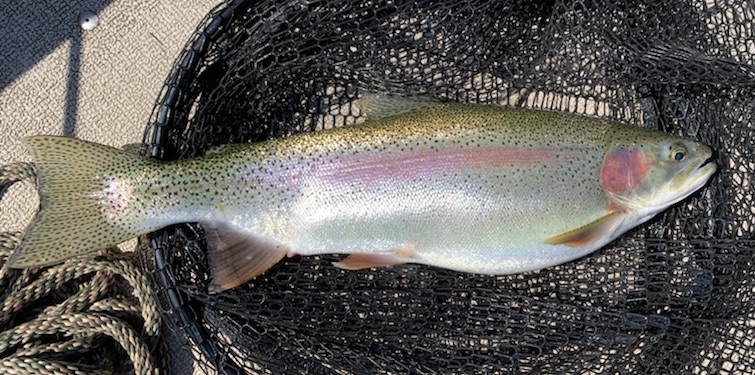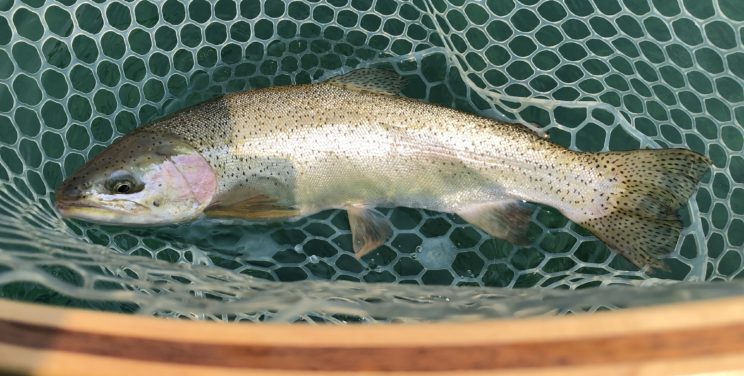 Each and every Spring the anticipation of trout season gets exciting. But wait. There is no official trout season opener anymore in New York State! In 2021, the NYSDEC changed its management of inland tout streams. Current statewide regulations allow year' round trout fishing with special regulations on the inland trout streams of New York State.
So why is the coming of April so exciting? The Finger Lake tributaries open for trout angling on April Fool's Day! Steelhead are a favored species. One that eats often and fights hard! The Finger Lake tributaries produce tremendous fly fishing opportunities for lake-run rainbow trout, or steelhead. Heavy gear is not necessary and much of the tributary fishing is accomplished with medium fast five weight rods.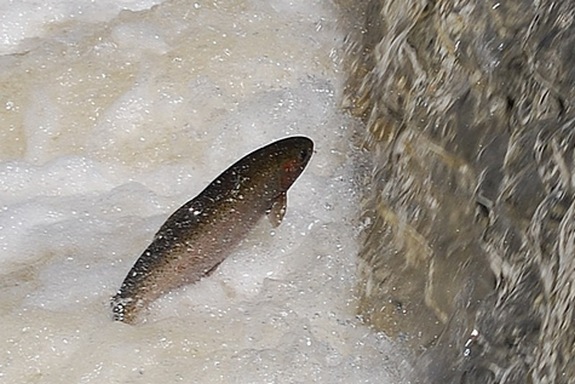 Fly fishing Finger Lake tribs offers challenging conditions. Often crystal clear water, wary fish, and tight locations require stealth stalking and careful presentations. Persistence and patience can produce spectacular fish in beautiful surroundings!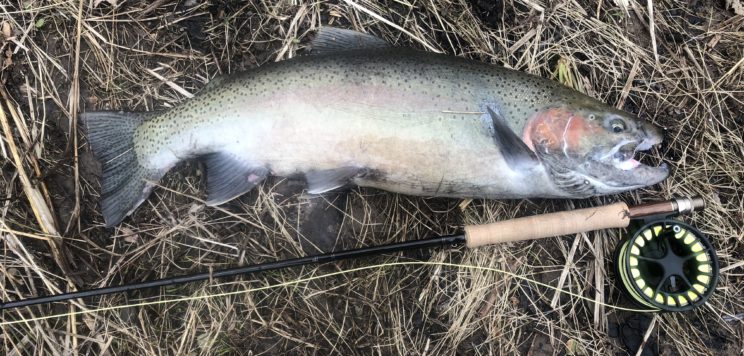 The lake is a also a wonderful place to fly fish for trout as well in the spring. Lake trout, rainbow trout, and landlocked salmon can be coaxed into taking flies. Mild spring afternoons spent fly casting in shallow water on the big lakes is beautiful, exciting, and productive!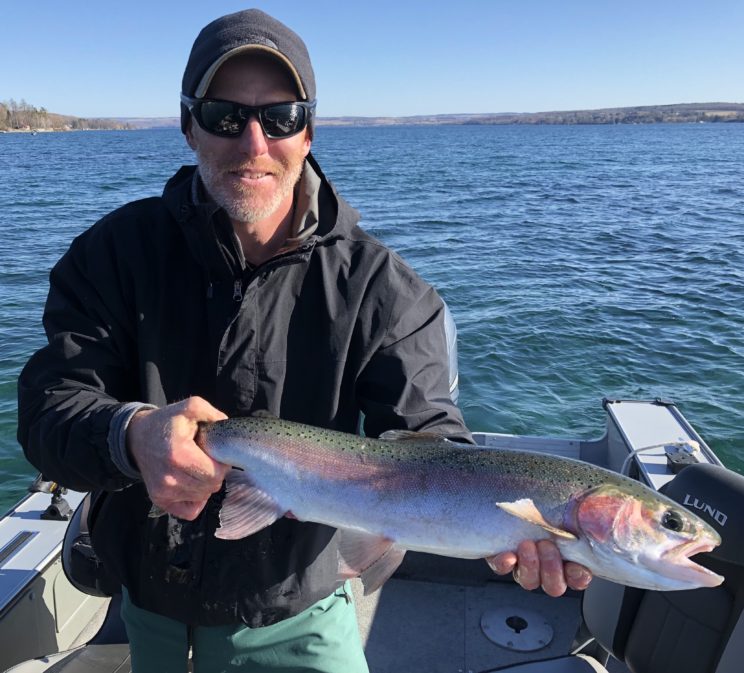 Trout season is about to be in full swing in Upstate New York and I am looking forward to another safe, enjoyable, and successful season.