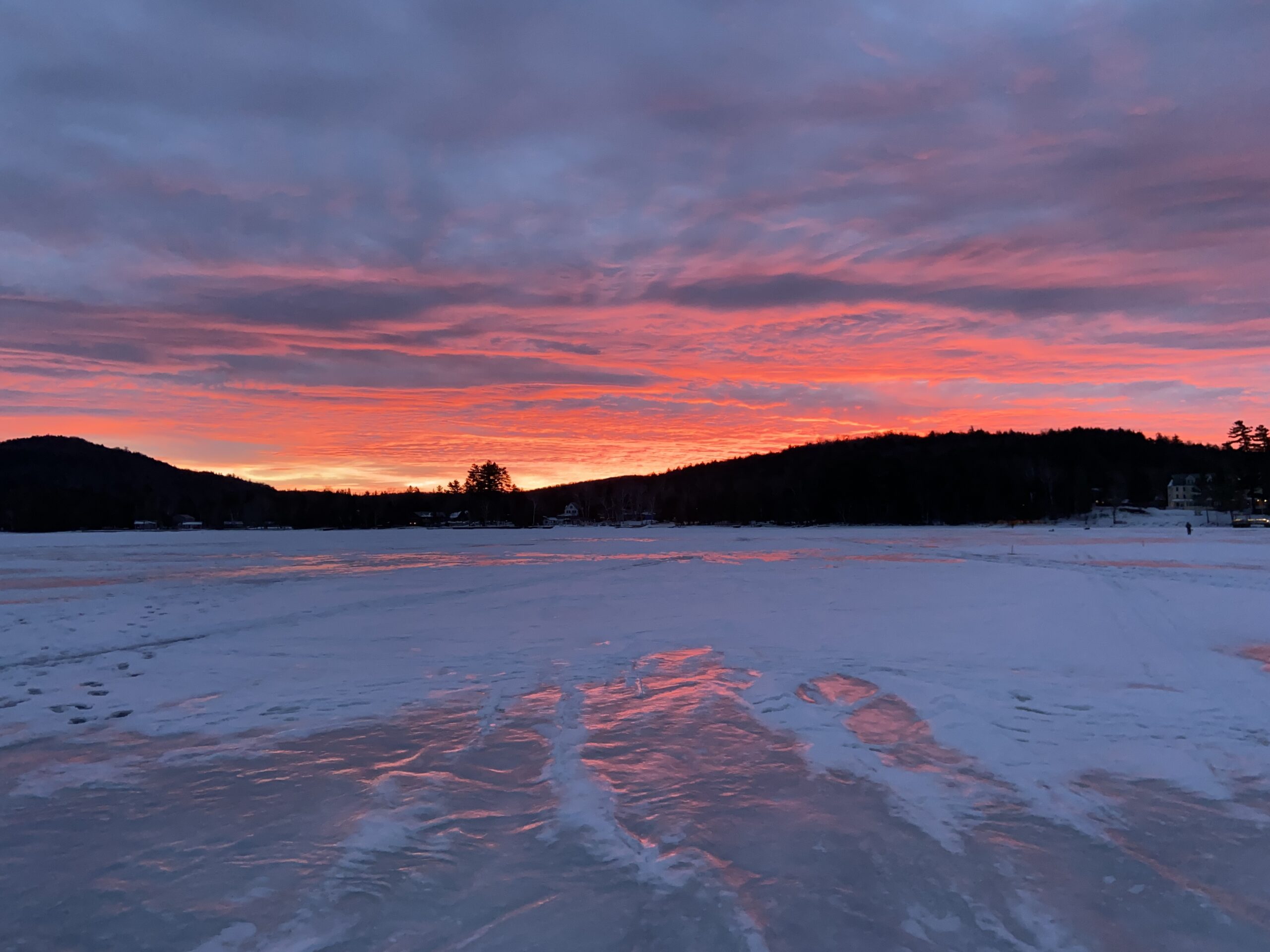 In the Autumn of 2012, a decade ago, I launched myself into the game of guiding ice anglers. While I have guided ice anglers since 2003, and have been an avid ice fisherman my entire life, it was not until the winter of 2012/2013 that ice fishing became a signifigant part of my guide service.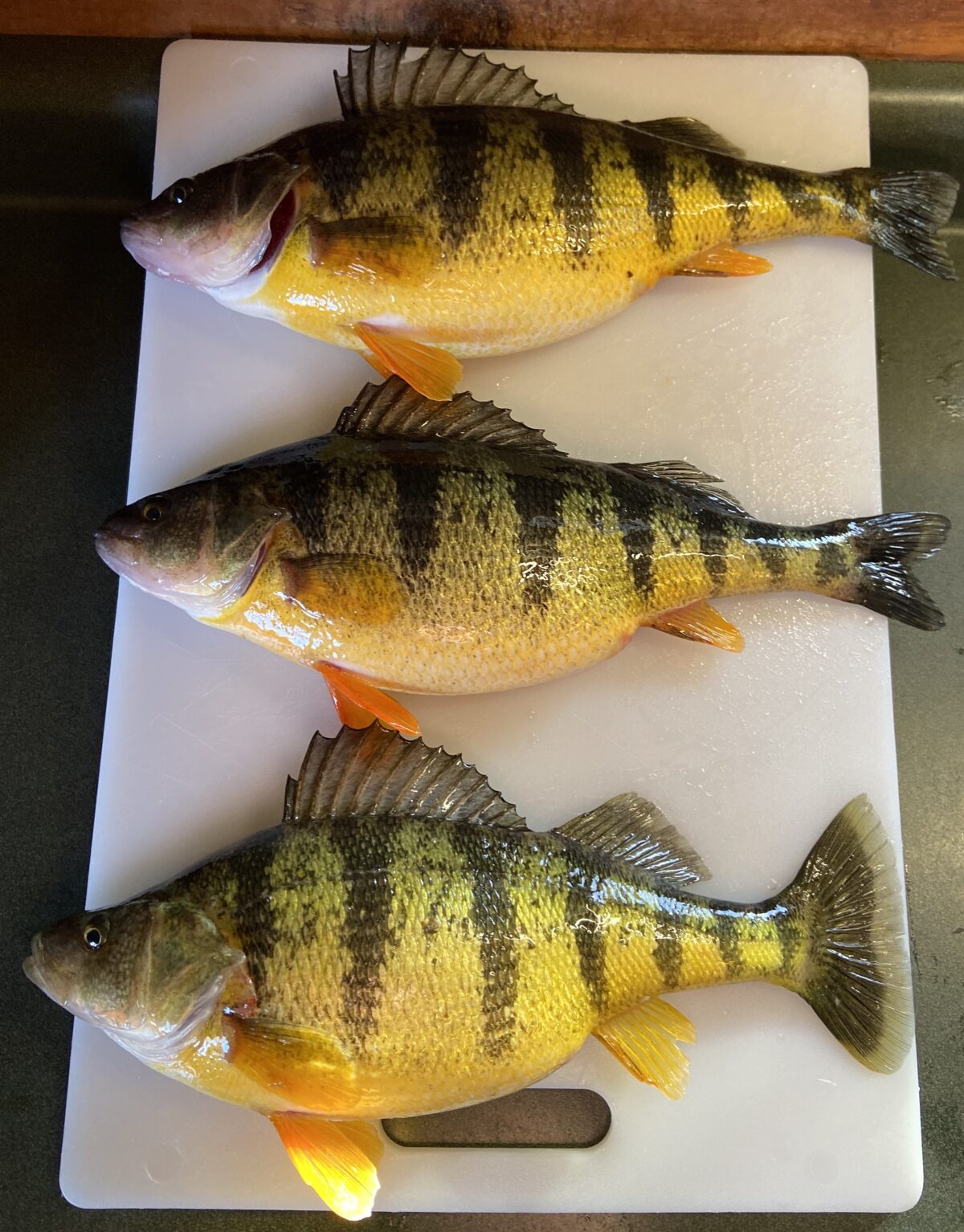 In the Autumn of 2012 the USDA closed the doors of the satellite laboratory where I was employed as an arborist. My day-job was lost. But my guide service was growing. I had been keeping it alive, on the weekends, for years while cutting down trees for the government. The transition, however, from part-time into full-time guiding would not be easy.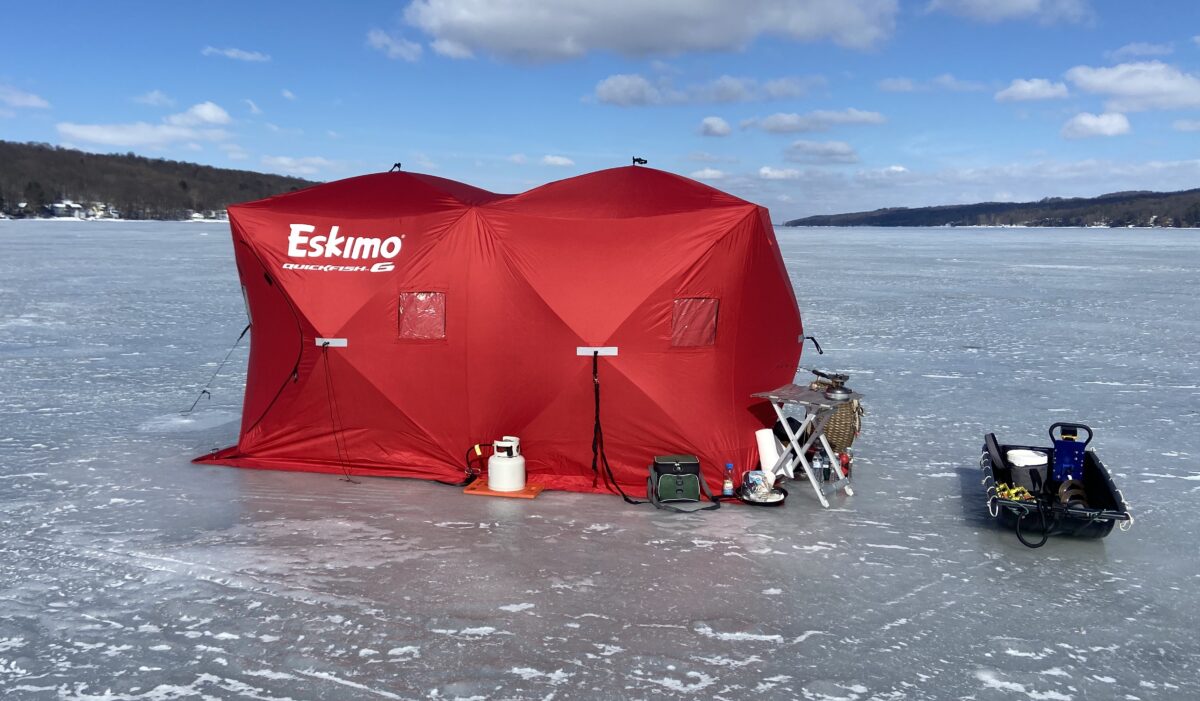 When the winter came, I knew I would have to do something to stay afloat. That something, I decided, would be ice fishing.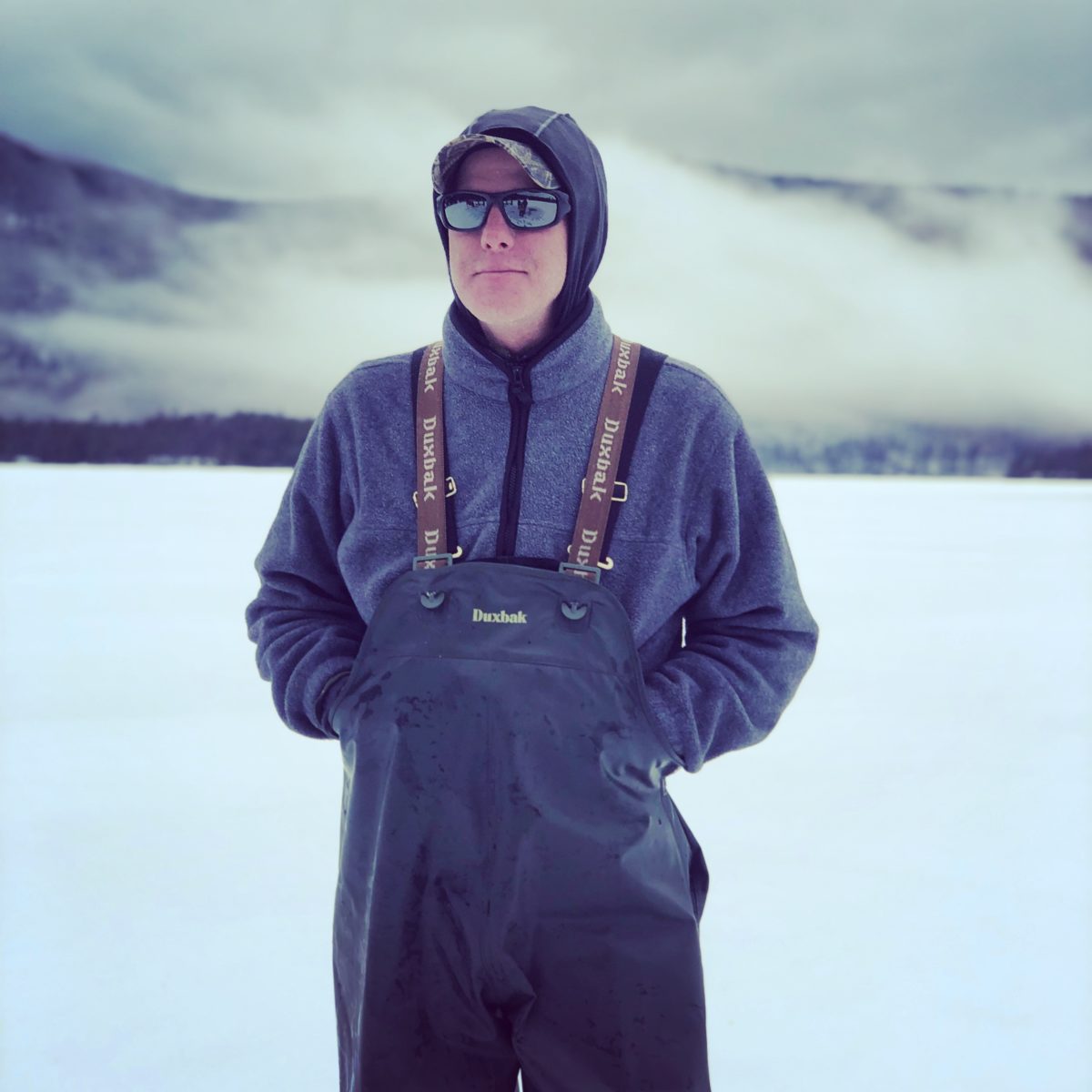 The first stop on my campaign to market ice fishing was the Adirondack Park. The ice in that familiar land of rock and water comes on early. During a typical Adirondack winter, the ice on the ponds, and flows, and small lakes, is thick and safe enough to walk on by Christmas.
Providing guided ice fishing trips in the more popular destinations of the central and northern Adirondacks proved fruitful. There was no shortage of people who wanted to go ice fishing in Upstate New York in the winter.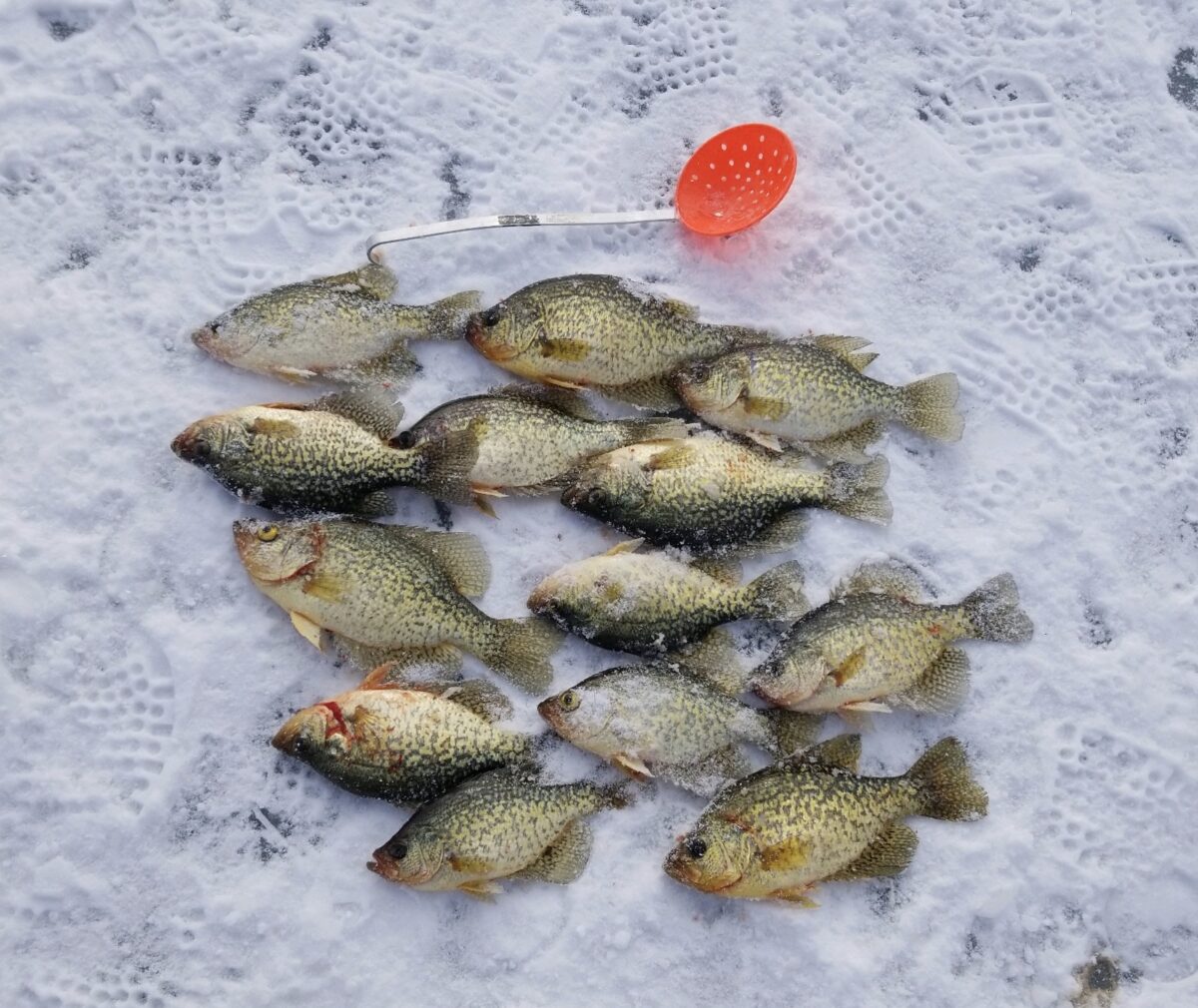 A few guides in the Adirondacks provided ice fishing trips. These trips often consisted of a bonfire on the ice, a few broken tip-ups, and a couple bottles of blackberry brandy.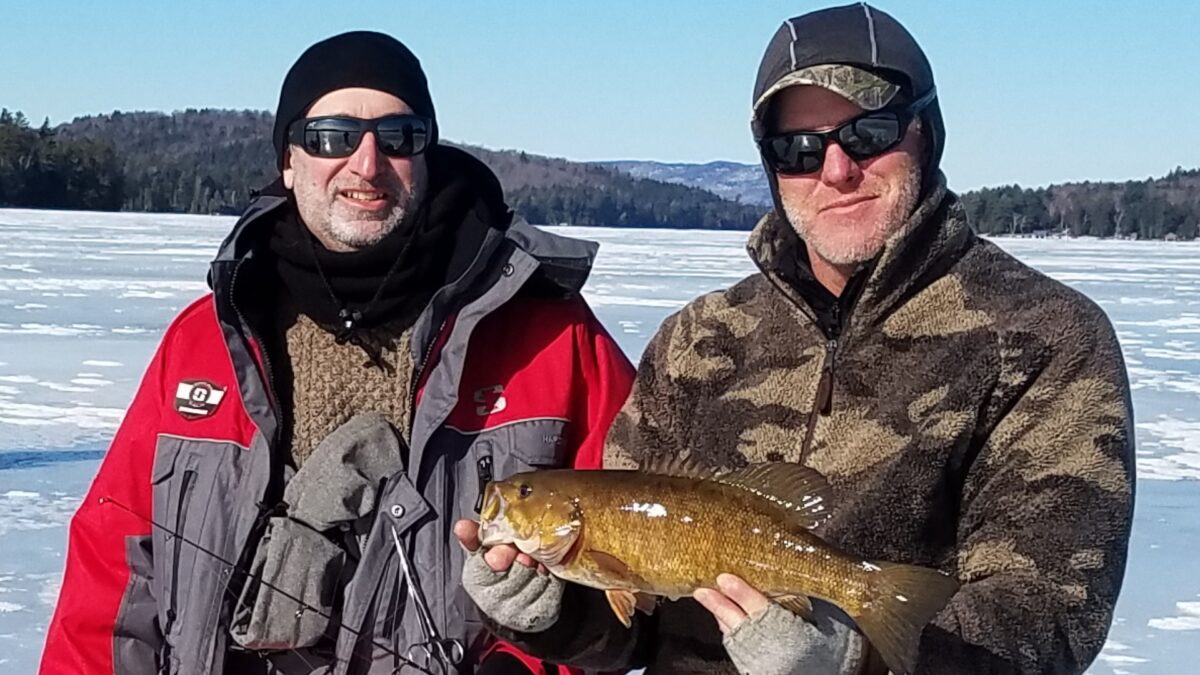 To the surprise of even the guides…Sometimes they would catch a fish.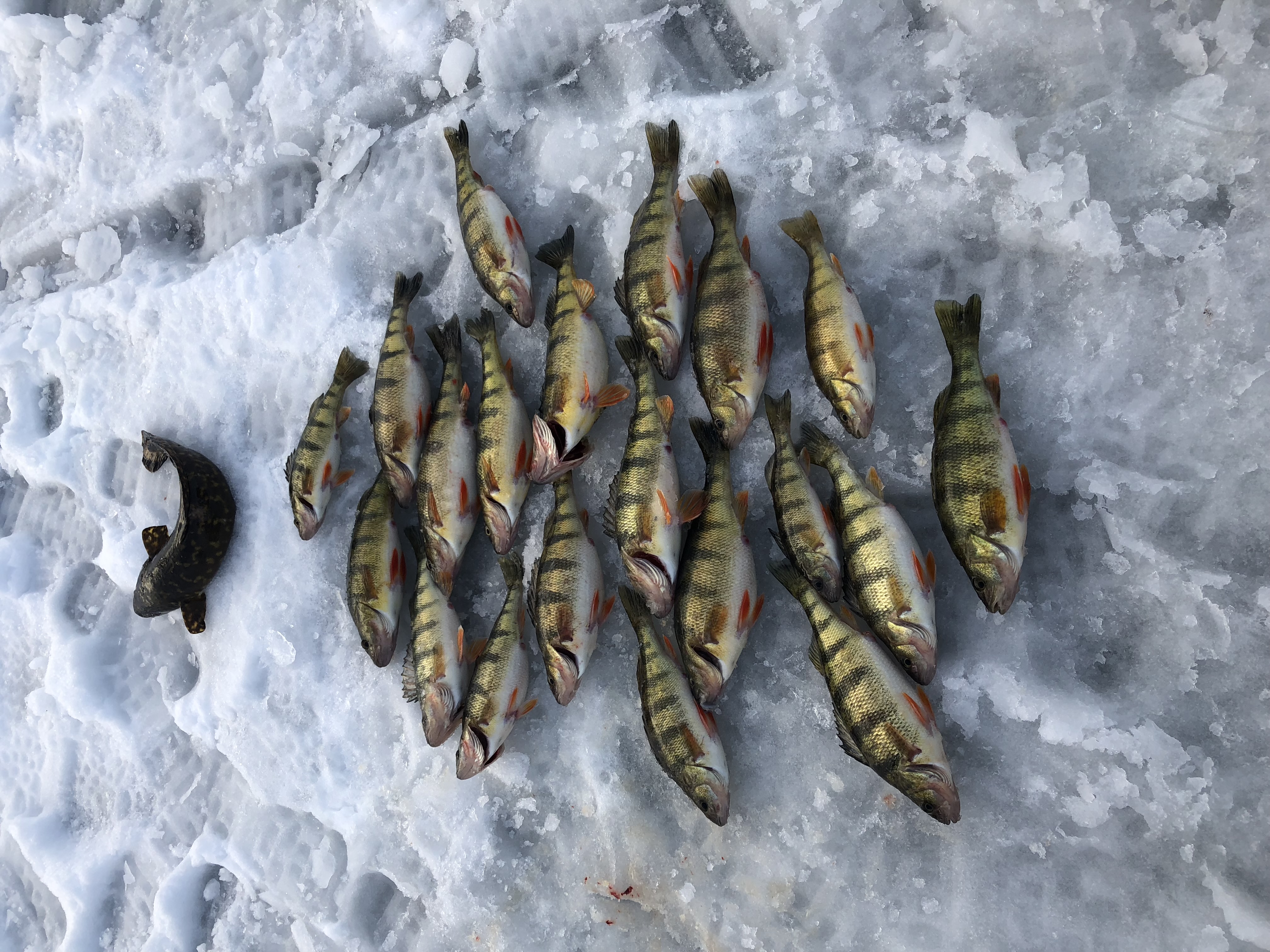 One of the greatest ice fishing lakes in the eastern United States is Oneida Lake. Oneida Lake requires a different approach to be successful. Anglers who stay in one spot, not catching fish, will continue to not catch fish.
Ice fishing Oneida Lake has often been my job. The social atmosphere provided by large groups of men clustered together, on the frozen surface of the lake, all competing for th same fish, is interesting.
The pastime of ice fishing has it's social attributes.
The company of weekend-warrior ice anglers who litter is your tax paid when ice fishing popular locations. Find your own fish. The fewer the number of anglers nearby is always better when ice fishing.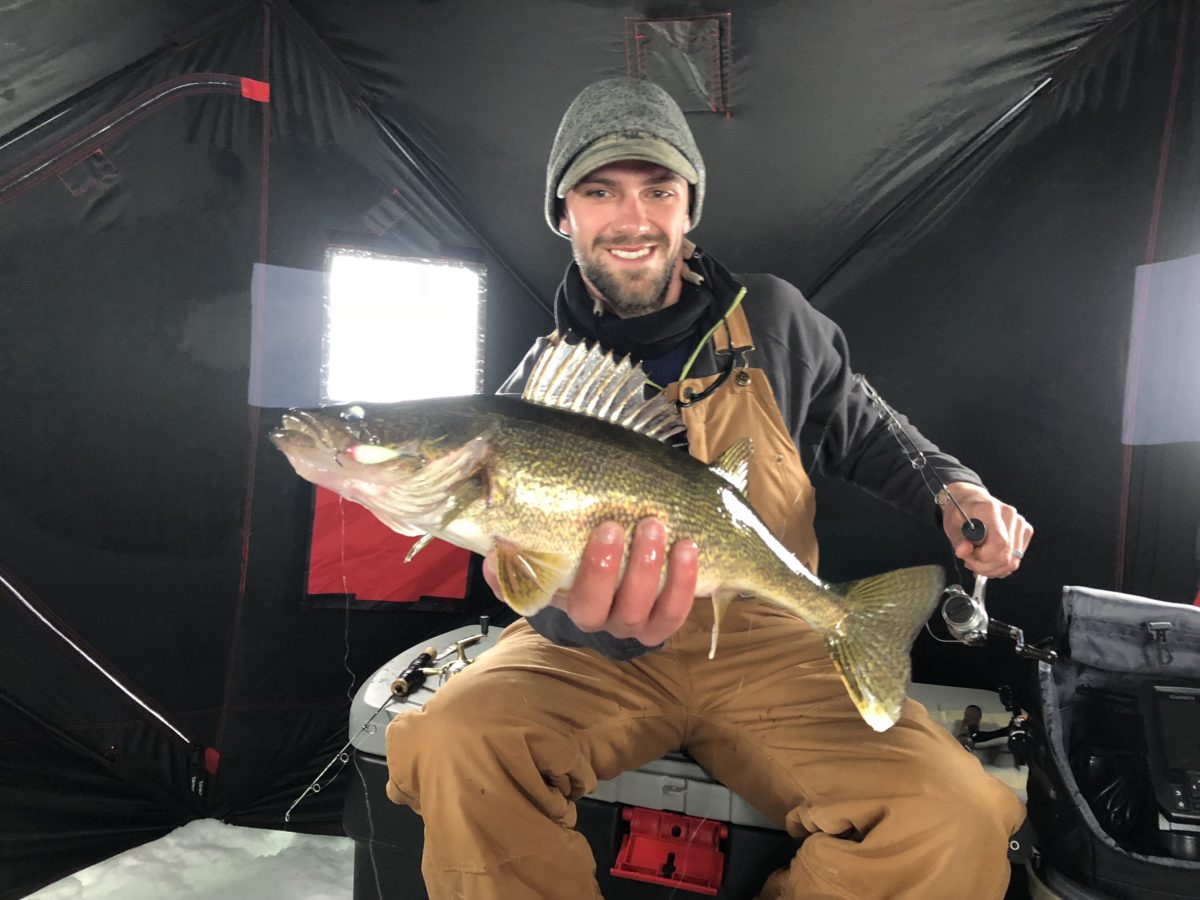 Over the years I have had some interesting ice fishing experiences while guiding; Assisted filmakers with movies. Hosted several bachelor parties. Weathered more than a few lake-effect snow storms.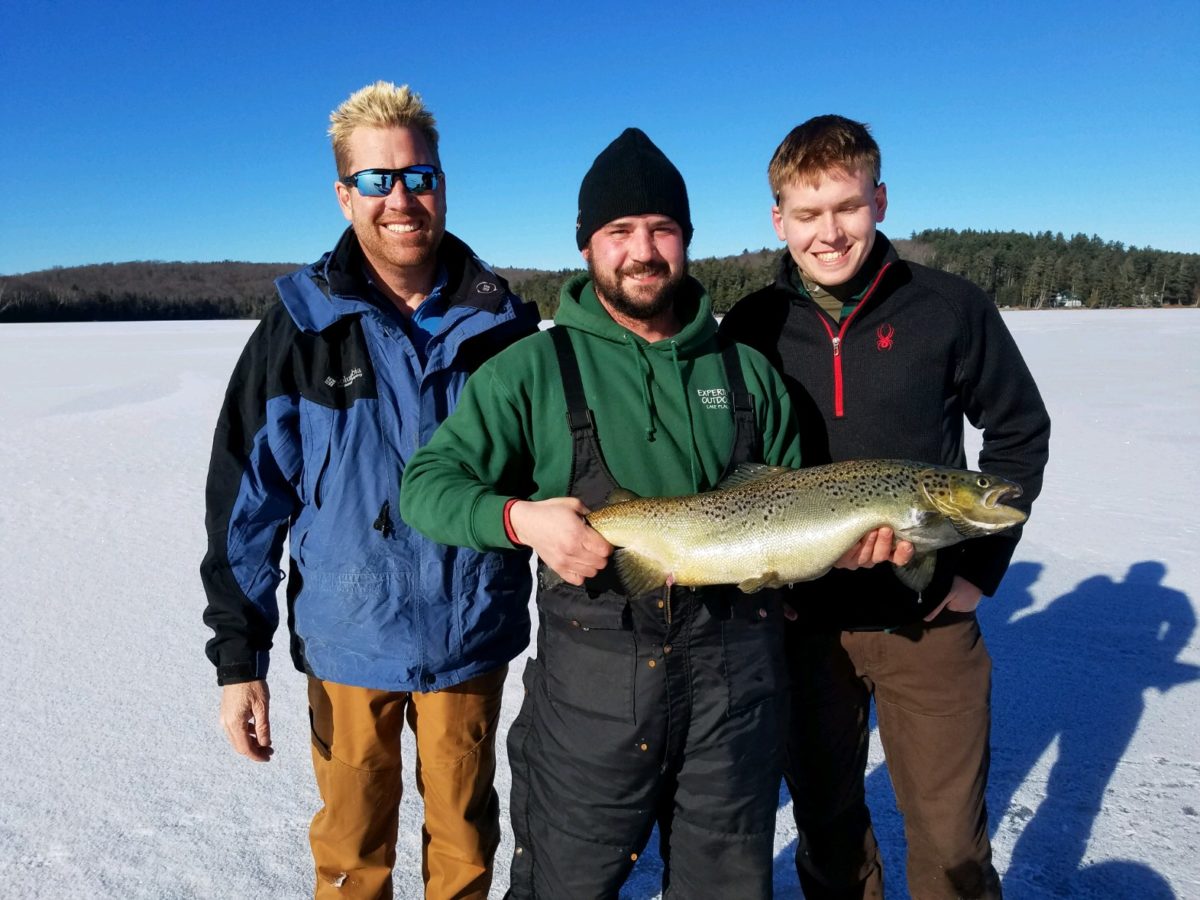 Anglers new to ice fishing, those who have never done it — but would like to try it — should look for an experienced, licensed, and professional ice fishing guide.
Have a safe and productive hardwater season!
Regards,
Mike