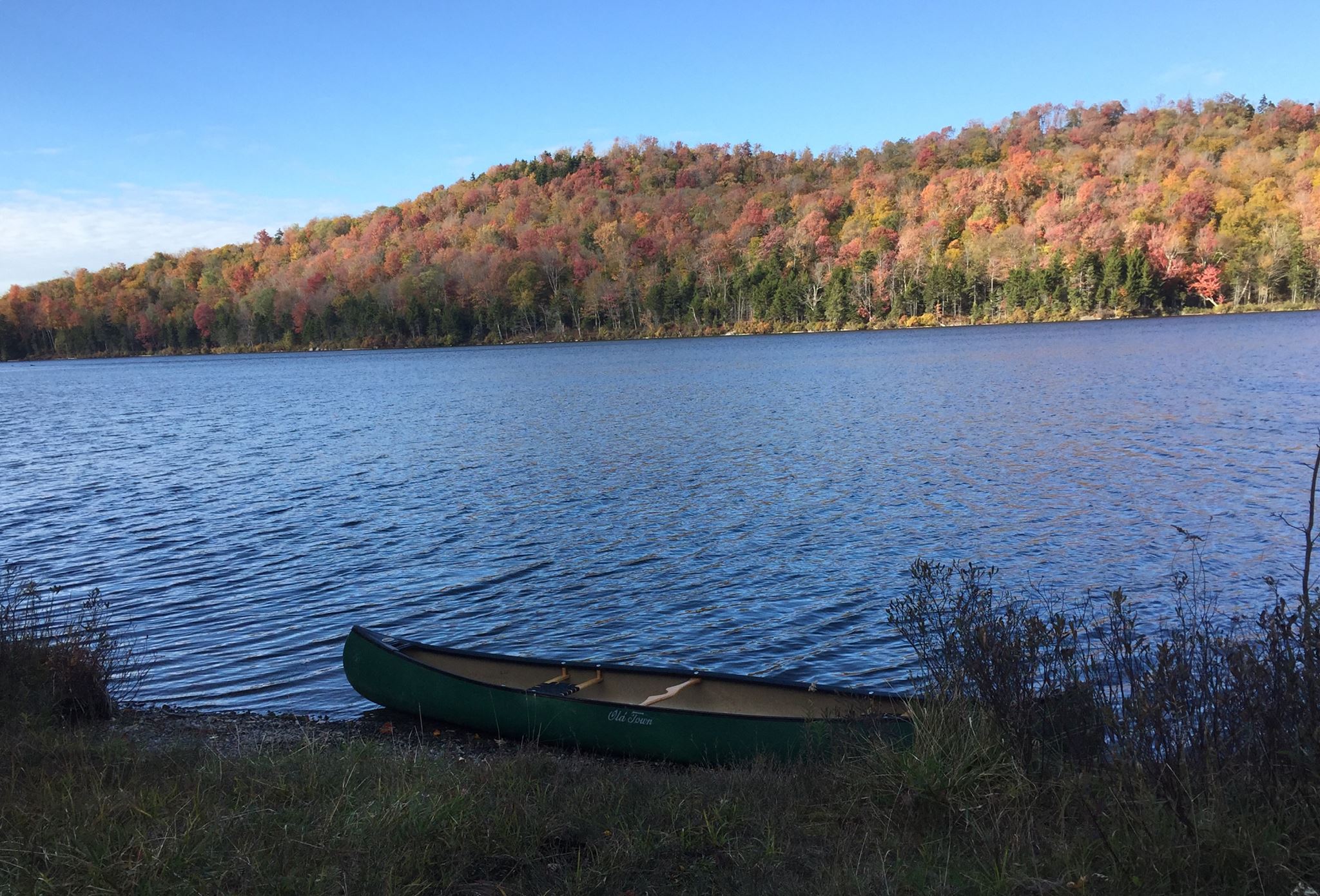 The other day a guest of mine, who was in the Adirondacks visiting, mentioned how he missed the change of seasons. Arizona is where he has been for the last 20 years. But he is from Albany.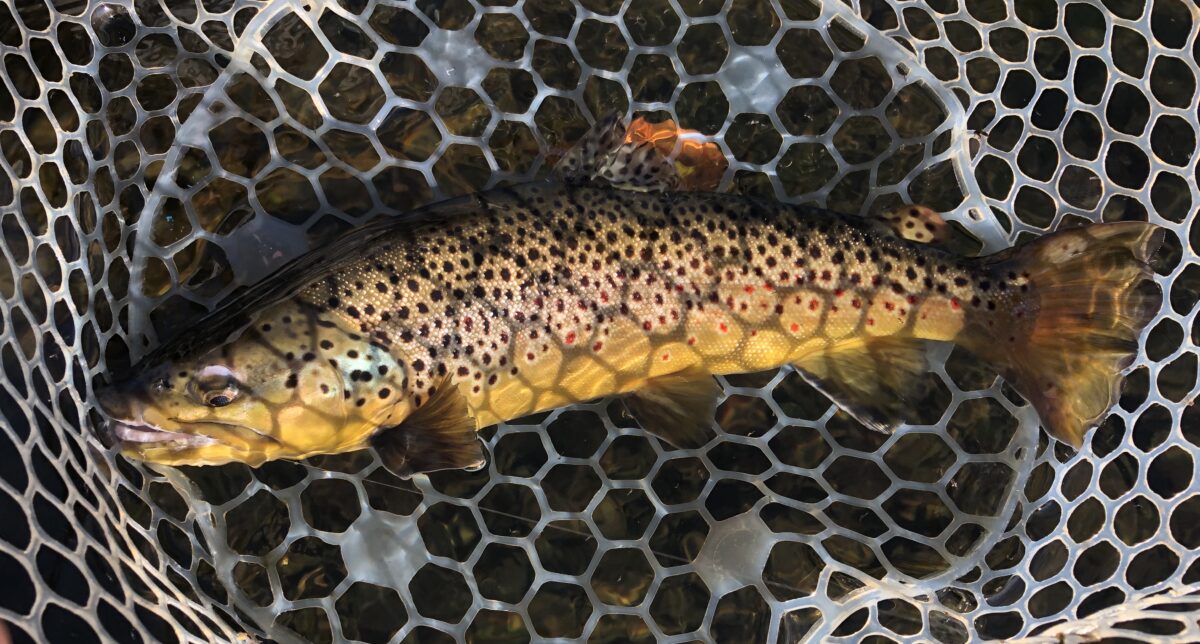 That comment made me think about living in a world without the change of seasons. With all my years spent in the northeast, I found it hard to grasp the idea of living in a place where everyday of the year was damn near the same.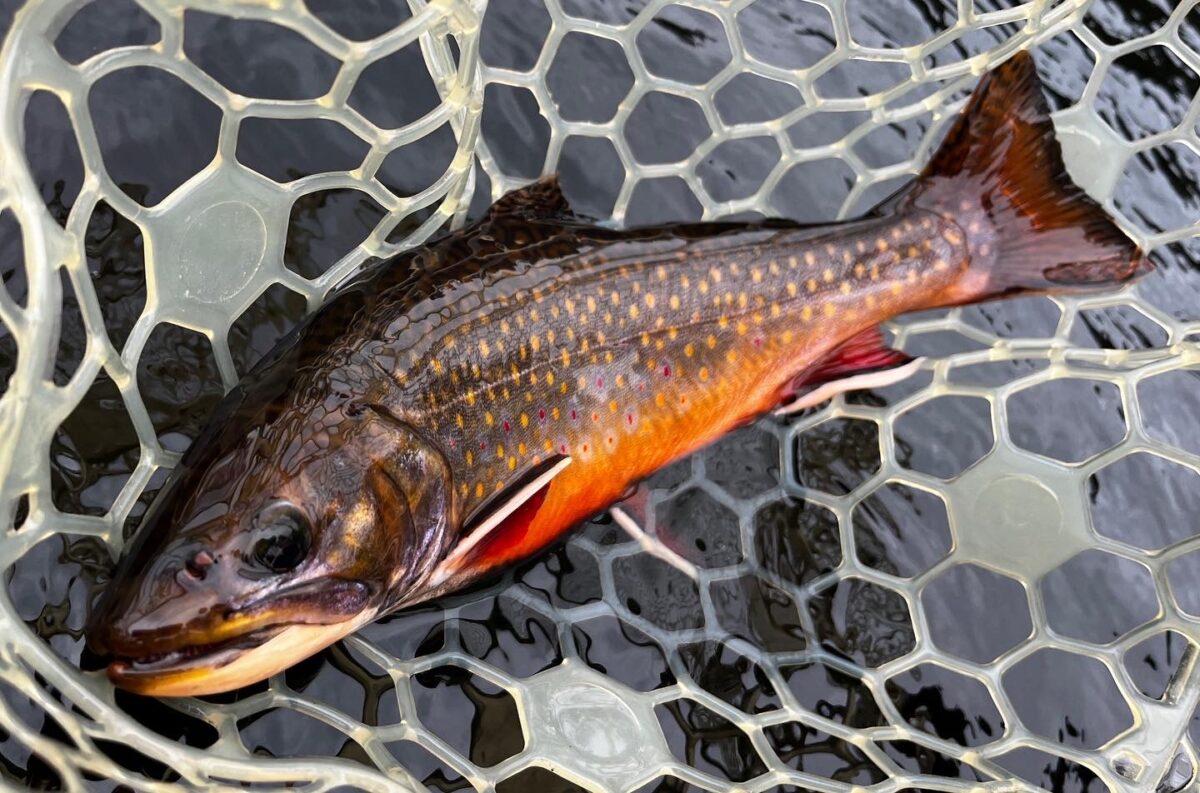 Living in a state of constant sameness could make a lazy man even lazier? No grass to mow in summer or leaves to rake in the Fall. No snow to push around in Winter. Then the loss of an overwheliming desire to clean things in the Spring.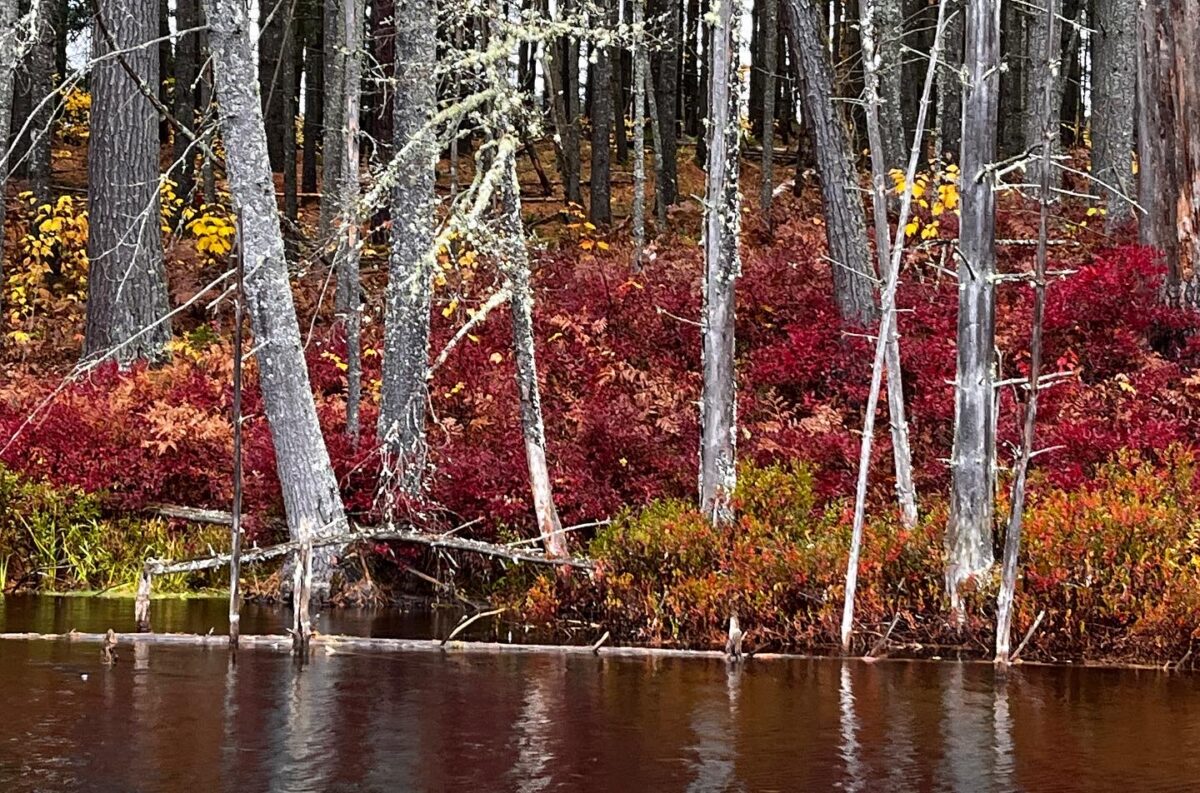 The tasks and chores, even hardships, that come with the seasons, some of us dwell upon too much. Enjoying nature in Autumn transition, with its painted scenes and colors of the greatest grandeur, of the kind only the ancient hills and temperate forests of the Adirondacks could present, is a magnificent part of the seasons I could never live without.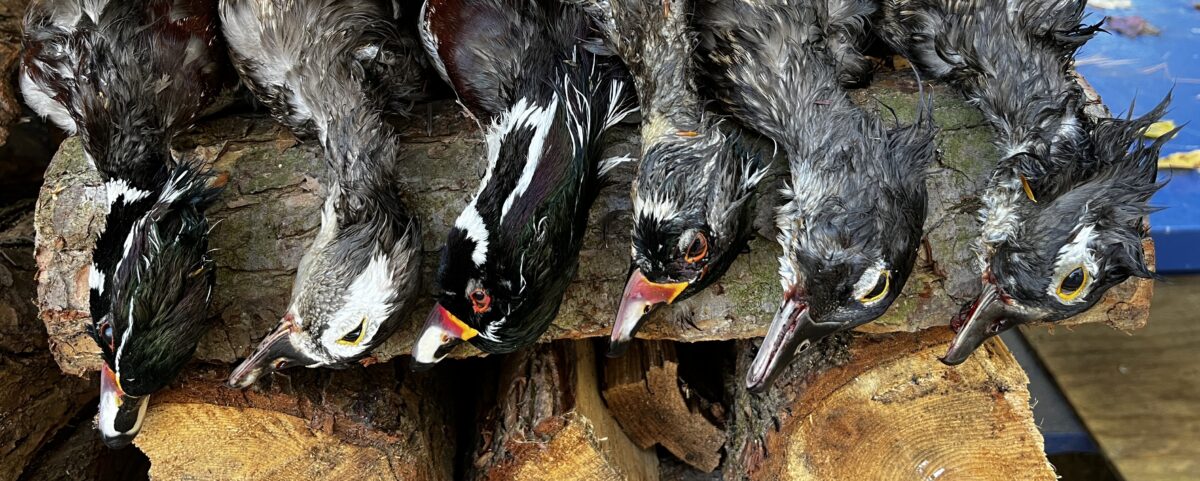 Spectacular hillsides red, orange, and yellow. Crisp apples and migrating ducks. The smell of woodsmoke in the air. Gorgeous trout and the beginning of hunting season.
It is the finest time of the year.
Peace.