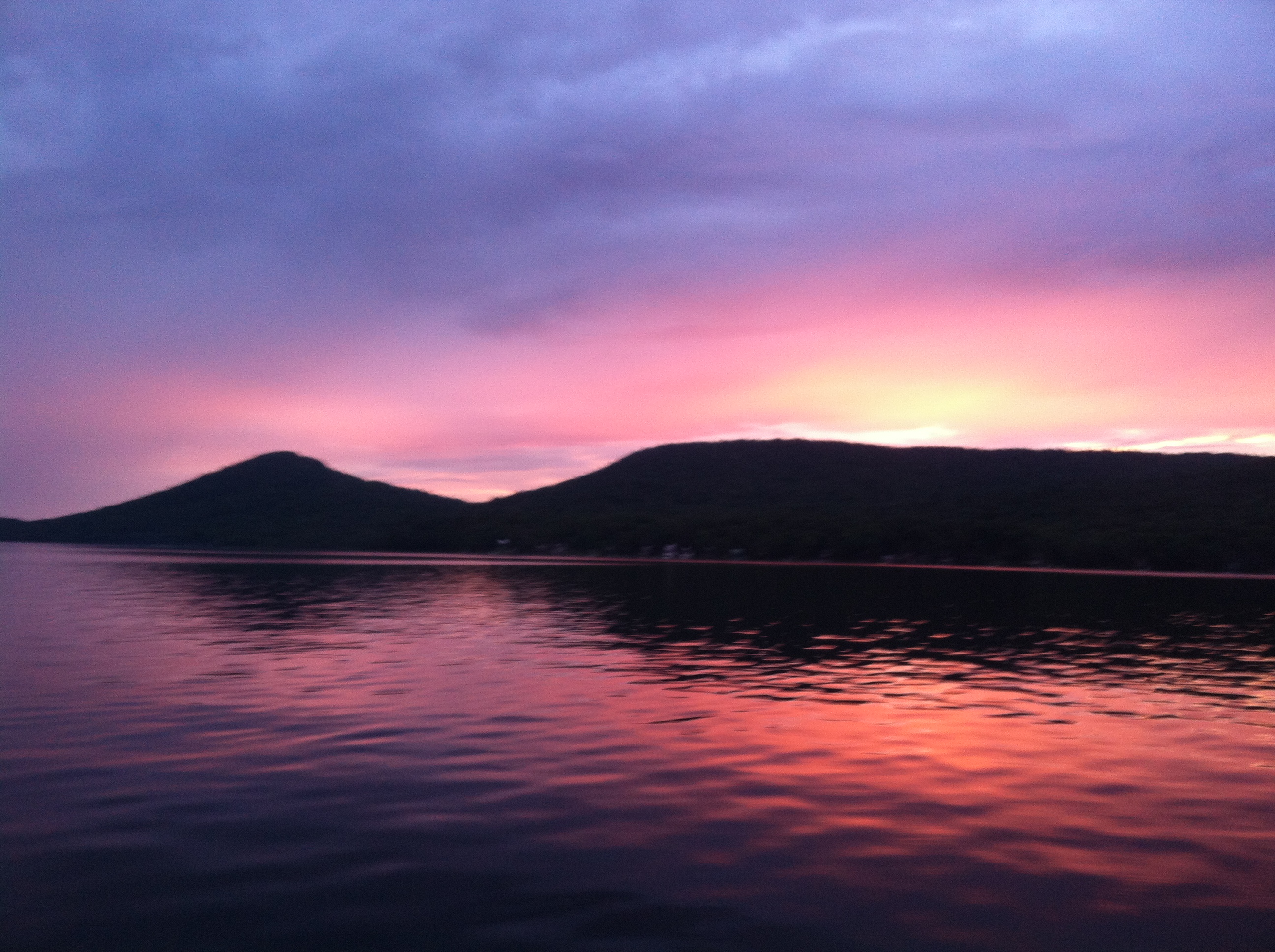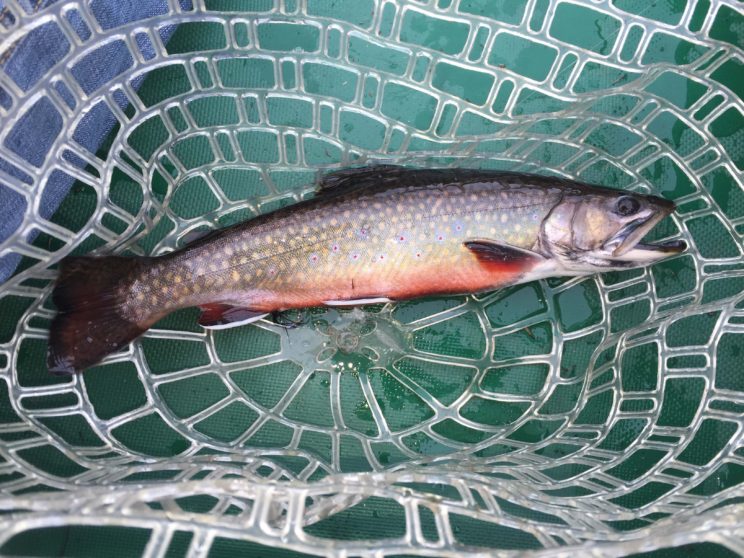 There are few fish that are as beautiful as the native book trout. I was first introduced to them as a boy while fishing the central Adirondacks with my father and his buddies. That was 30 years ago. Each Spring and Autumn season since, I make the trek into a select and remote pond to cast for them. A lot has changed in thirty years.
To a tight-lipped, loosely knit, community of serious anglers in Upstate New York, a trophy brook trout pond is a Shangri-La, the location of which would never be revealed. There is, however, over 2,000 ponds within the six million acre Adirondack Park. A little research is required, but it is not too difficult to find your own secluded stretch of trout water.
But, as we know, it is not loose lips that sink ships in todays world. It is cell phones and the internet. The impact of social media and technology on local and delicate fisheries is a topic for another blog. Perhaps a book. Having been a licensed guide specializing in stillwater fly fishing since 2003, I have lead more than a few parties into some remote flows and ponds to fish for squaretails. The folks who hire me are not from Upstate New York and it is a safe bet that they would not go back to the pond we fished often since their home is several hundred miles away.
While over the years I have published photos and written about native Adirondack book trout fishing, I have never named a location of a pond or flow. I am too covetous, and that would be akin to hanging myself socially with fellow anglers. Not that I am very social, but I try not to sell out, try keep my integrity intact.
A group of lesser-known Adirondack trout ponds that I fished throughout the 1990's, with excellent results, found their demise in an article published in an national outdoor magazine in 2001. The author was a guide living in Lake Placid. Those ponds have never recovered and have had to be managed by the state, since, to accommodate the high-impact on both the fisheries of the delicate ponds and the area itsself.
The other day I was surfing the web, perusing some fishing stuff, and came across something that made me gasp. A local in the "fly fishing business" had posted a video and name of a remote flow in the Adirondacks that I have fished and guided for over twenty years. The message, or point, of the video was "To bring awareness to this fragile native brook trout fishery".
What? Brook trout have been doing just fine in that flow since the last ice age.  The biggest threat they have now is this video.
Anyhow. Just my opinion. That is why I am beginning to enjoy blogging. Political correctness, selling out, and ass-kissing can all be set aside because, while I am writing for the few of you, I am really just writing for me. Follow my ramblings and I will share technique and opinion. If you're looking for intel on where to fish, well you might find general references, thats about it. But I think you will find it genuine and interesting.
My next blog will showcase technique and equipment I have found invaluable in 25 years of hard-core backcountry brook trout fishing.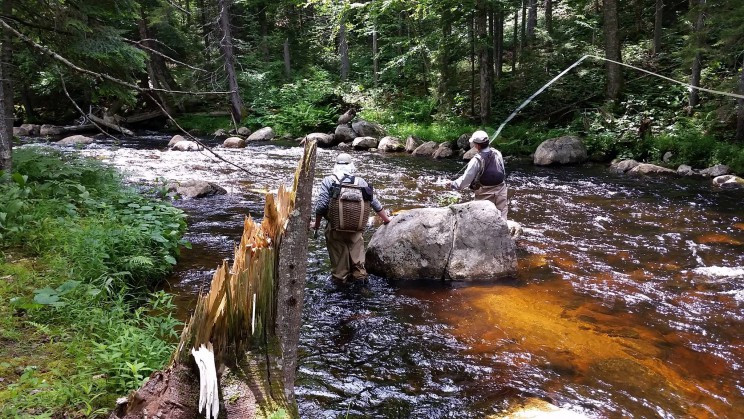 Peace
Mike