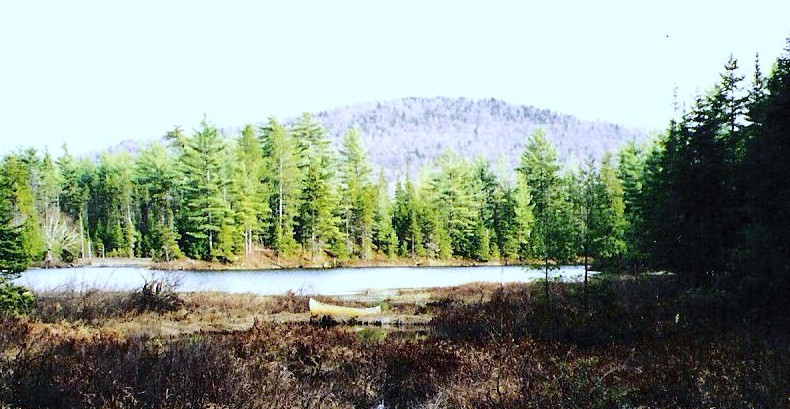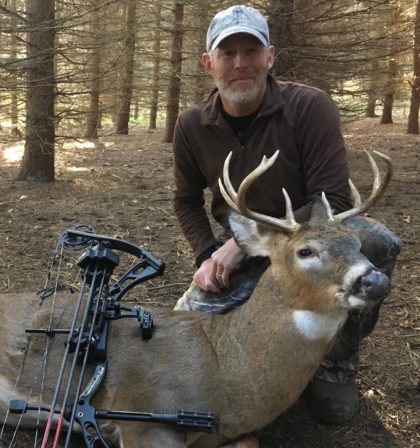 Upstate Guide Service relies upon over 30 years of whitetail hunting experience to provide in-the-field instruction to novice and beginners. The fair chase of big game with bow and long arm is an exciting, challenging and rewarding  pursuit here in Upstate New York.
UGS provides expert instruction and guidance for individuals seeking to harvest this abundant and delicious game species.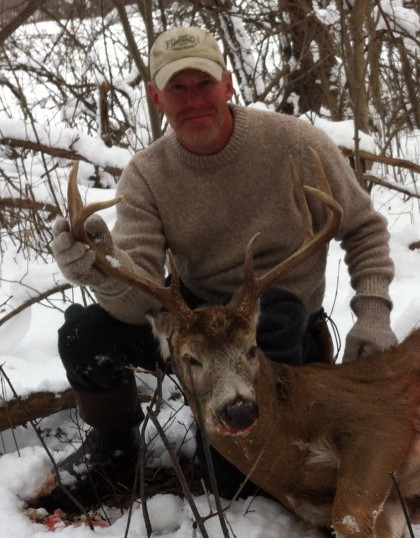 Private and public forest and farmland are utilized to provide detailed one-on-one instruction. UGS guides will share their knowledge and skills to help you understand the world of the whitetail deer and become effective at harvesting this species.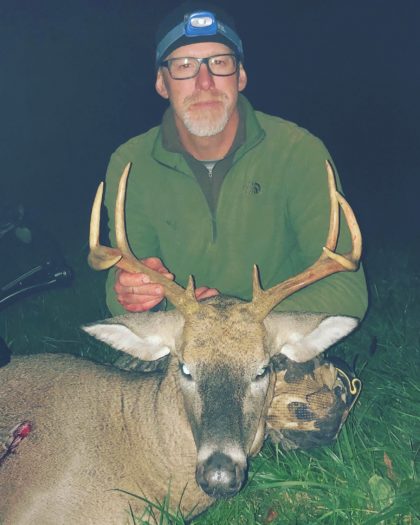 Equipment can be provided and technical information on bows and sporting arms as well as UGS guide will teach you the proper field dressing and self-butchering of whitetail deer. Multiple day trips are available in the eastern Finger Lakes and The Adirondacks for individuals or small groups.
Professional and experienced UGS guides will show you how to enjoy the world of whitetail deer hunting in a responsible manner and teach you how to put this large game animal in your freezer!
Every deer cleanly harvested and recovered is a trophy!
Please call for more detailed information.
315.283.8871