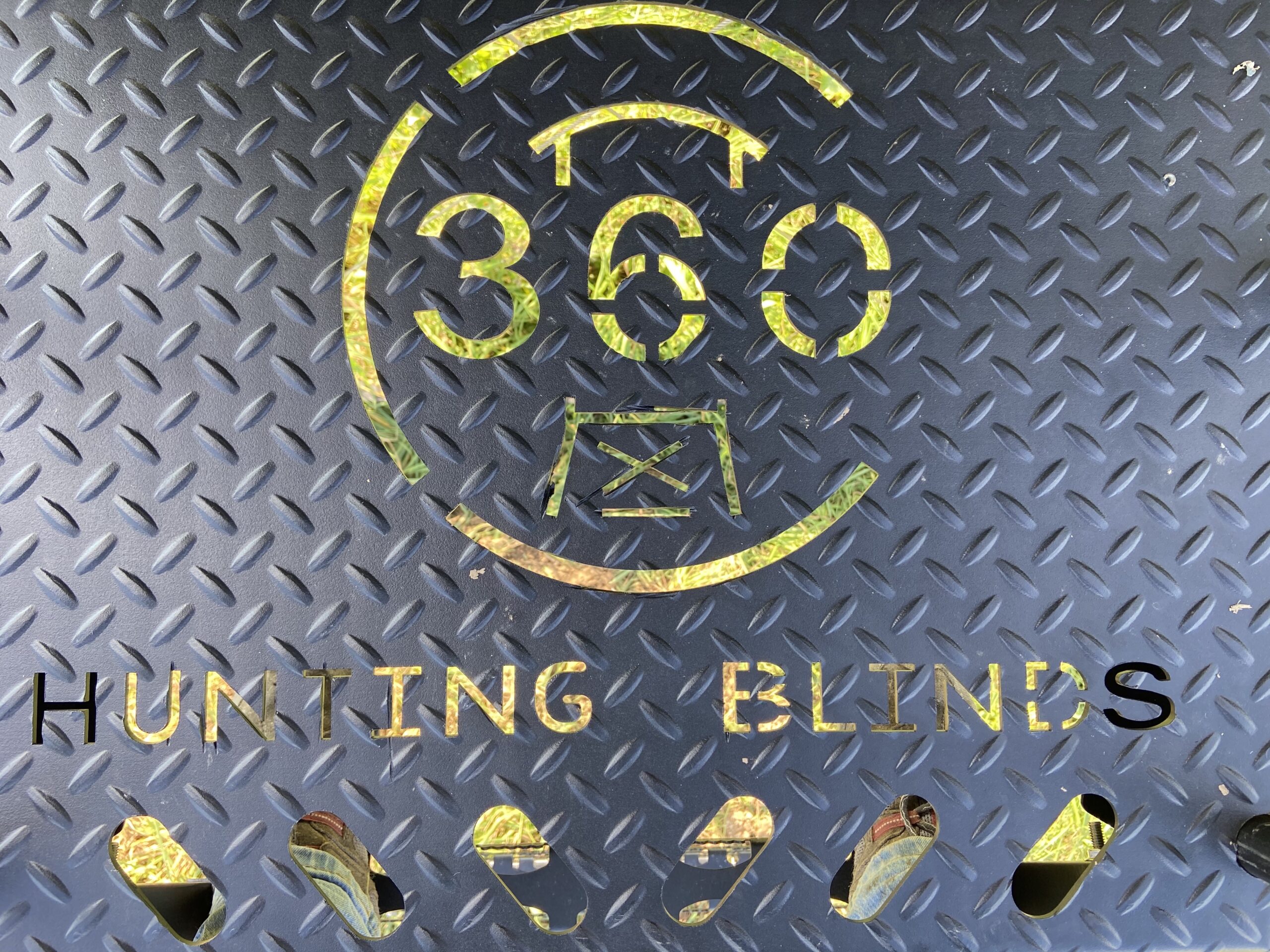 With 30 years of whitetail, turkey, and waterfowl hunting experience — Upstate Guide Service (UGS) provides hands-on / in-the-field instruction to beginner and experienced hunters. The fair chase of deer, turkey, and waterfowl in Upstate New York is an exciting and rewarding pursuit!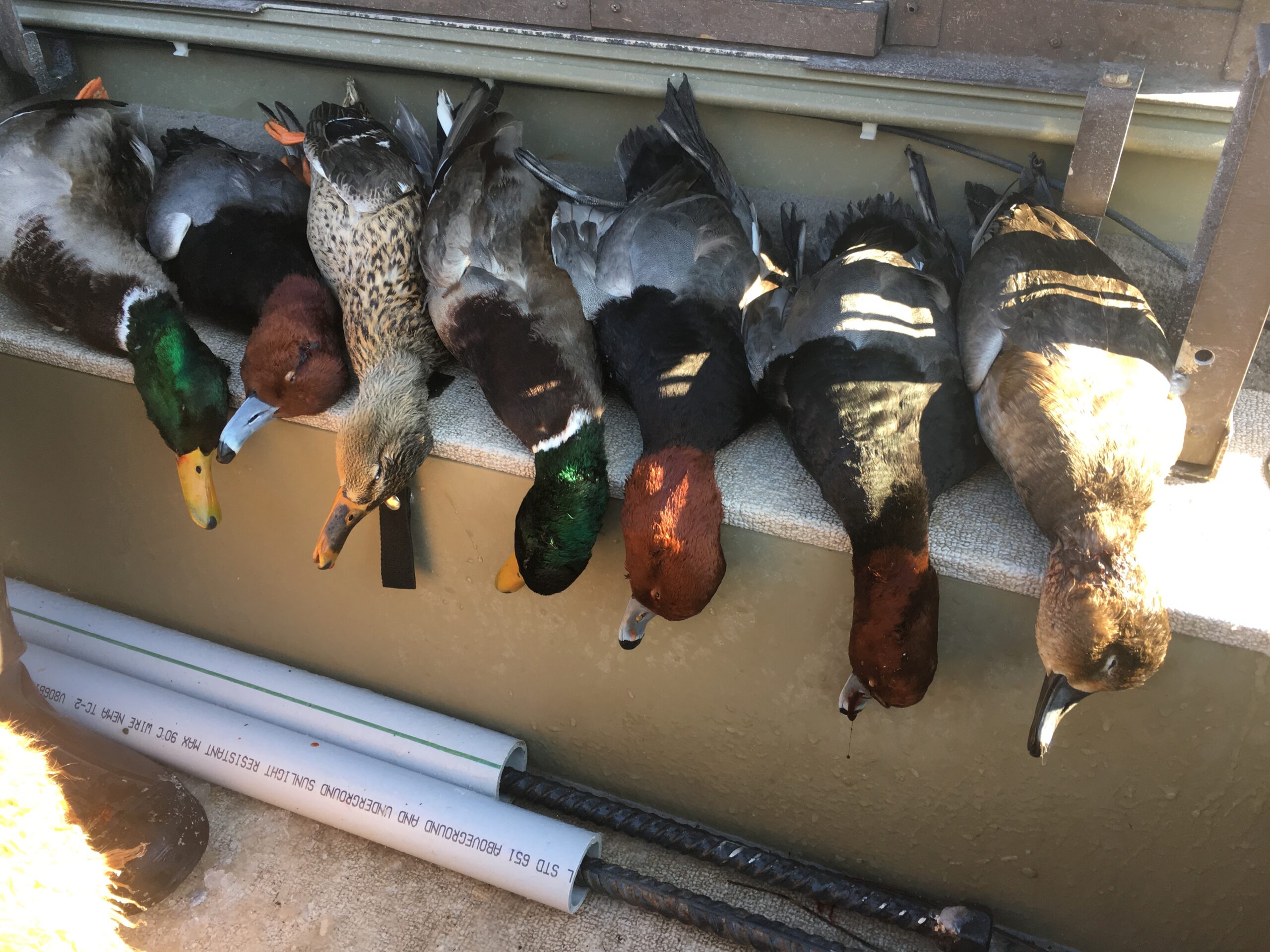 These species are abundant in Upstate New York and offer challenging hunting opportunities.
UGS leased farmlands have healthy whitetail deer and wild turkey populations. We provide a safe and private environment for firearm and archery hunting.
Exclusive access to thousands of acres of prime habitat allows Upstate Guide Service to provide challenging fair-chase hunting for whitetail deer and turkey.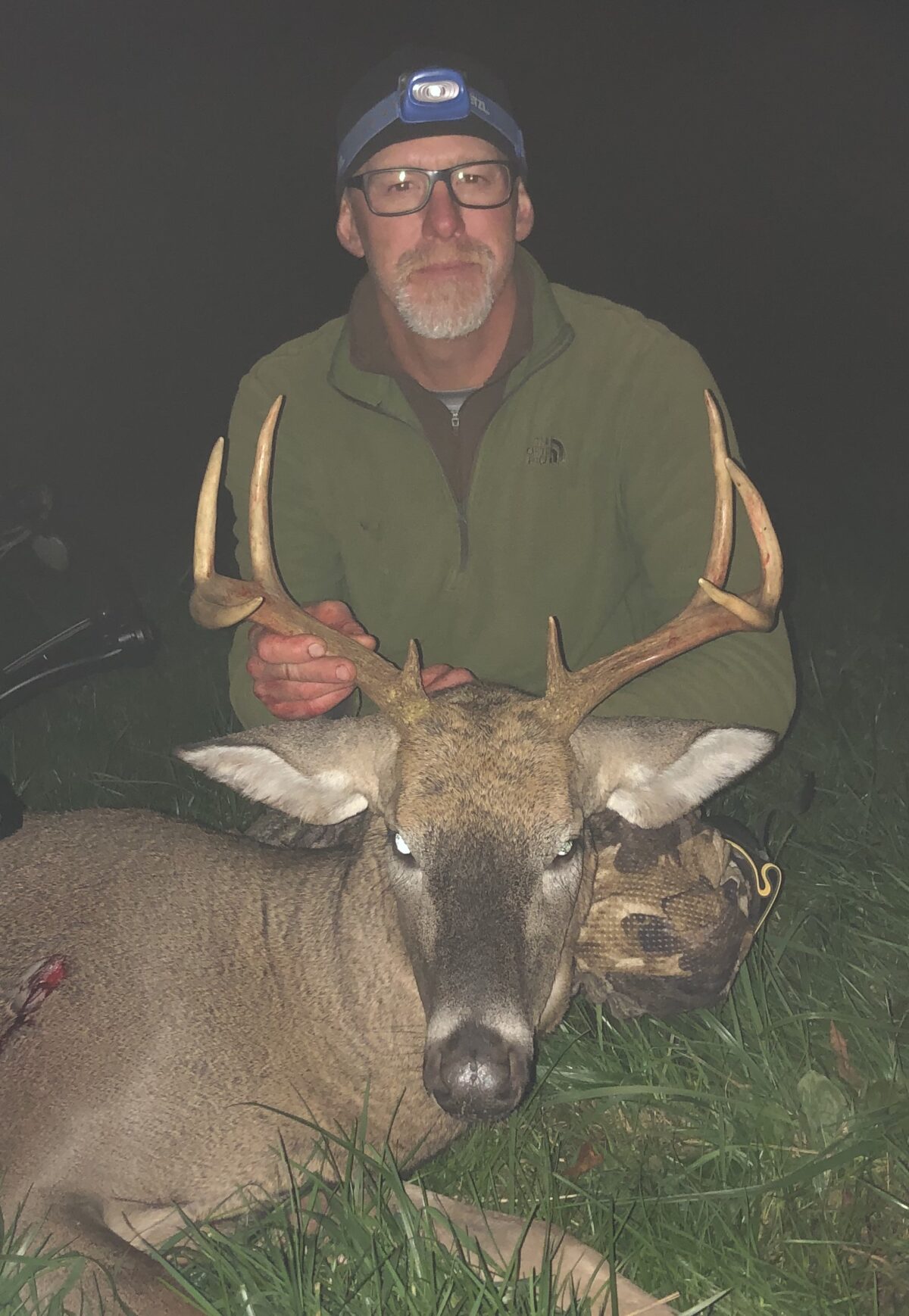 With detailed, one-on-one instruction, UGS guides will share their knowledge and skills to help you understand the habits and habitat of these game species to help you become more effective at harvesting these species in an ethical and legal manner.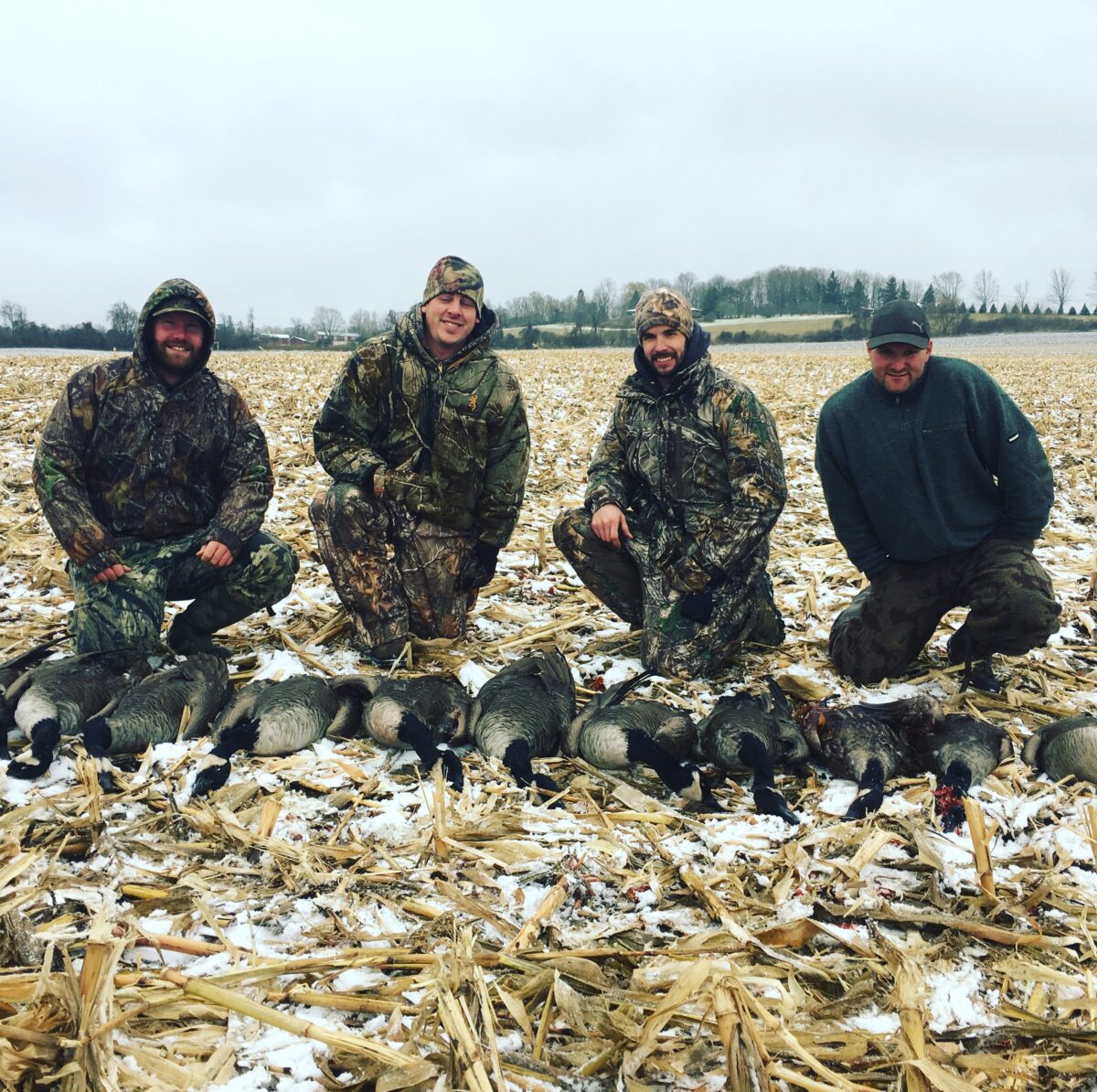 Expert guidance and instruction on the safe and proper harvest of the following game species is provided by the licensed and insured professional New York State hunting guides of Upstate Guide Service.
The safe and efficient harvest of wild game is our goal on each hunt. For many, however, the experience of engaging nature, of being outside in the elements, observing wild game in its natural environment — This is the real prize of a day spent afield or afloat.
The filling of a tag, or bagging of a limit of birds, is not the sole parameter that defines a successful hunt.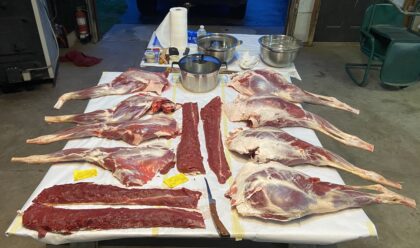 Professional and experienced UGS guides will show you how to enjoy the world of hunting in a responsible manner.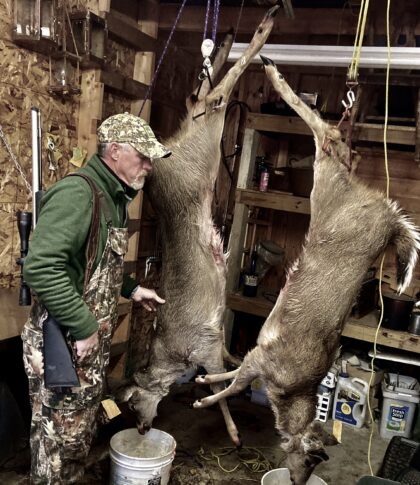 All wild game harvested fair chase is a trophy.
Please call for more detailed information.
315.283.8871