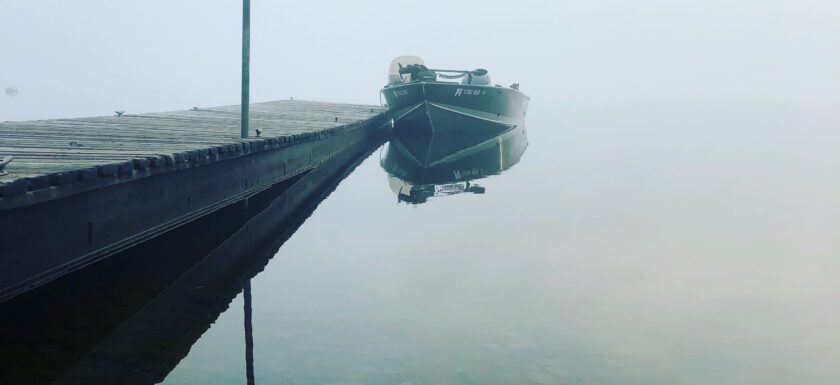 My guides license renewal form showed up in the mail the other day. Every five years, for two decades, it has arrived. This time I am considering checking the box that says; I no longer wish to obtain a guides license. It crossed my mind.
Rejoining the real world, punching the clock, after so many years of owning and operating my own small business…That would be a scary transition.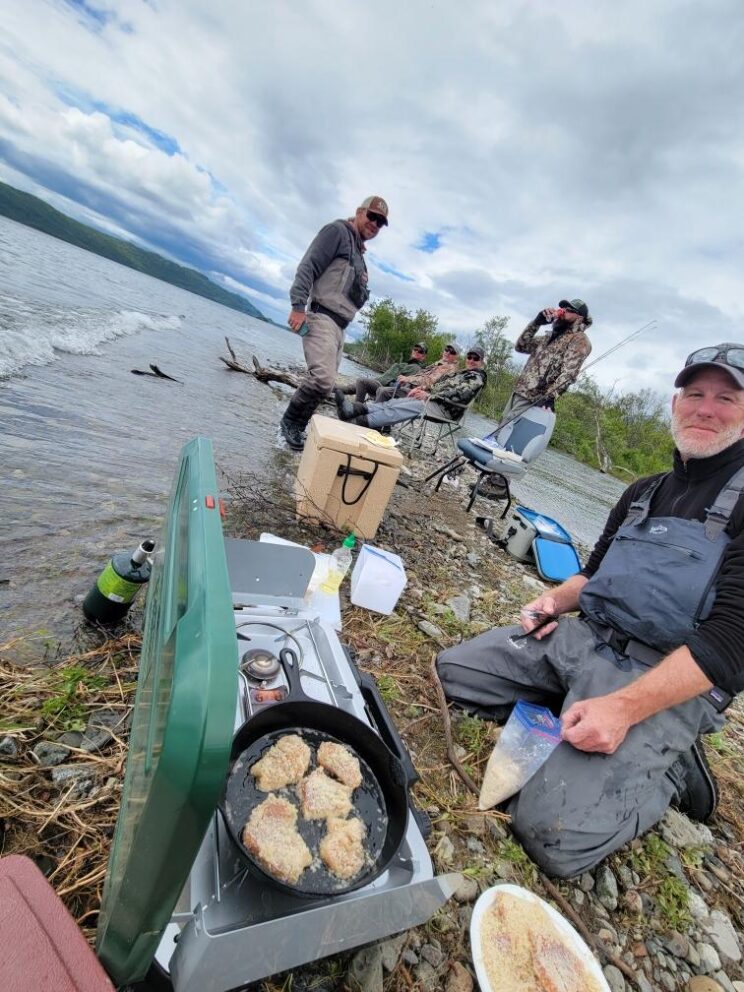 The infrastructure of guiding has changed in drastic ways. When I started guiding, the old structure of networking with hotel owners, fly shops, bait and tackle shops, local marinas — That is how I found my guests.
That was how business was done. It required meeting people and gaining their trust. In essence, I promoted my guide service the same as when the railroads dropped city-slickers and other "sports" off at the hotels in the Adirondacks a century-and-a half ago.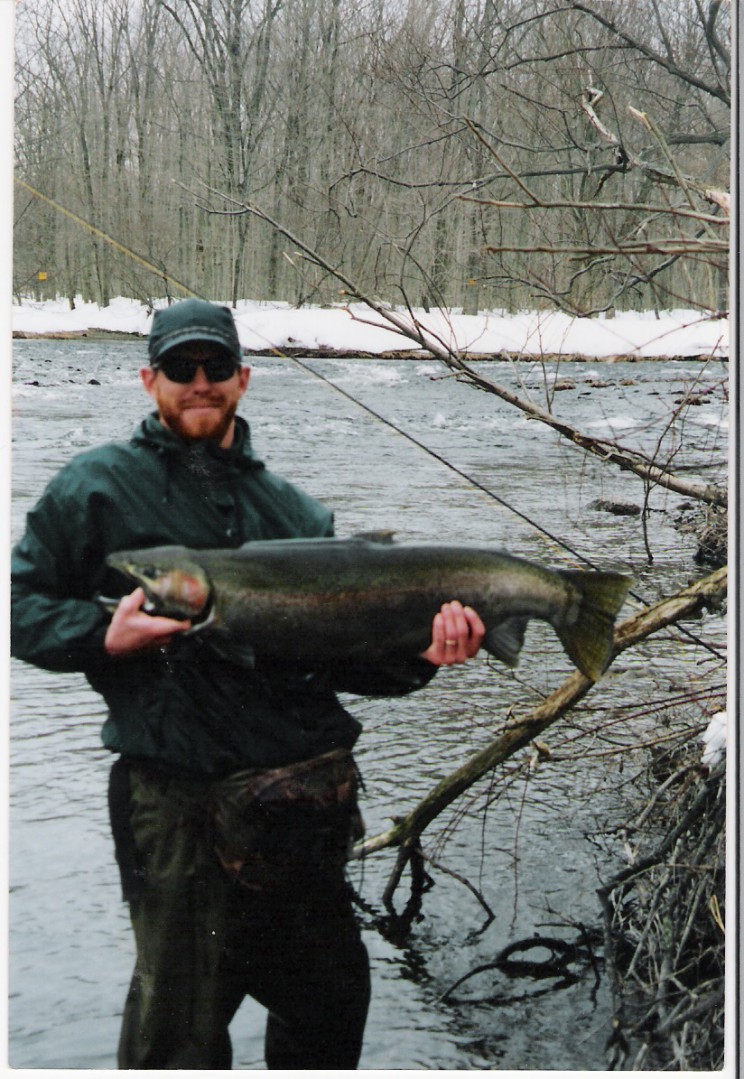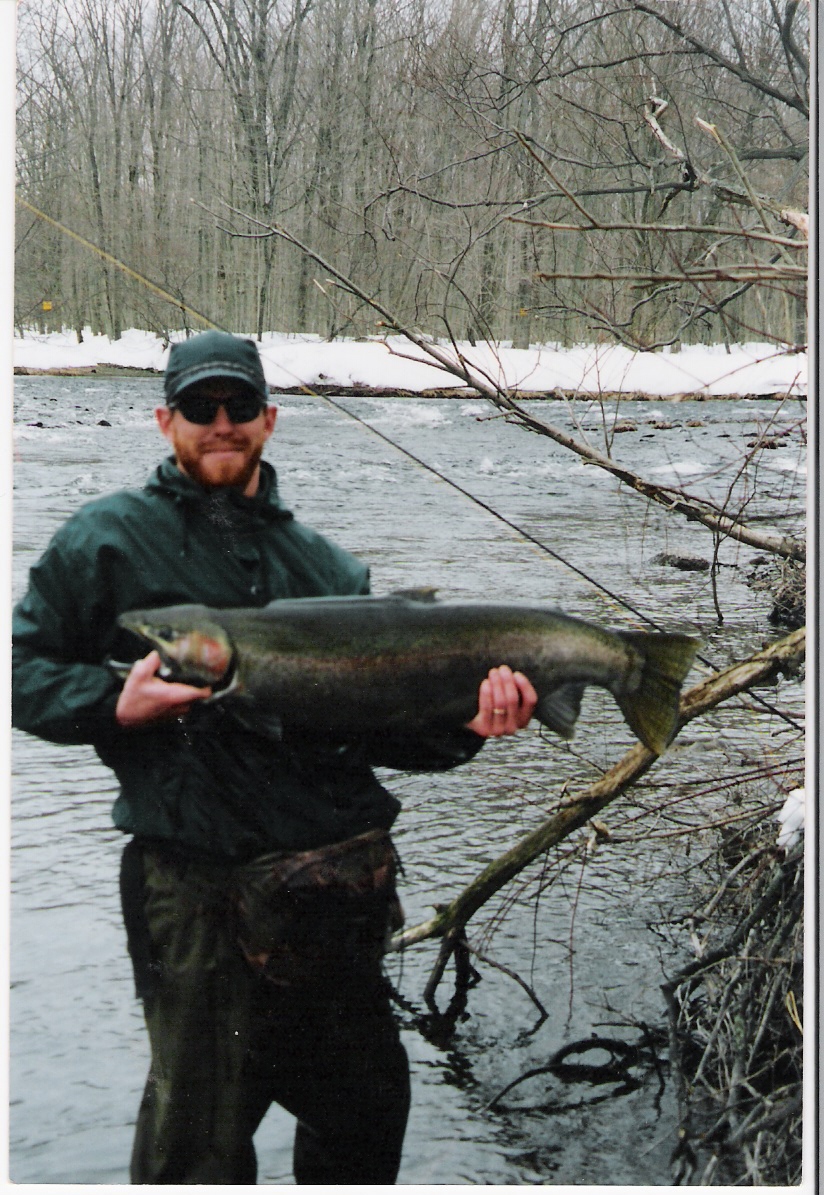 Mallory (or was it Valerie) from AdirondackLiving.com sent me an email the other day. It spelled out how Upstate Guide Service could boost its revenue with an enhanced listing on her website.
Valerie explained how for the low annual cost of $425, I could be listed with pictures and text, and a link to my website, underneath a competing guide who pays $950 per year to be at the top of the list. He gets more pics, more text, and more promotion. But for $1000, Mallory would put me on the top!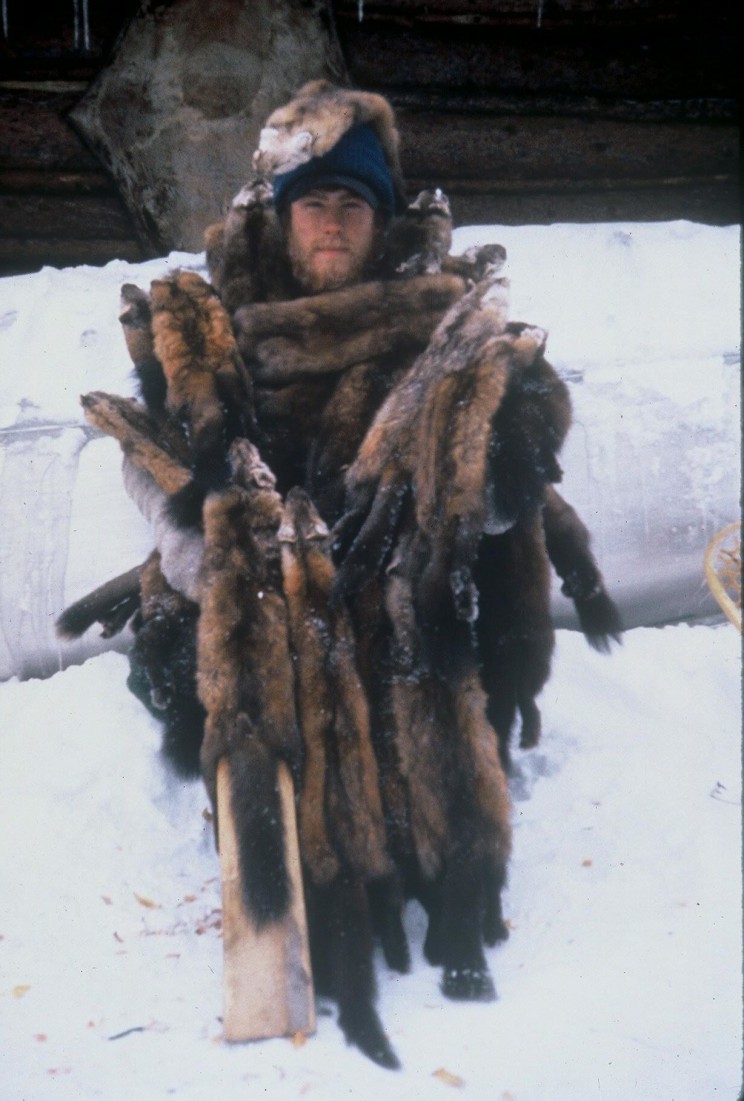 Guides, outfitters, and charter captains (there is a difference between each of these titles) are being prostituted by internet brokers who have learned how to dominate the search engines.
Ten years ago when these enterprises started to pop up I paid no attention. Now, they dominate the search engines. They make money off guides in a form of internet extortion.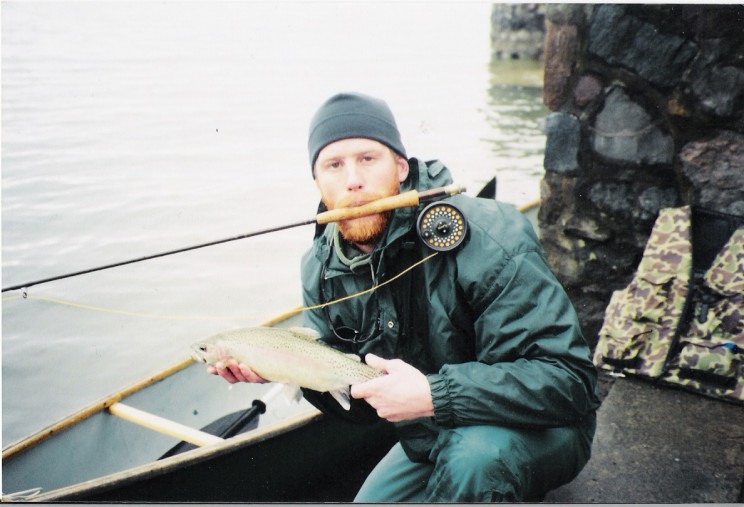 To eke a modest living from the trade of guiding,modern day guides must be computer savy social media gurus. Existing as an experienced licensed guide is not enough. Possessing the knowledge and experience to provide a safe and enjoyable experience in the outdoors is only a part of operating a successful guide service.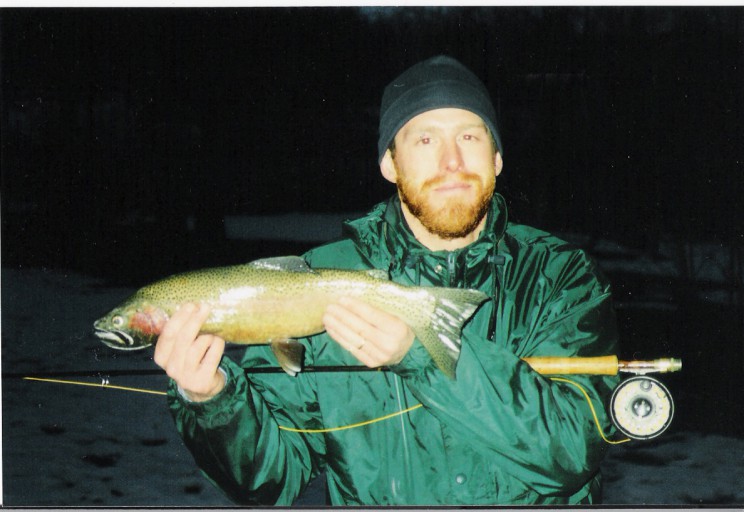 Prominence in hunting and fishing, being personable and safe, those attributes constitute the most important aspects of a sporting guide. But today, being savy on the pc and social media, buying and making "friends" on Facebook and Instagram, seem equal in importance. For many, social media is the catalyst — the backbone — of their existence.
A passion for fishing and hunting created Upstate Guide Service.
I grew up hunting and fishing. My father took the time to teach me what he had learned. How to read a trout stream. Where to put a tree stand. How to discern safe ice from unsafe ice. When to pull the anchor and get the hell off the lake before you swamp the boat. Important skills. Ones I learned at an early age that I rely upon today.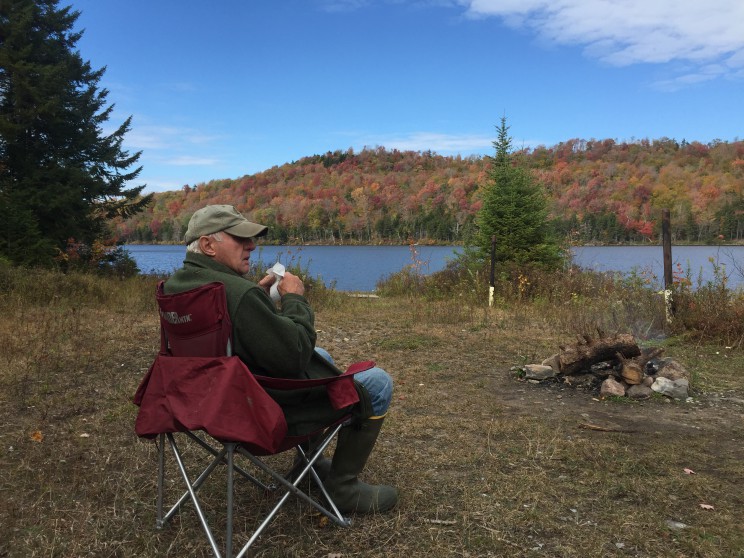 My blogs seem a bit edgy these days. I know. But when you have been guiding for as long as I have, thoughts can become  cynical.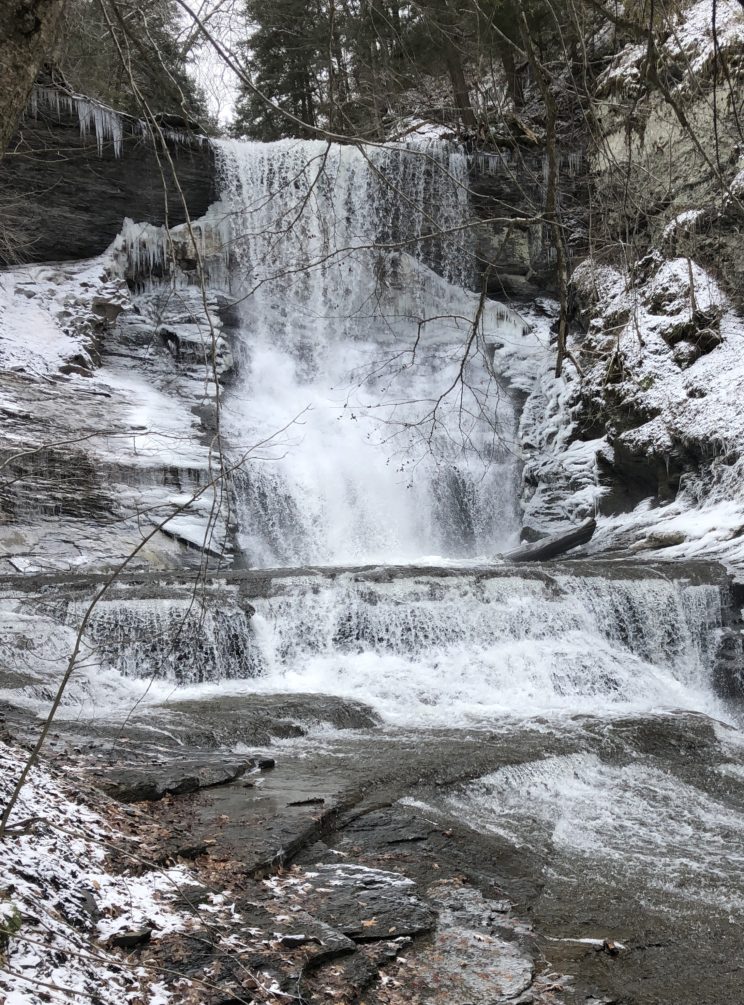 What I sell you cannot buy. You can only experience. I believe in that satement. It is the basic foundation of this new and perplexing term; Sustainable Tourism. The lakes and rivers, fish and game, are not a retail product for sale. Not a resource one can possess. They are the prize of a day spent afield or afloat.
Everyone should have the opportunity to experience these places. Helping people to do just that is what guides do. That is where a guide finds the satisfaction in the craft — the art — of professional guiding.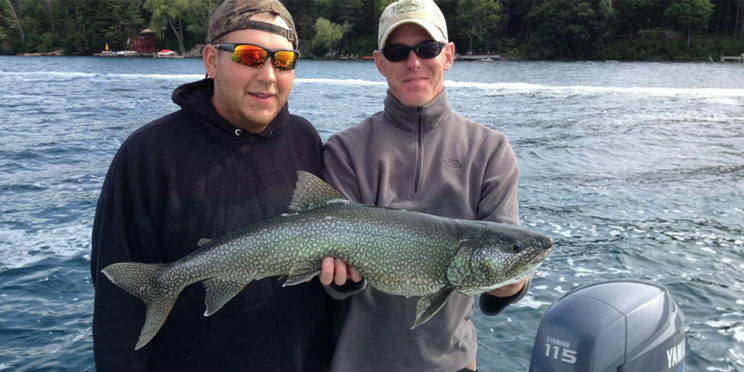 Providing safe, enjoyable, and successful sporting trips in the natural environments of Upstate New York is what I take pride in. It is a simple goal and I work hard to accomplish it on each and every trip.
These days, however, it seems a work-ethic, experience, and good instinct are not enough when competing with the clickbait, eye candy, and imaginary world of social media and the internet. A world where anyone can invent themselves into anything.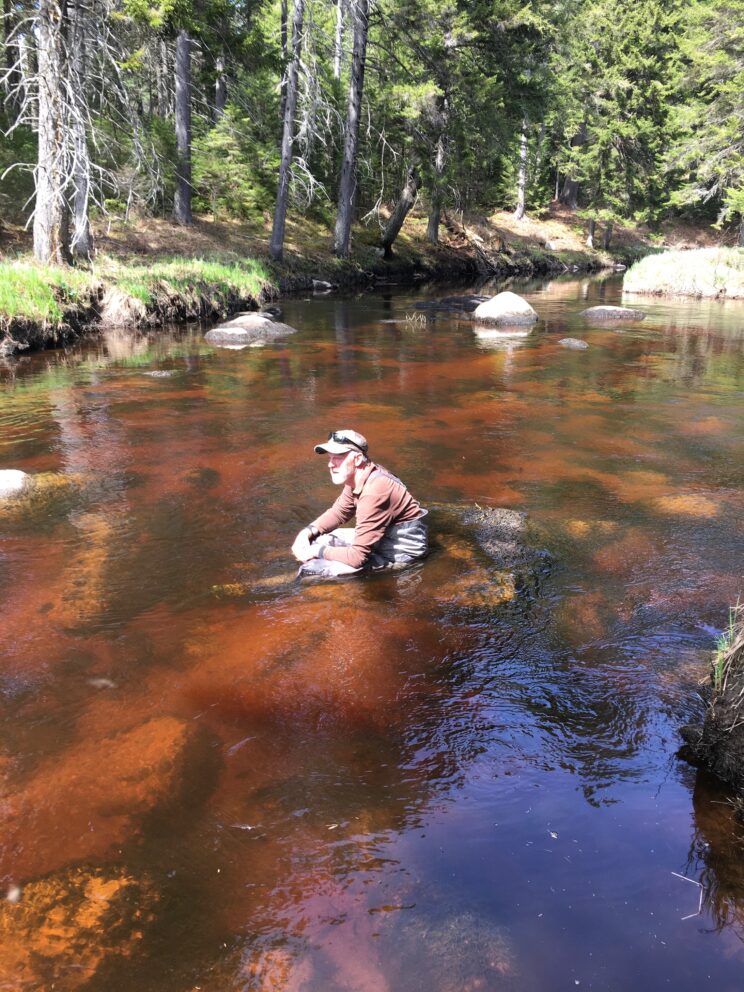 There exists nothing more juxtaposed than social media and nature. A statement which makes me appear old and out of touch.
The witchcraft of Search Engine Optimization and keywords has given capitalism a whole new set of tools. It is just business I suppose. Being an old guide can make one rough around the edges. A byproduct of the lifestyle.
When my back aches hoisting an anchor chain, or dragging a sled on the ice, I remember what a good friend once said to me; "Old guides make the best guides". I think he is right.