Safe. Enjoyable. Successful. Licensed. Insured. Professional. Angling and hunting trips for beginner to expert.
Serving the Finger Lake, Central New York, North Country, Adirondack and Catskill Regions.
Upstate Guide Service (UGS) is a licensed and professional full-time guide service that outfits and leads trips throughout the year. 
From the clear and cold waters of the Finger Lakes to the magnificent St. Lawrence River.
From the remote Adirondack wilderness to the storied trout rivers of the Catskill mountains.
The beautiful scenery, local hospitality, and quality fishing and hunting opportunities of Upstate New York combine to create remarkable and memorable sporting trips. 
UGS specializes in outfitting and guiding the following pursuits;
With 19 years of professional guiding in Upstate New York, UGS provides an expert guide service for people of all skill levels.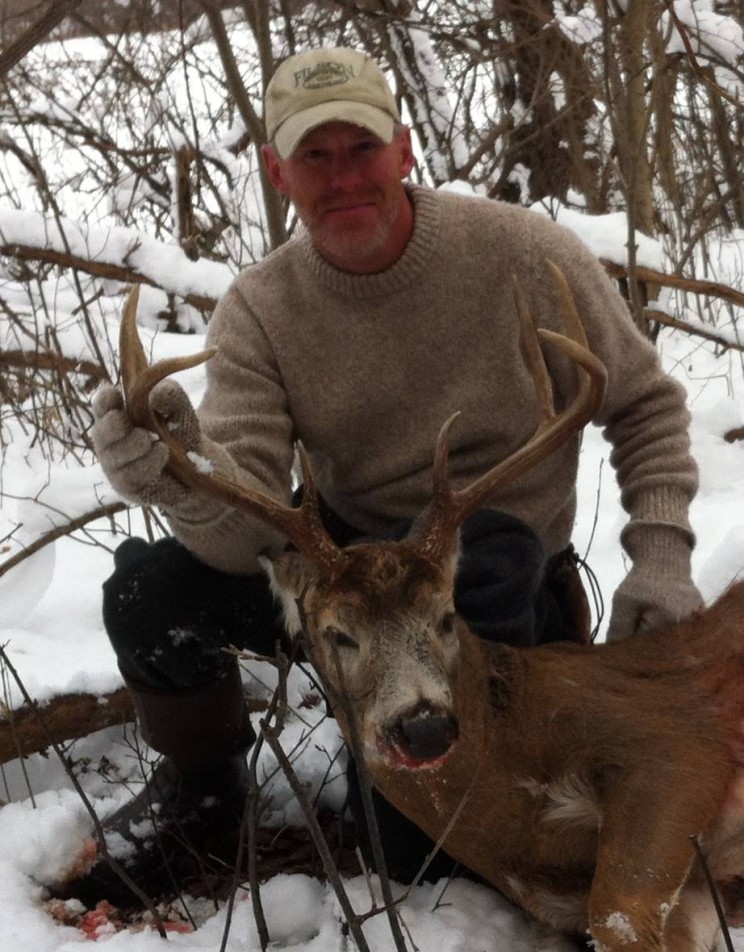 Make the most of your valuable vacation time with an experienced guide service!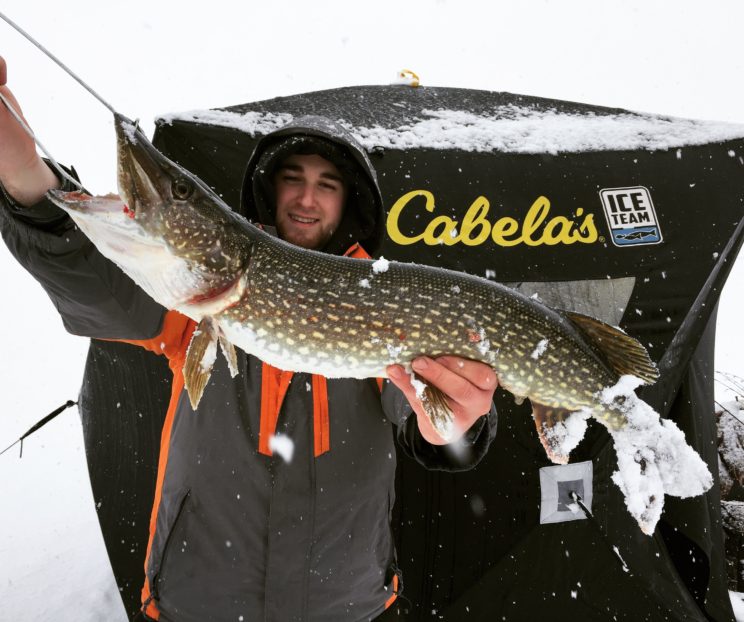 Thanks for visiting and have a safe and enjoyable hunting season.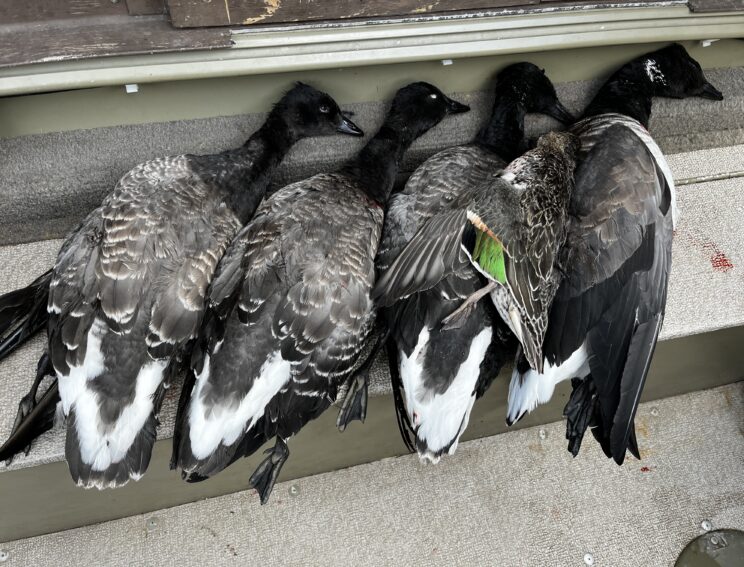 Regards,
Mike
Stay Safe!