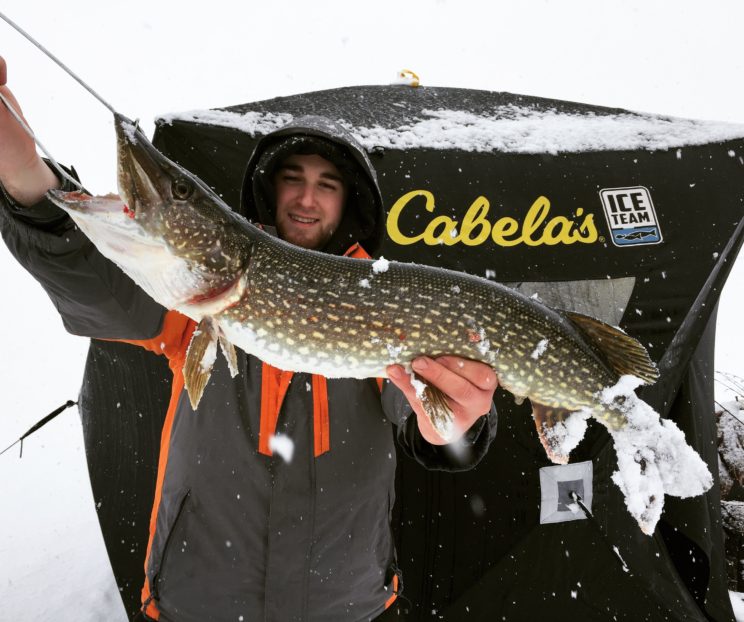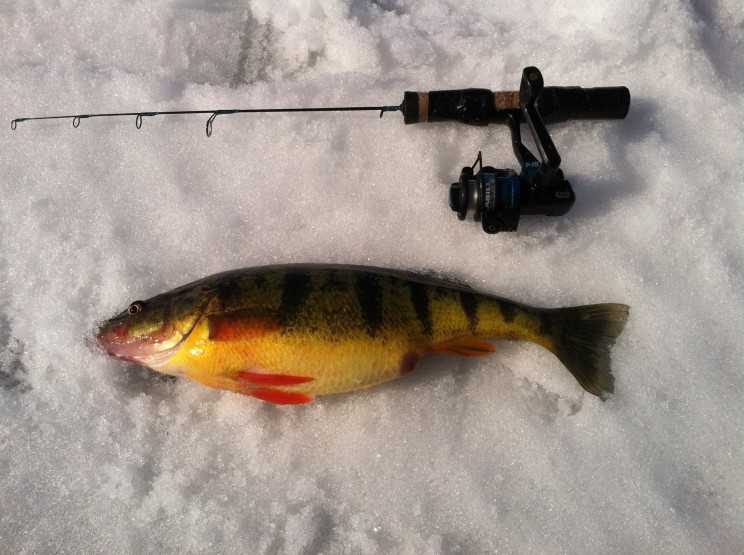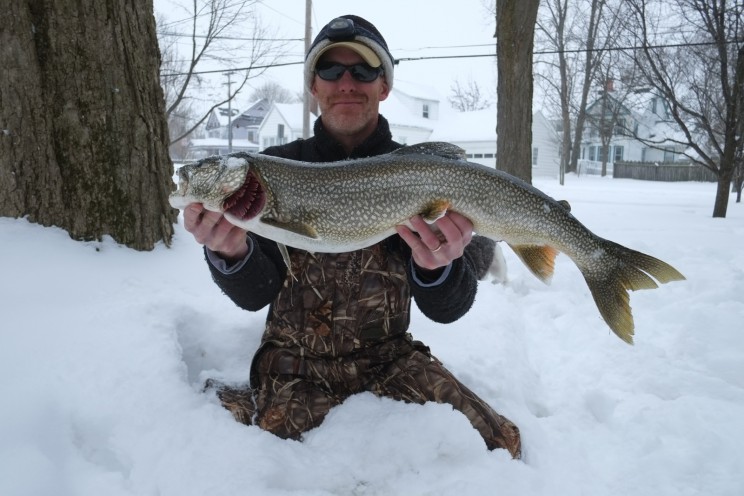 Upstate Guide Service is a licensed  professional guide service owned and operated by Mike Crawford. I offer fully outfitted and guided fly fishing, light tackle, ice fishing and waterfowling trips in the Finger Lake, Central New York and North Country regions of Upstate New York.
Every trip is tailored to each guest. All the equipment you need is provided. 
A knowledge of when and where — combined with dependable equipment and effective techniques — insures you make the most of your valuable vacation time.
The winter of 2017 marks Upstate Guide Service's 15th season of providing professional guided fishing and hunting trips on the waters of Upstate New York.
Safe, Enjoyable, and Successful…Every time out.
Sincerely,
Mike Crawford
315.283.8871