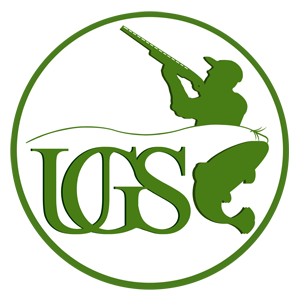 Upstate Guide Service Inc. is a full-time licensed and insured professional guide service owned and operated by Mike Crawford specializing in outfitted and guided fly fishing, light tackle, ice fishing and waterfowling trips throughout Central New York, the Eastern Finger Lakes, and North Country regions of Upstate New York.
Every trip is tailored to each guest. All the equipment you need is provided. Expert licensed guides with extensive experience and knowledge will share the most effective techniques and outfit your trip with dependable equipment. We want you to make the very most of your valuable vacation time.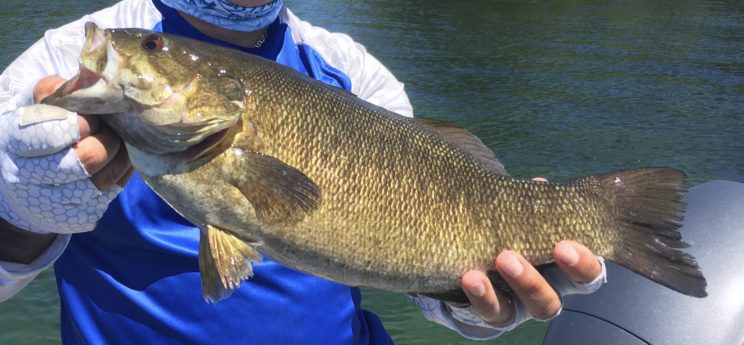 For 15 years Upstate Guide Service Inc. has provided professional trips that are safe, enjoyable and successful. As a full-time licensed guide service UGS is committed to providing trips of the highest quality for each one of our guests…Every time out!
315.283.8871