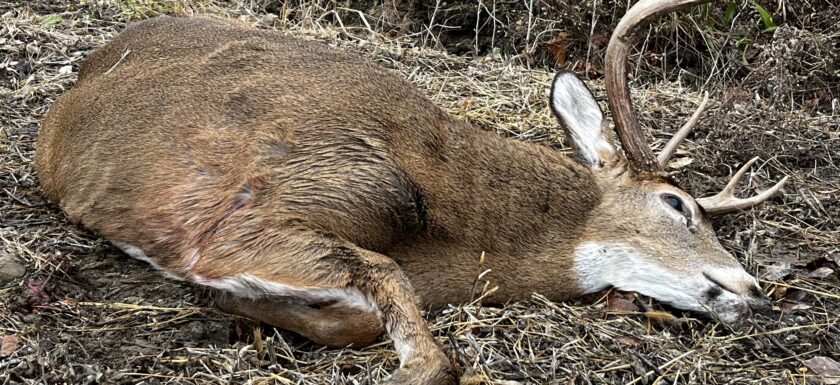 A couple other methods deer hunters use is called driving and pushing. They are simple, effective, and makes deer hunting much more communal. When driving deer, the more hunters the better. The pushing of deer, however, is best done with just a few hunters. Driving and pushing are deer hunting methods that mankind has been practicing since we learned that deer are good to eat.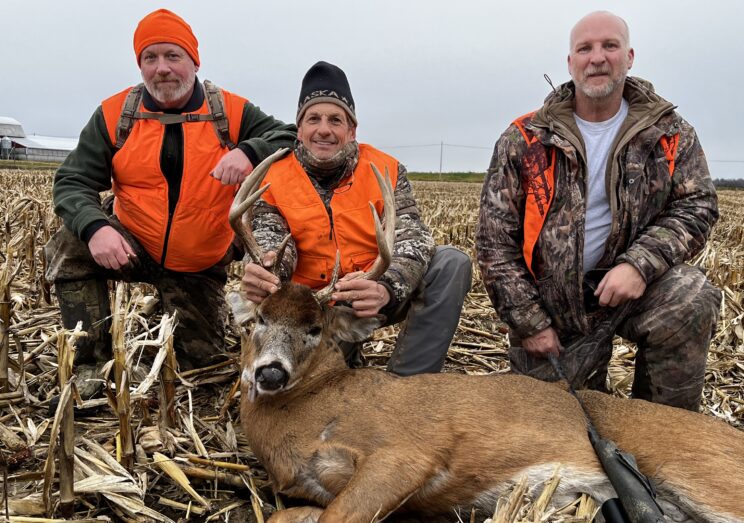 A book written by Canadian biologist Farley Mowat documented the lives of a now extinct tribe of native tundra nomads whose existence relied entirely upon caribou. The book is called People Of The Deer and I recommend it. These native people of the high arctic followed the migrating caribou herds across the tundra. They used the terrain and themselves to push and funnel the caribou into very close range where they then killed them with spears and knives.
To some, the thought of modern day driving of deer brings visions of an orange army of rifle wielding hunters moving wildly through the woods banging pots and pans while the deer run for their lives in every direction. In some places that kind of stuff still happens. But effective deer pushing and driving is best done in a much more subtle way. When done right, these techniques are safe and account for a large majority of filled deer tags in Upstate New York. Since teamwork is required these methods are well-suited to families and friends and are often employed late in the deer season around the Holidays.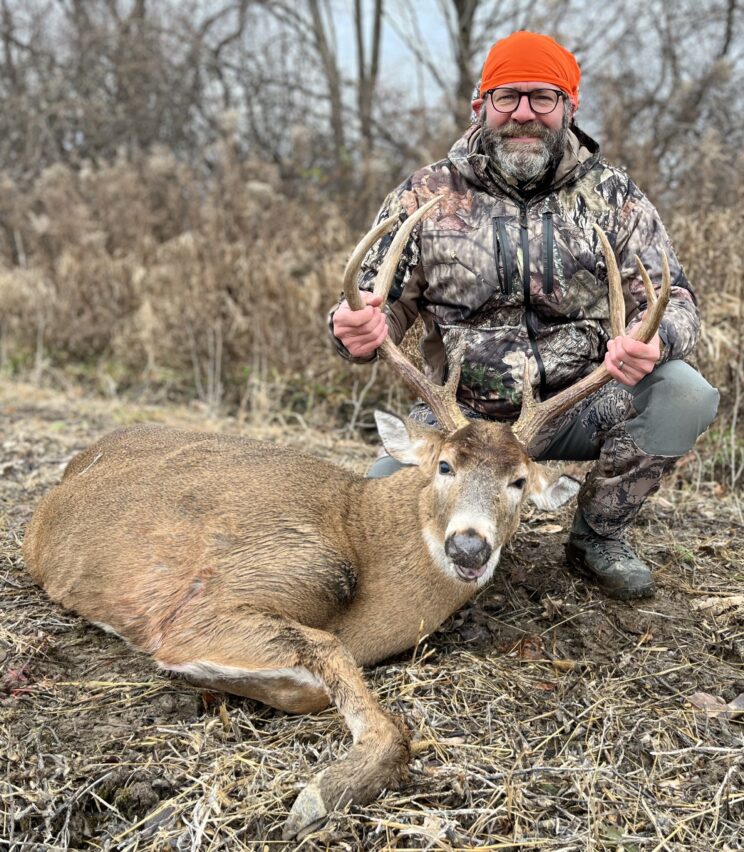 Driving deer requires small crowds of hunters. Small crowds of hunters shooting at running deer is not a game in which I participate. It is done well by many hunters. But it is not for me. I don't like crowds. And driving deer can can get complicated and sometimes dangerous. Deer running at full speed through timber and thicket prove difficult targets to hit and many deer get wounded and go un-recovered with this method of hunting.
Pushing deer can be accomplished by two or three hunters in a safe and subtle way. This technique is one I employ often with success. There are times when it is appropriate. Those times are dictated by the clock and the weather. Weather and time of day dictates if the deer will be moving or not moving. When the deer are not moving, giving them a little push can produce venison.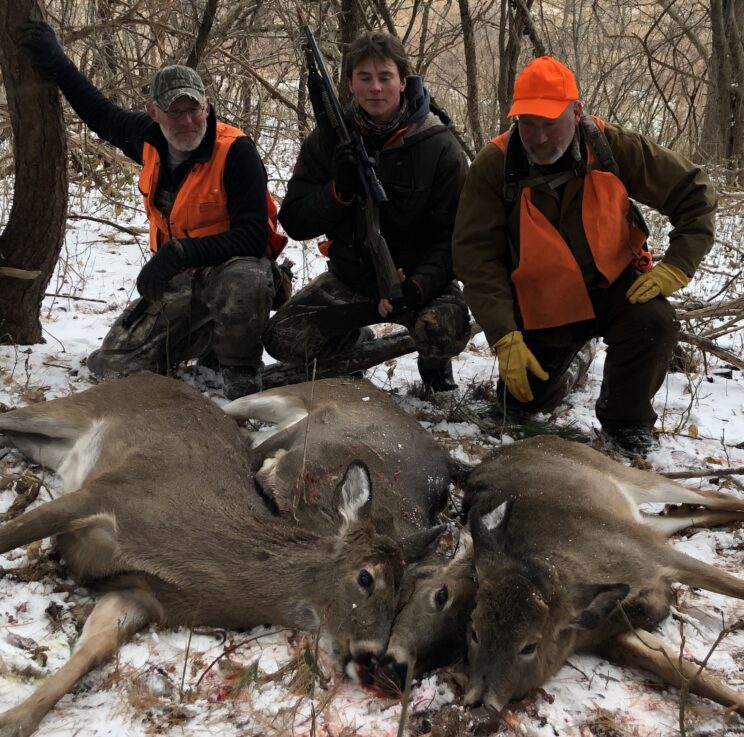 Often, when trying to get deer out of bed and moving, all that is required is letting a hunter sneak around upwind of a bedding area while two other hunters cover the exits in a cross wind. Scent alone is all it takes to get wary whitetails on their feet. This subtle technique has produced deer for me many times without having to even set foot in the bedding thicket. It works well on cold and windy days of when the trees are swaying and the deer are not moving.
Pushing can be accomplished by sending one hunter on a path of slow still hunting along the bottom of a ridge or edge of a big swamp while one or two other hunters post up on deer trails at the end of the still hunters course. This is effective in the big woods regions of the Adirondack and Catskill Mountains. Public hunting land is vast and remote and coordinated hunts like this allow hunters to "squeeze" deer from one place to the next.
Deer pushed in the manners described above are not often found to be running full speed. They tend to sneak away. Stopping and going. Not bolting and bounding past the watchers. Their pace is slower and provides much safer and effective shots.