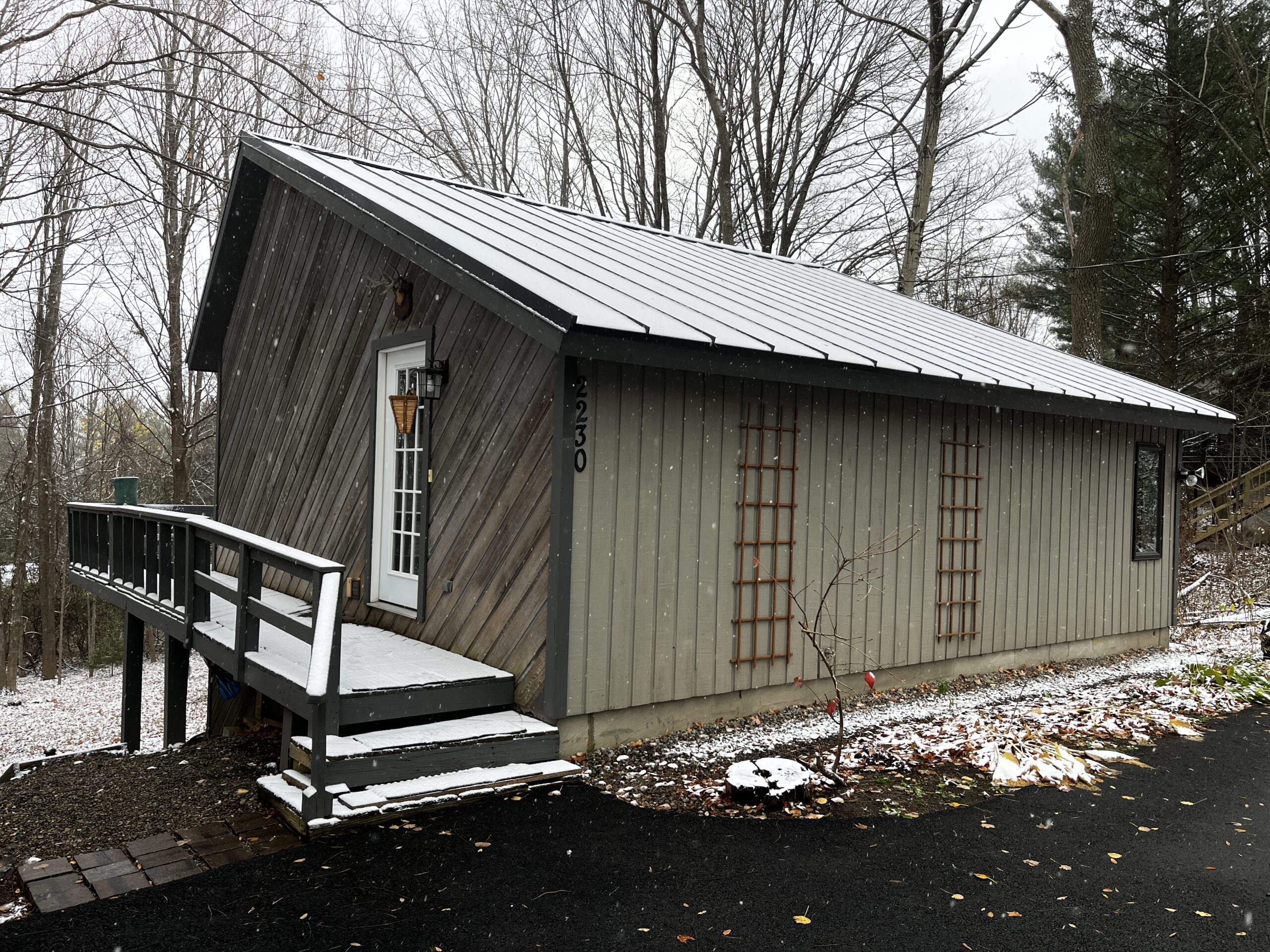 A short distance from the Village of Skaneateles, New York; The Camp provides convenient, private, and comfortable lodging for the guests of Upstate Guide Service.
Nestled on a hardwood bluff overlooking Skaneateles Lake, guests can enjoy great scenery and atmosphere after a day hunting or fishing.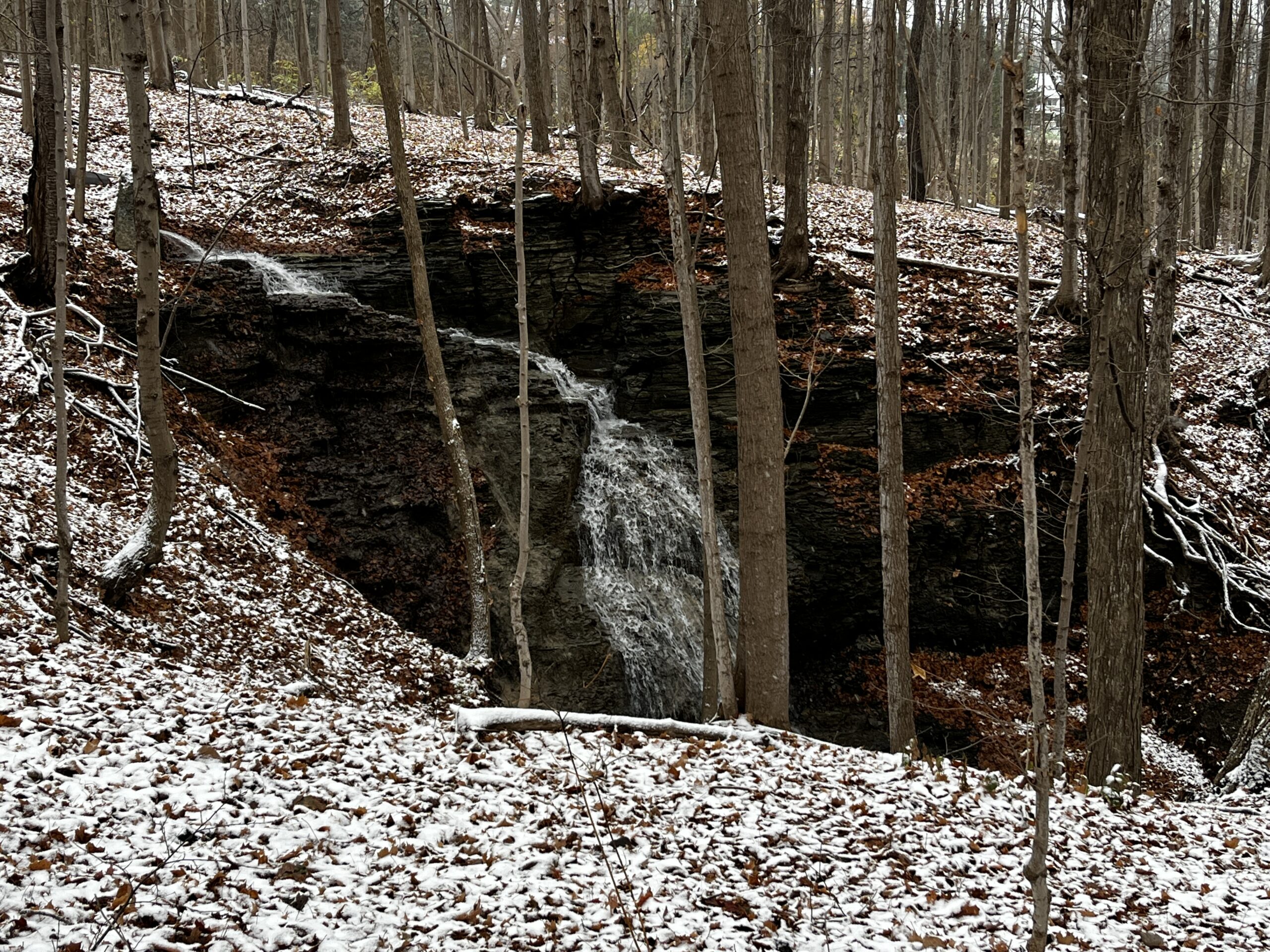 The Camp's location is central to the eastern Finger Lakes. Providing great open-water and ice fishing opportunities for our guests. Also, the camp is a short distance from local and private UGS hunting leases. Hundreds of acres of prime turkey and deer habitat.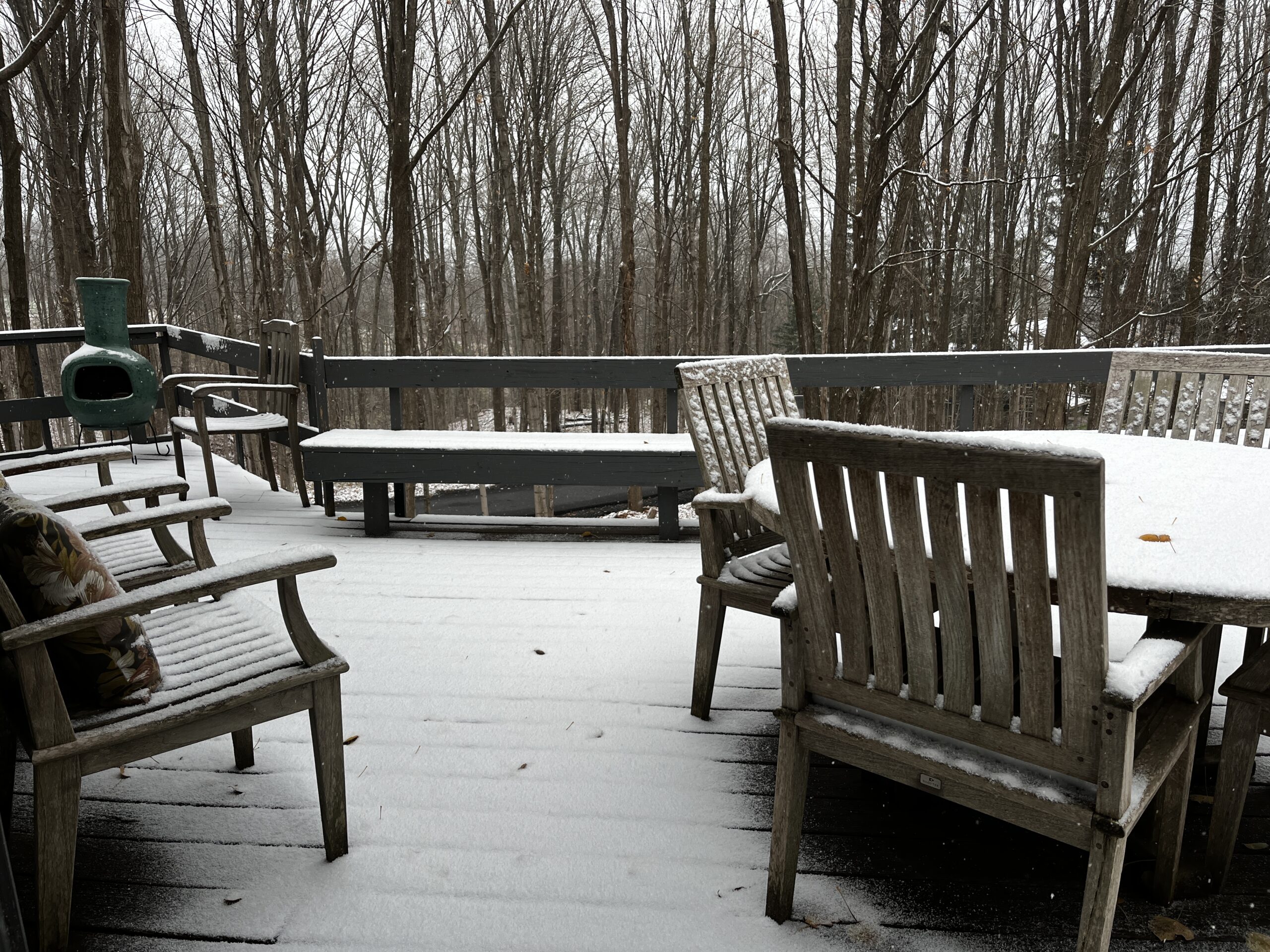 Upstate Guide Service provides exclusive and private accommodations to better serve our guests. To enhance your fishing or hunting experience with our professional guide service.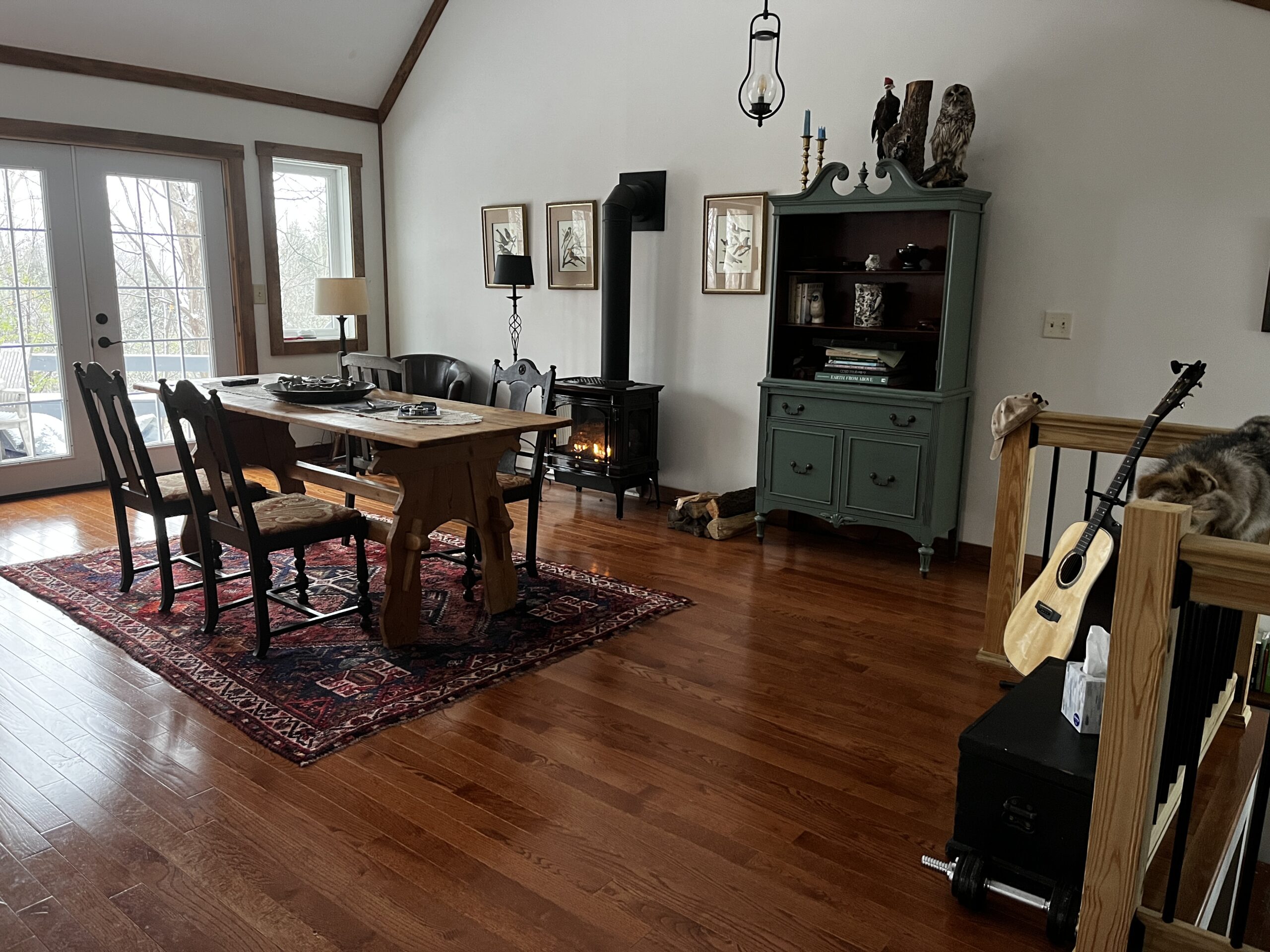 All modern ammenities provided. A clean, unique, and modern-style retreat in an excellent location. Please call or email for more information.
315.283.8871