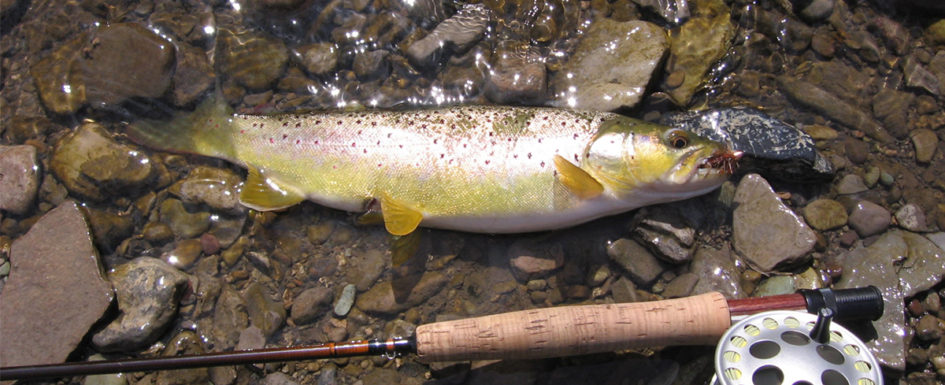 Fly fishers visiting the Central New York region can can join Upstate Guide Service for a full-day or half-day of challenging fly fishing for native and stocked trout on miles of healthy and productive trout streams.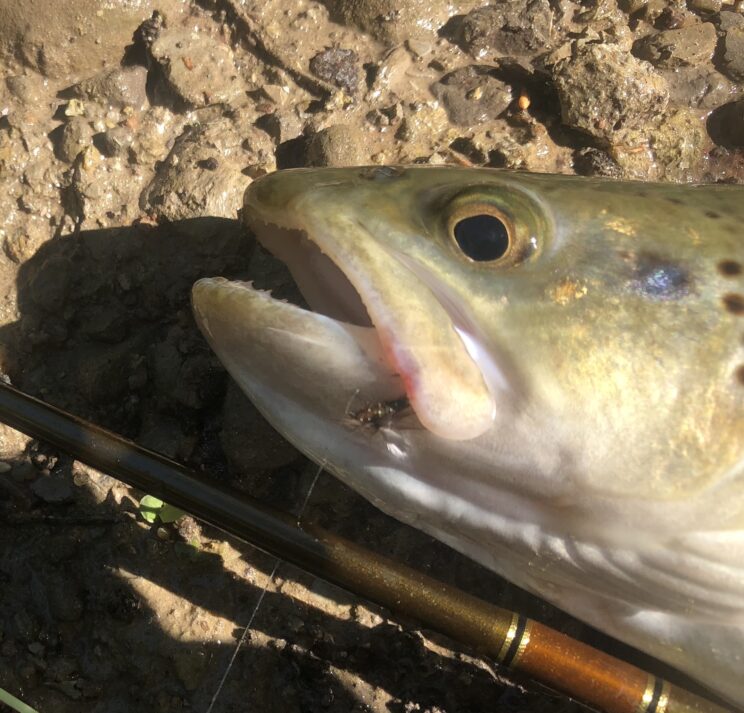 A variety of styles and techniques, designed for delicate and precise presentations, are employed to be successful at this challenging game.
Upstate New York has hundreds of miles of productive trout streams and rivers.  Stream brown trout, rainbow trout and brook trout are available throughout the Adirondack, Finger Lake, Central New York and Catskill regions.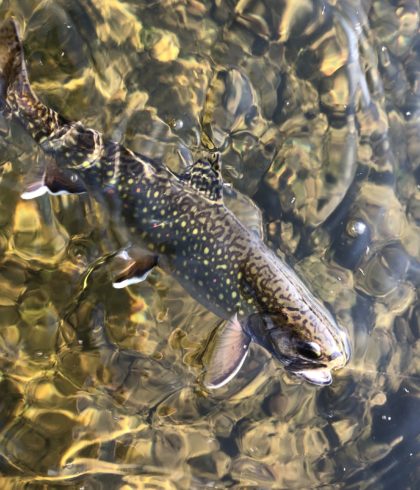 Upstate Guide Service can show you the most productive stretches of trout streams. We provide challenging fly fishing for advanced fly casters and expert instruction for novice and beginner fly fishers.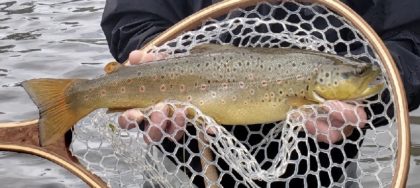 These fully-outfitted and expertly guided half-day and full-day fly fishing trips for native and stocked trout are available throughout the year wit the exception being the warmest part of the summer months.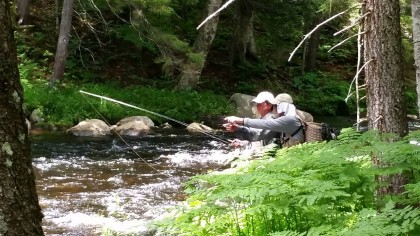 All equipment and stream-side gourmet lunch provided on full-day trips. For more information please feel free to email or call anytime.
315.283.8871
upstateguideservice@gmail.com