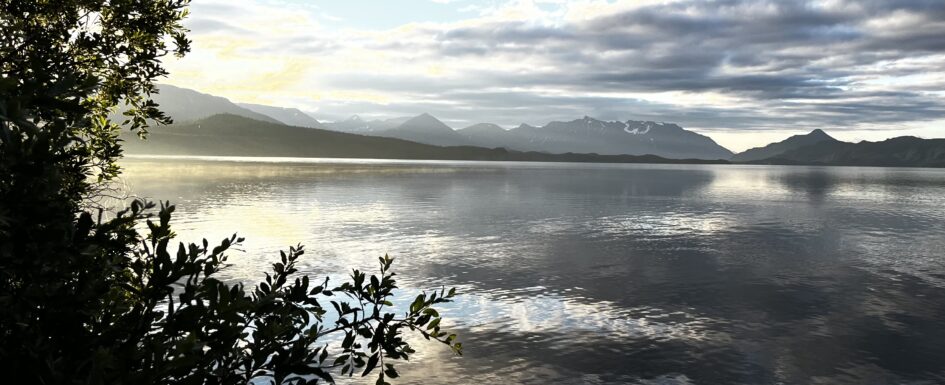 Operating a professional licensed guide service for nearly twenty years, with a focus on fly fishing, has lead me to more than a few remote locations.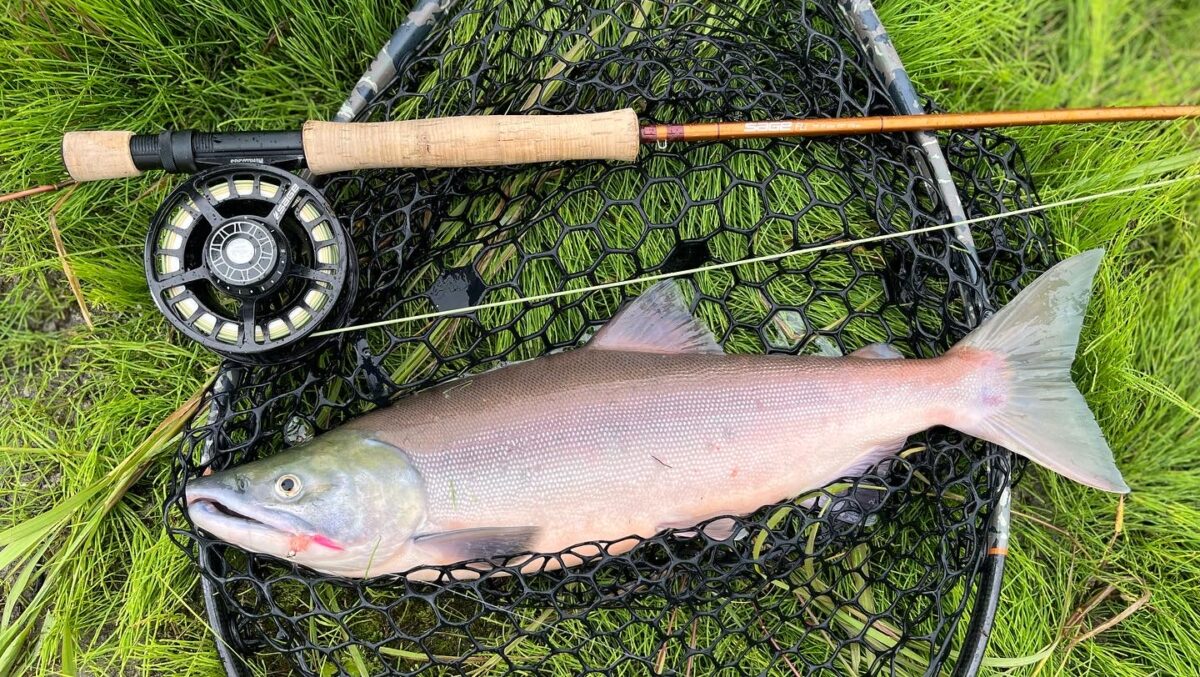 Creating good relationships with other small business operations that cater to the avid fly fisher has always been a part of my travels.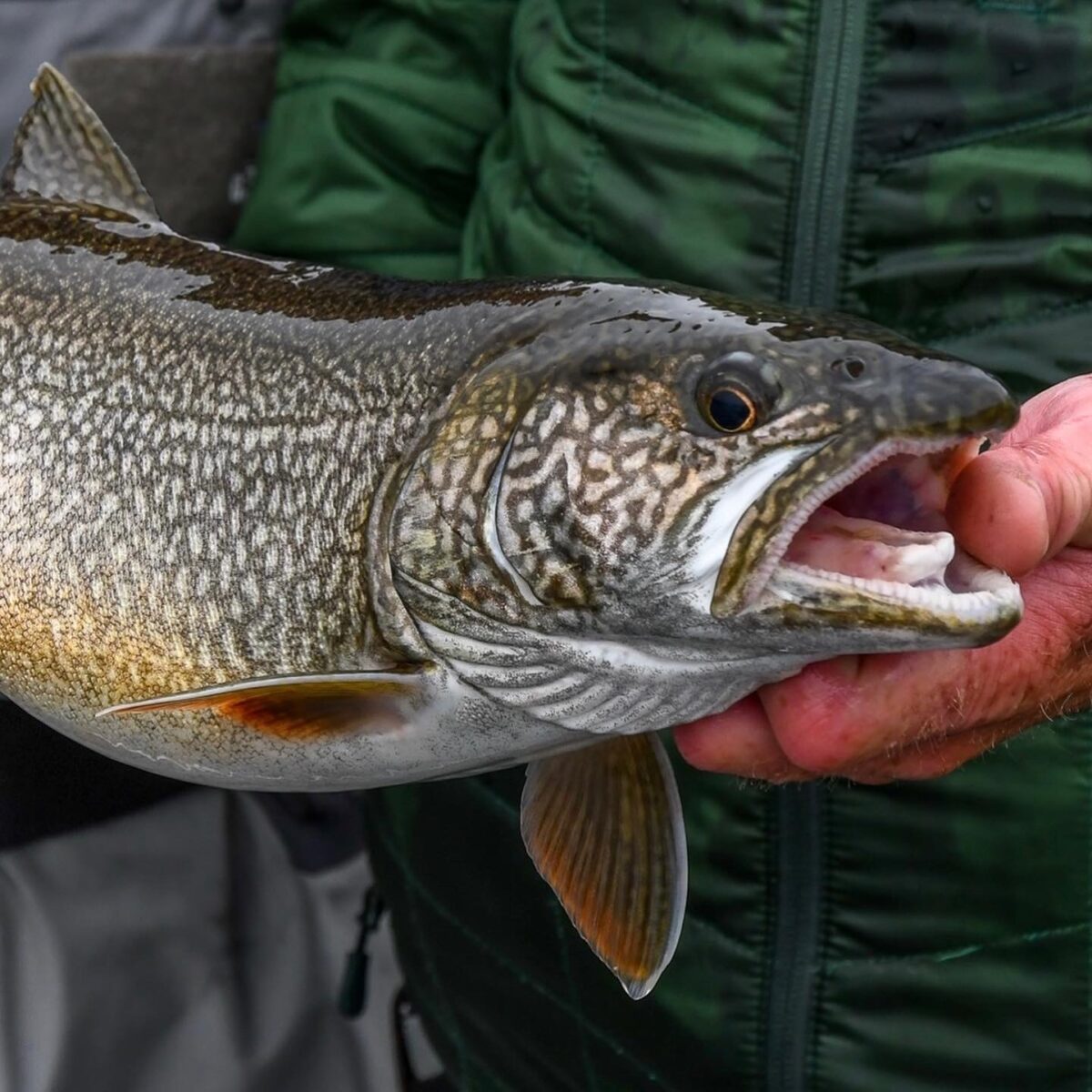 The hosted trips promoted here have a few characteristics in common. Each of these locations offer incredible fly fishing for the serious and adventurous fly fisher!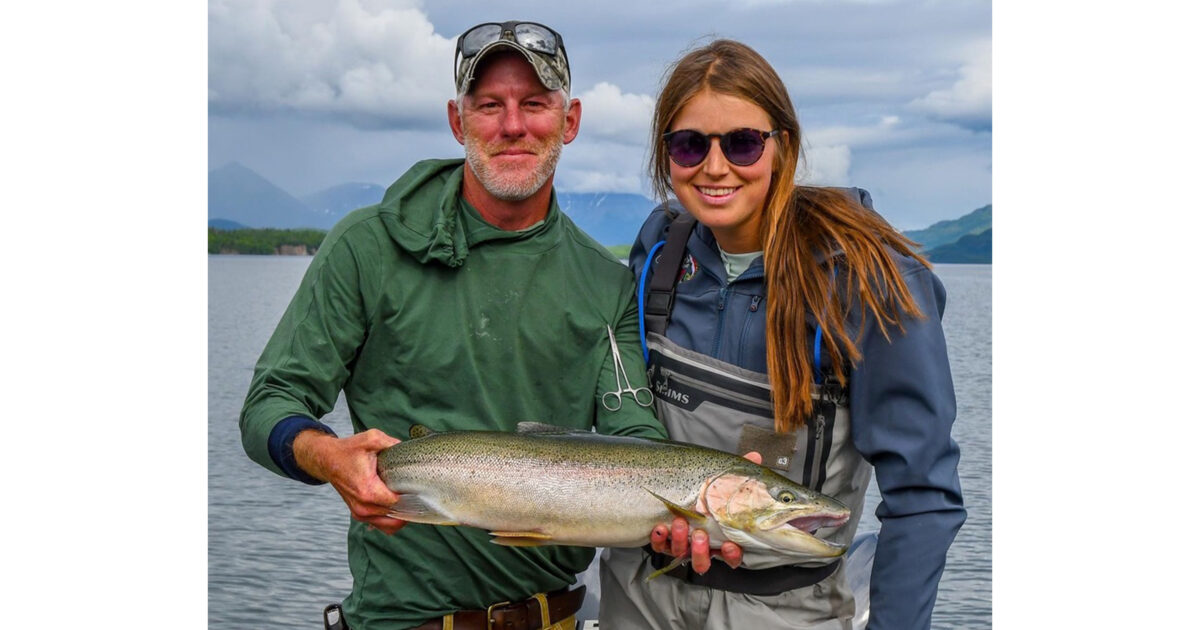 Each offers a very high quality fly fishing program at a great price. But it is the great hospitality and incredible service provided to each guest that makes these destinations special.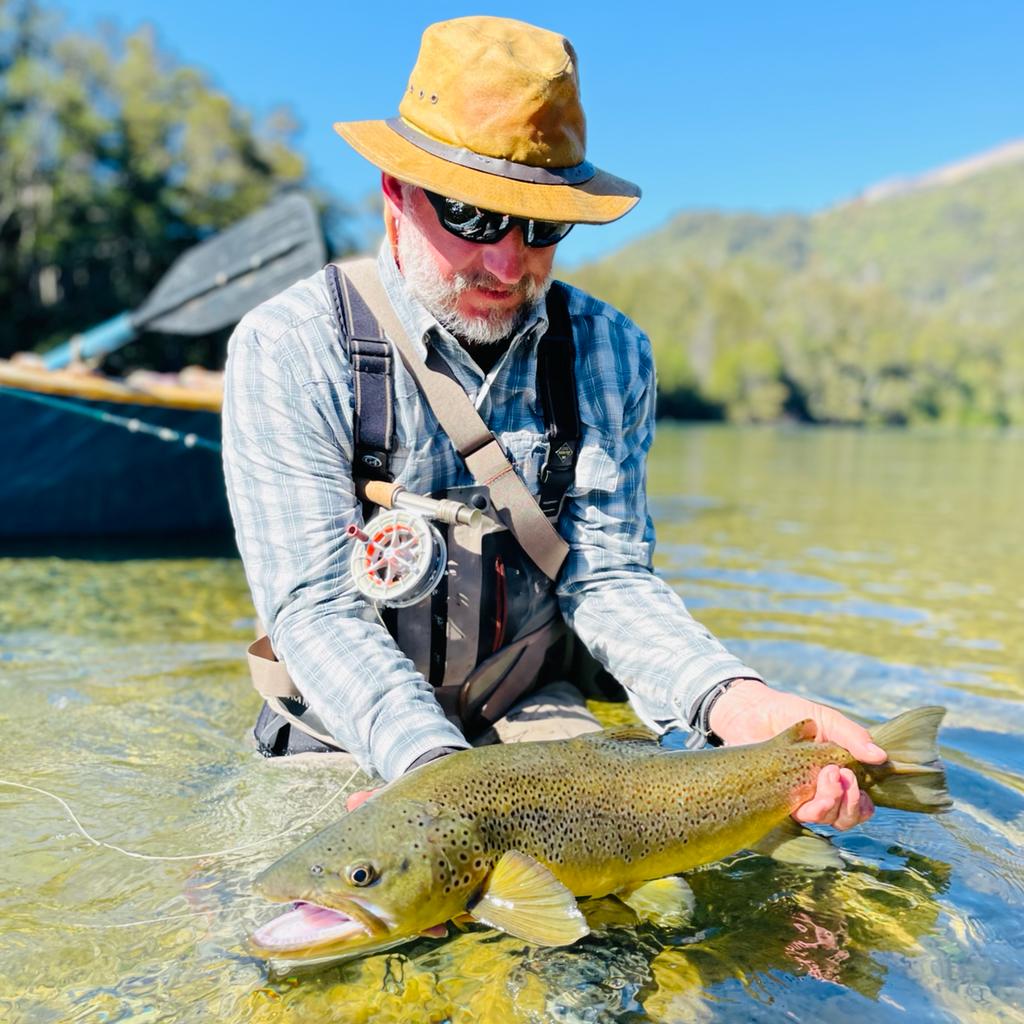 The fisheries are incredible. Wild trout amidst spectacular wilderness surroundings.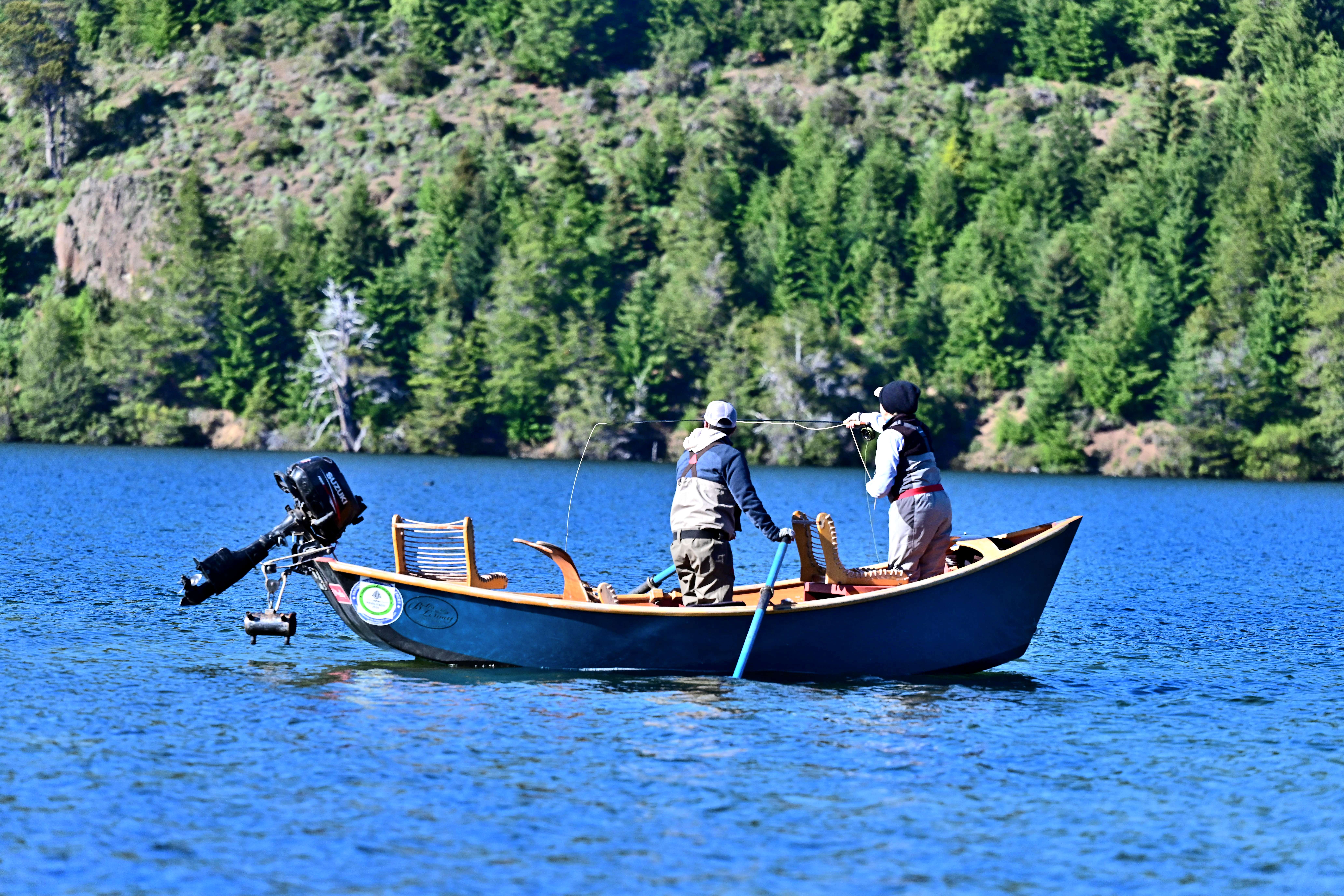 The guides, the food, the trout, the landscapes…The experience of enjoying a week of fly fishing at these remote locations is incredible!
Upstate Guide Service provides all logistics and organization for groups of four who are interested in experiencing some of the best fly fishing on the planet! Trip details for each guest are carefully attended. Insuring a safe, enjoyable, and successful fly fishing vacation for each memeber of the group is paramount.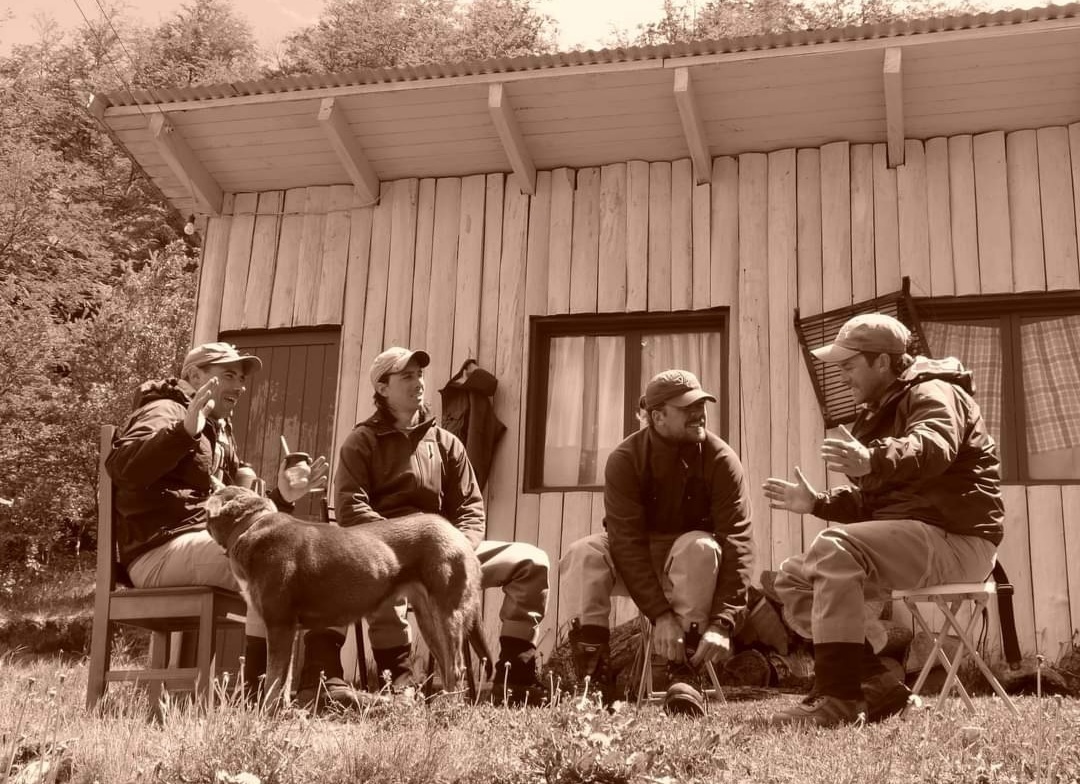 With an acute attention to trip details, I strive to make every trip the quintessential fly fishing vacation of a lifetime for each one of my guests. I understand how valuable your time is…And I work hard to make each trip a success for every angler.
Please feel free to call or email anytime for more information.
Thanks and regards,
Mike
315.283.8871