Upstate Guide Service provides instructional clinics for small groups in both private and public venues.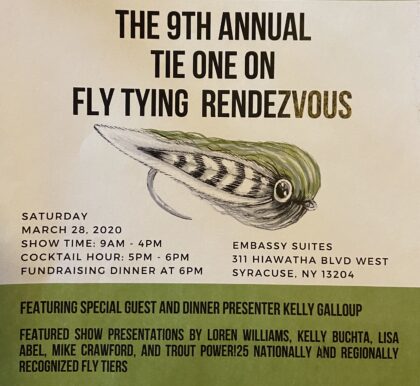 Classroom presentations and hands-on casting instruction, as well as on-the-water instruction, can be provided to your group or guests.
These clinics are designed to enhance peoples knowledge of the pastime of fly fishing as well as to introduce people to the art of fly fishing.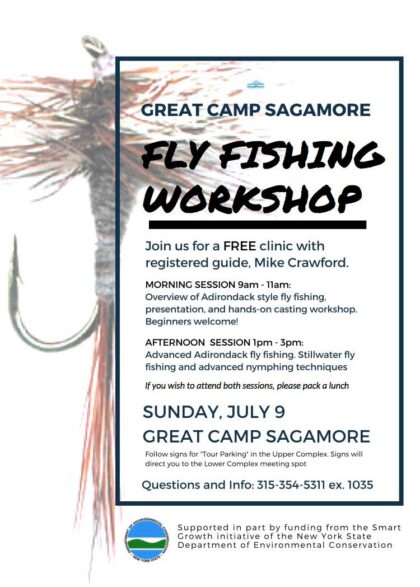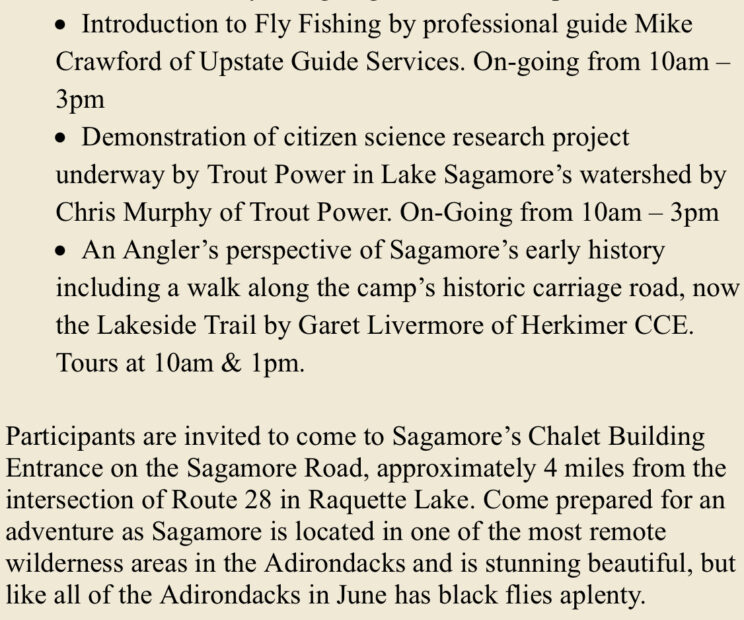 With 20 years of guiding and fly fishing instruction, I have developed and refined instructional techniques to help beginners understand the mechanics of fly casting and the world of fly fishing as it pertains to our local environments.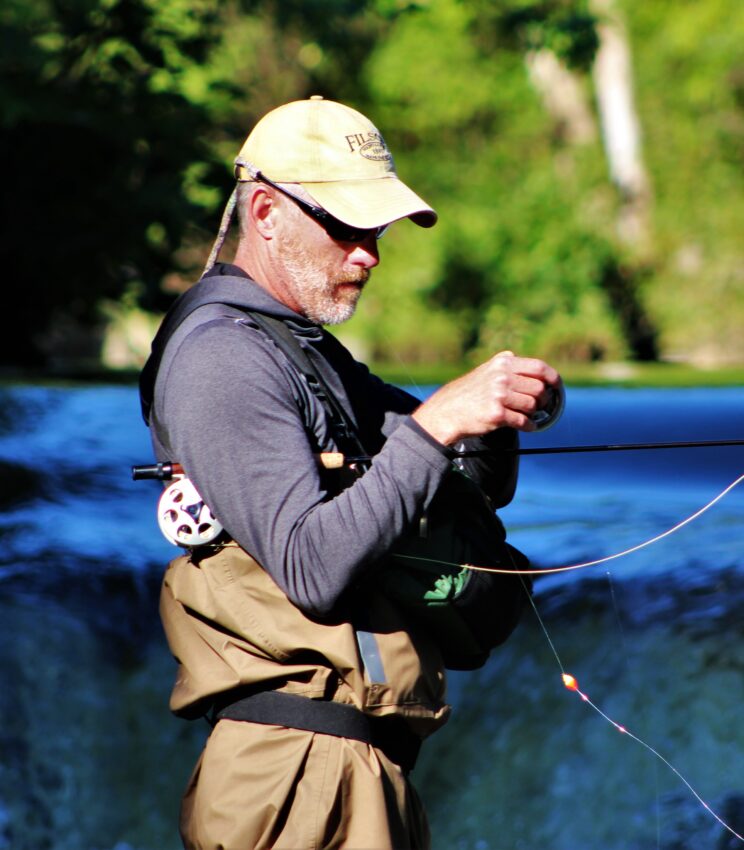 Insightful talk about cold-water conservation — and my passion for fly fishing — combine to make interesting and fun fly fishing instruction.  
Summertime fly fishing clinics can be held outdoors, and proper social distancing and covid protocol maintained.
Four hour, six hour, and full-day clinics on-the-water are available.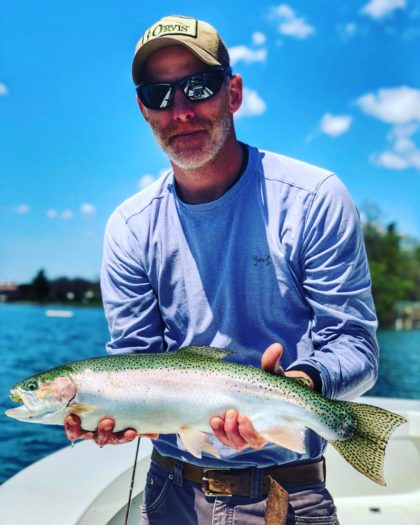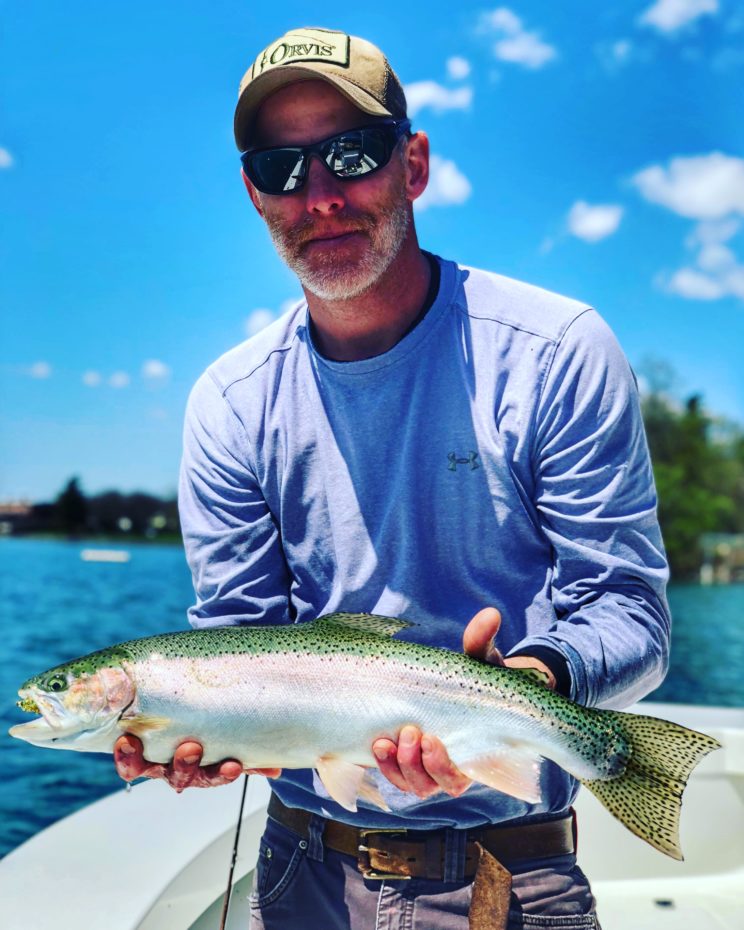 Please call or email to learn more about bringing Upstate Guide Service to your business, lodge, resort, or retreat for an entertaining introduction to the fascinating sport that is fly fishing!
Regards,
Mike