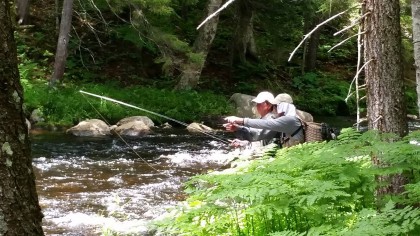 Upstate Guide Service Inc. is a licensed and insured professional full-time guide service specializing in outfitting fly fishing, light tackle lake angling, trophy trout and salmon tributary angling, ice fishing and waterfowling trips for beginner and expert.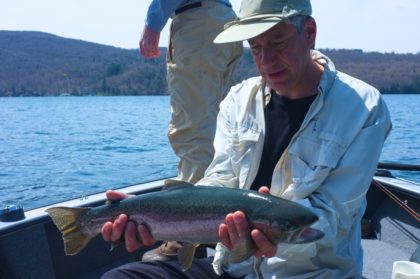 We work hard to provide the highest quality experience for our guests. Personable guides, quality equipment and effective techniques insures you make the most of your valuable vacation time!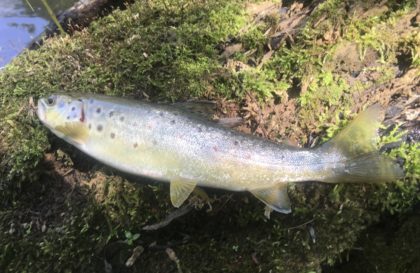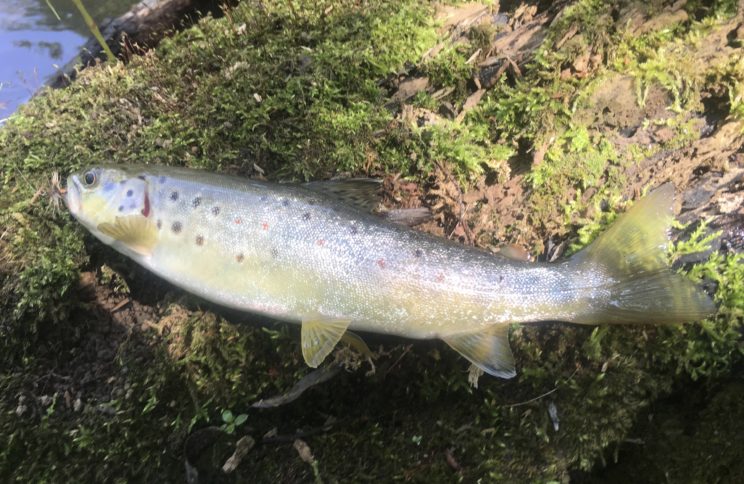 UGS guides share expertise and technique, and an obvious respect for our native fisheries. We provide patient on-the-water instruction. Our guests's quickly become our friends…Friends that return to spend time on the water with us season after season.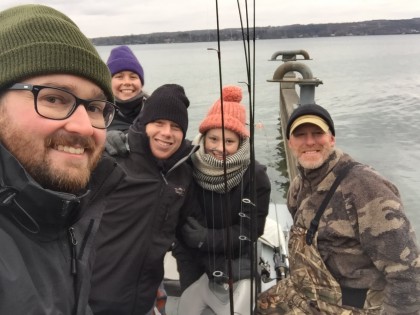 Great local guides, quality equipment and effective techniques is the recipe that has lead Upstate Guide Service to be the premier guide service in Upstate New York since 2003.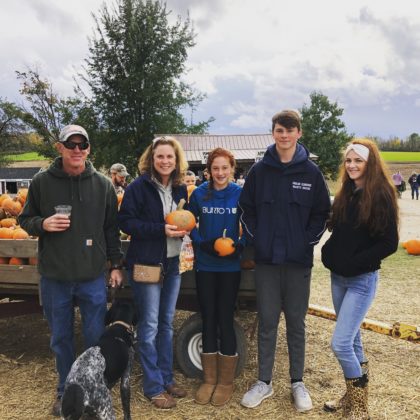 Please email or call for more detailed information.
Regards,
Mike 
315.283.8871