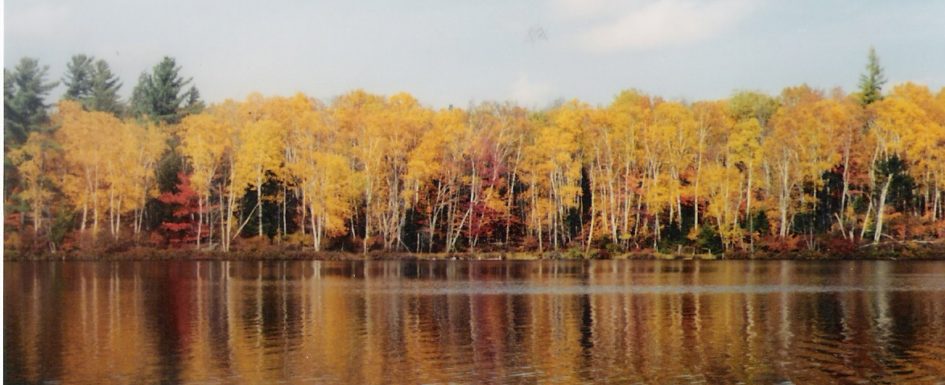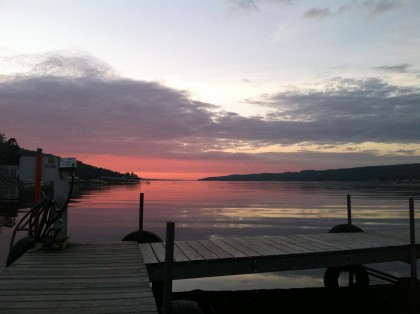 Upstate Guide Service Inc. provides professional guided fishing and waterfowling trips in the Eastern Finger Lake, Central New York, North Country and Adirondack regions of Upstate New York.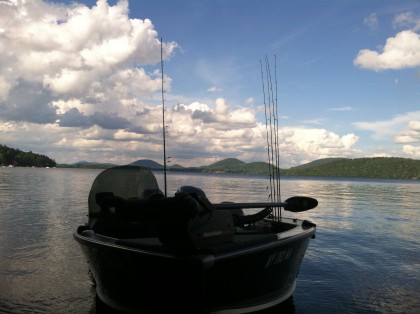 A wide variety of angling and waterfowling opportunities are available for beginners and experienced.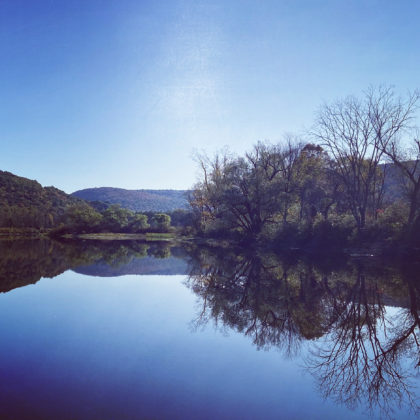 The diversity of fish and game unique to each region makes for exciting fishing and hunting! Upstate Guide Service can take the guess work out of where to go and what to use. UGS guides have in-depth experience on the best waters in the area for trout, salmon, pike, bass and waterfowl.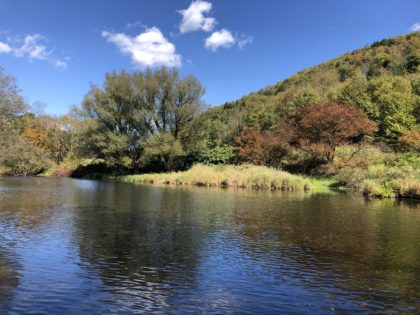 Planning on traveling or vacationing in Upstate New York? Give us a call…we would be happy to share advice on where to stay and what to do.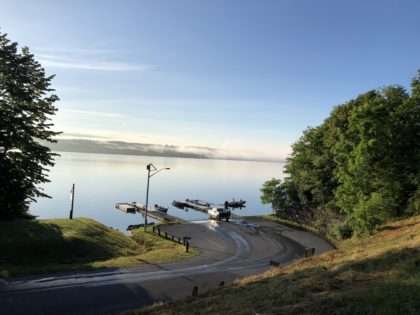 Thanks for checking out Upstate Guide Service!
Regards,
Mike
315.283.8871