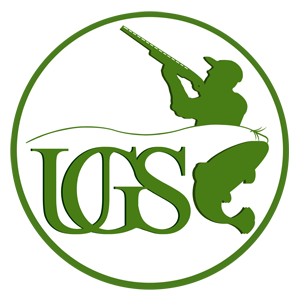 Upstate Guide Service Inc. welcomes beginners and advanced outdoor enthusiasts from any background or skill level. Personalized hands-on instruction on fly fishing, light tackle spin fishing, ice fishing and duck hunting is our expertise.
A combination of experience, education, proper planning, quality equipment and hard work is the recipe we use to create memorable and successful outdoor experiences for our guests.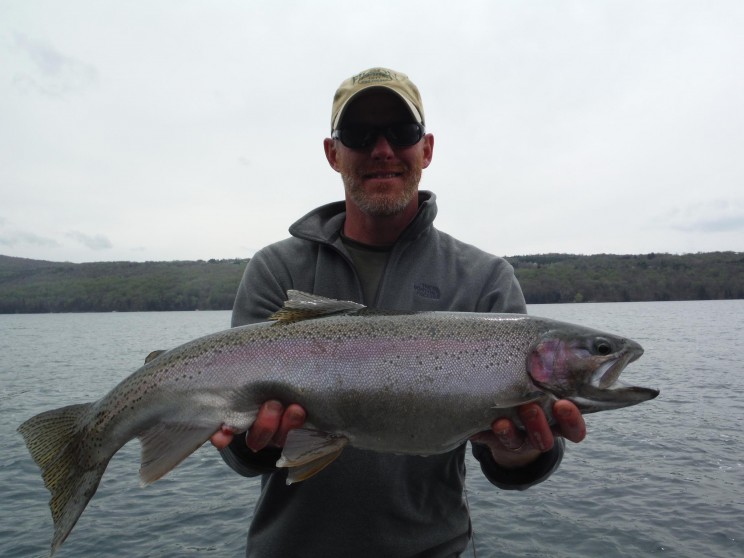 While guiding was a part-time endeavor in my twenties and thirties while working for the NYSDEC, USDA, and private environmental consultants, I found guiding anglers to be my passion and decided to pursue it full-time in 2015. Having spent the last 30 years exploring, fishing and hunting Upstate New York, I now call the Eastern Finger Lakes my home. I enjoy the excellent fishing and hunting here. When not guiding or scouting, I am raising my family, working on my log cabin, and trying to live the simple life.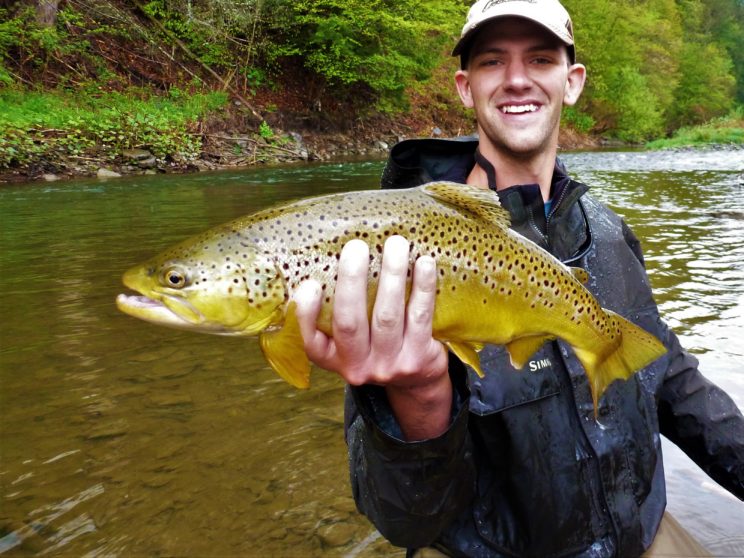 A Central New York native, Brian Lansing is a professional Geologist and a NYSDEC Licensed Fly Fishing Guide specializing in advanced nymphing and small stream fly fishing techniques. The trout streams and creeks of Central New York are his home waters. 
As a competitive fly fisher Brian spends countless hours perfecting presentation and techniques unique to  local waters and has distinguished himself as a first class instructor for area trout streams.
Catching beautiful fish or bagging a few birds is always the goal of each trip. Making new friends, enjoying the company of old friends and watching beginners develop a fascination with the natural world is the real reward. 
Bringing others to enjoy and understand the remarkable fisheries and aquatic environments of Upstate New York is the most satisfying part of professional guiding. Upstate Guide Service is not a "Charter Boat" business. We specialize in instruction in fishing and waterfowling for beginners. We pride ourselves, however, on having created a professional service for avid and advanced anglers and waterfowlers visiting the region.
Upstate Guide Service, Inc.s' team of professional guides is focused on exceeding the expectations of our guests… safely… and with an obvious respect for the unique environments we work in.
Sincerely,
Mike Crawford
315.283.8871