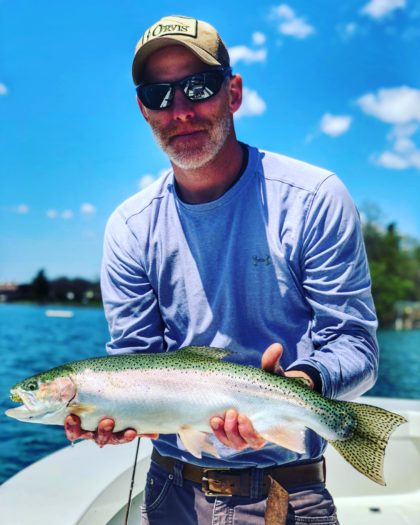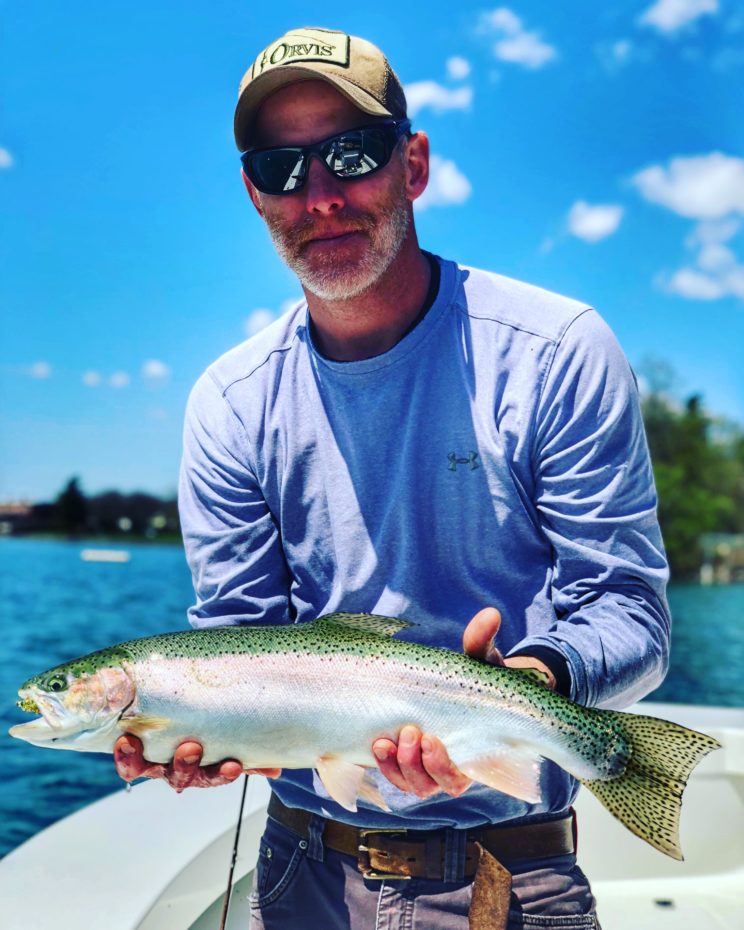 While Syracuse is my hometown, I moved to Saranac Lake in the early 90's and learned from some of the best guides and outdoor leaders in the Adirondacks. I became a Wilderness Education Association certified outdoor leader in 1993.
Following a stint subsistence living in the Canadian wilderness, I returned to the Adirondacks and worked as a seasonal forest ranger for NYSDEC. As a biological technician and arborist for the USDA's Animal Plant Health Inspection Service, I worked in forests throughout Central and Northern Upstate New York.   
I became a NYS licensed guide with the NYSDEC Lands & Forests Division in 2003 and earned my USCG Masters License that same year. Guiding was a part-time job until 2012.
Over 15 years of experience has made Upstate Guide Service successful. The many friendships I have made with my guests in over a decade-and-a-half of leading trips is what makes guiding satisfying, sustainable and enjoyable. 
Some of my 2018 guests included HBO Vice News, Topic Studios Inc, TroutPower and the Rochester Philharmonic Orchestra. Upstate Guide Service always works hard to exceed the expectations of our guests. We are an experienced guide service that takes pride in every trip. 
Thanks for visiting and feel free to contact me with any questions.
Regards,
Mike
315.283.8871