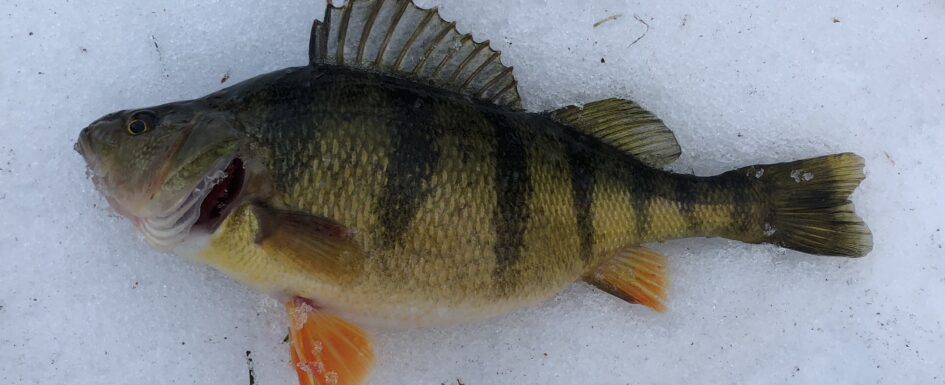 Oneida Lake is one of the best fishing lakes in the northeast. The population of walleye, bass, and perch is outstanding. A fertile waterbody rich in nutrients, Oneida Lake offers anglers great light-tackle and ice fishing opportunities throughout the year.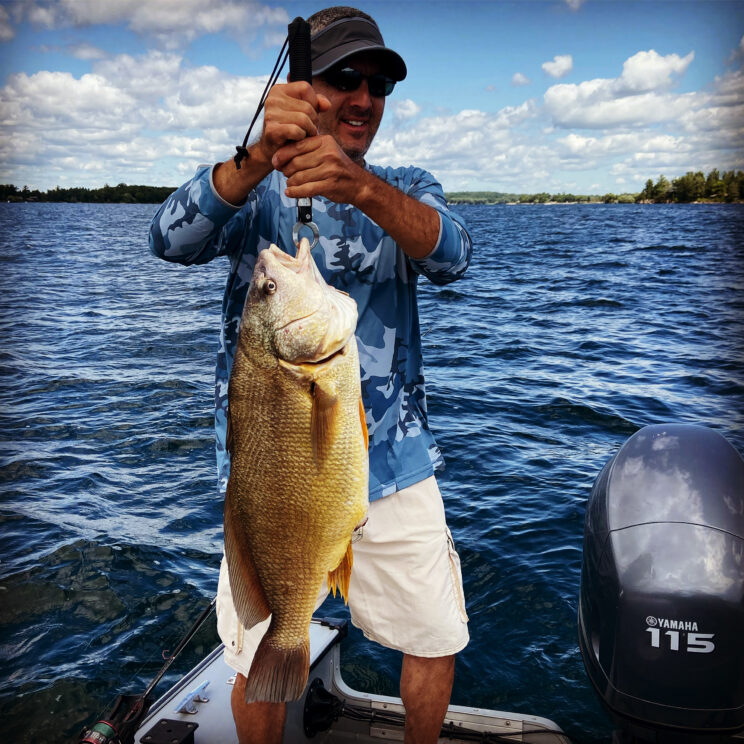 Ray "Kemo" Massett lived on Fisher Bay in the 1980's and was an "old school" guide. He was a friend of my fathers, and I spent many hours drifting the shoals of Oneida Lake with Kemo. Jigging bucktaill jigs, and dragging spinner-and-worm rigs, from his old aluminum boat…It is one of my fondest childhood memories!
Today, Oneida Lake is as healthy as ever! While many new and effective fishing techniques have evolved in the over 40 years since I learned Kemo's methods, much of the same techniques are still employed.
With around 50,000 acres of water, Oneida Lake is vast. Boaters and anglers unfamiliar with Oneida Lake should use caution when navigating. Pay close attention to the weather. With an average depth of 20 feet, strong west winds can turn Oneida Lake into a dangerous beast in a matter of minutes!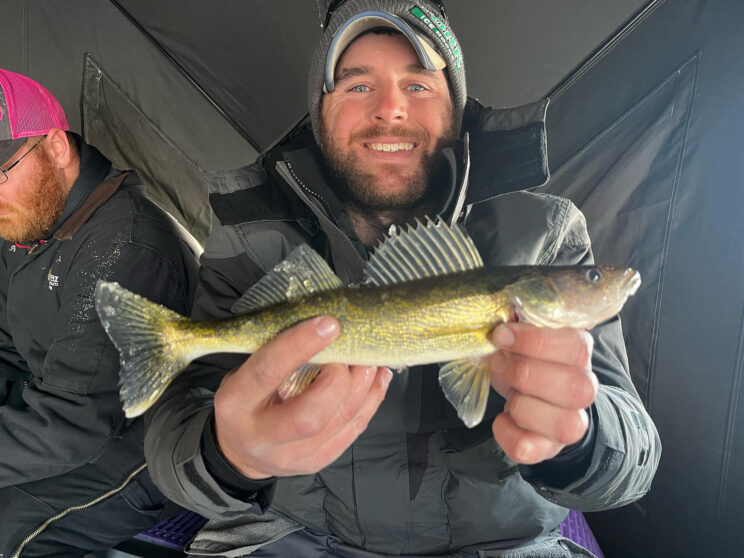 Upstate Guide Service provides licensed, professional, and successful ice fishing and light tackle angling trips on Oneida Lake since 2003. Make the most of your valuable vacation time with an experienced and licensed guide service!
315.283.8871