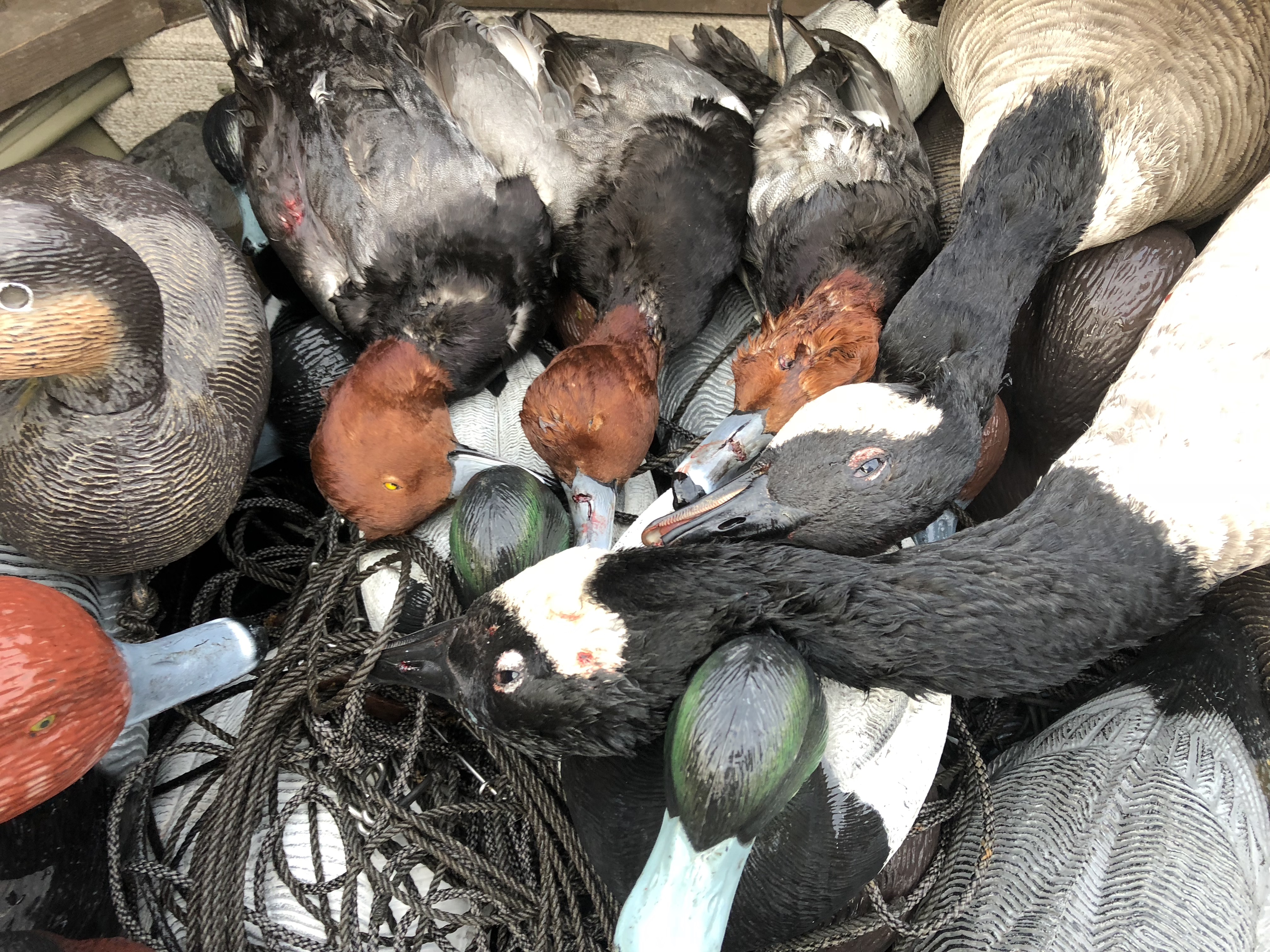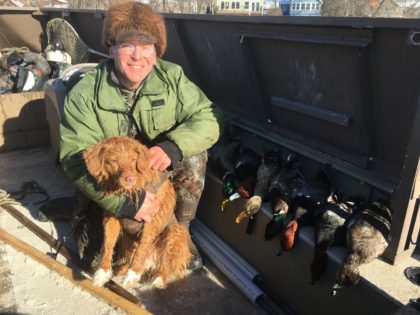 John Frazer is a mitigation specialist with Ducks Unlimited and a professional waterfowl guide. As a USCG Masters Licensed Captain since 2006 and a NYSDEC licensed guide, John brings his experience and professionalism to Upstate Guide Service!
With over twenty years of hands-on experience navigating and hunting the waters of both the Finger Lakes and the Eastern Lake Ontario watershed, John provides safe, enjoyable and successful waterfowl hunts.
In his spare time John enjoys carving ducks, fur trapping and enjoying his family in Elbridge, New York.