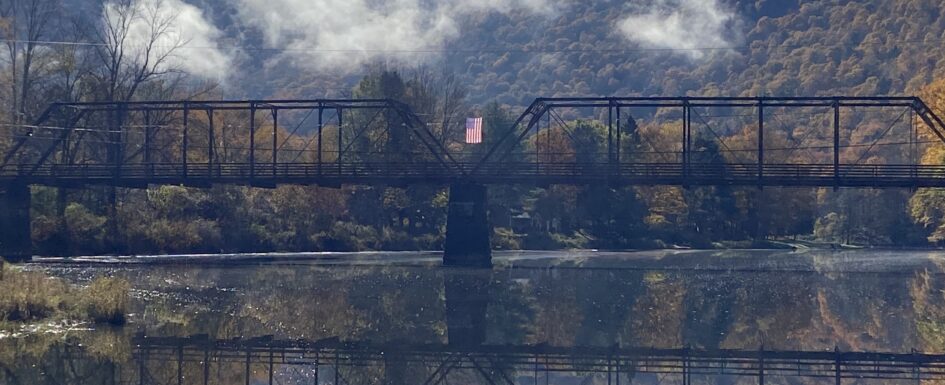 Upstate Guide Service provides excellent fly fishing trips on the Upper Delaware River for trophy wild trout. Stunning scenery as well as personalized fly fishing instruction for both beginners and expert while wading and floating.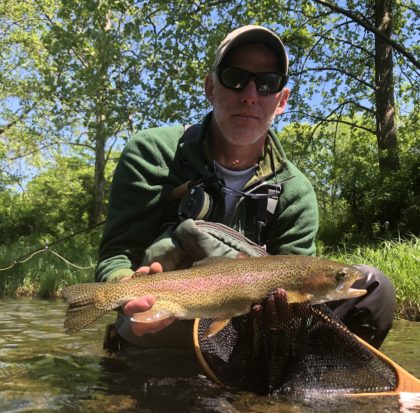 With ever-increasing use and high angling pressure on this delicate fishery, it is important to provide the highest quality experience for our guests. Often that means leaving the well-beaten path and crowds behind.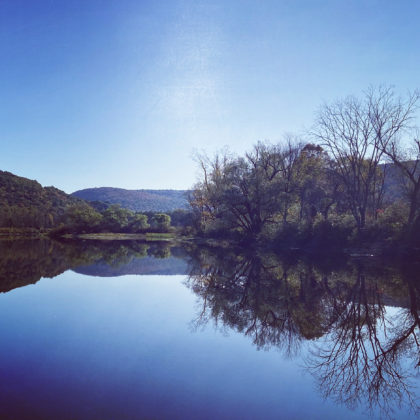 Wade fishing is a great option for fly fishing when flows allow. Lessening angling impact on others and using proper stream fishing etiquette is the key to a successful and enjoyable fly fishing trip on this system.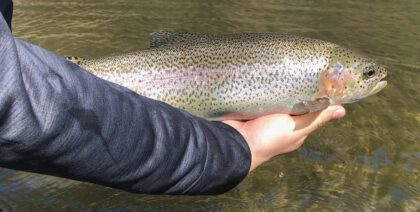 The landscapes and scenery of this magnificent river are amazing! Wild brown and rainbow trout provide challenging and rewarding fly fishing for expert and great hands-on learning experiences for novice and beginners.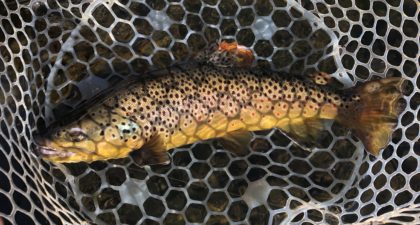 The Upper Delaware River System and its tributaries are a delicate and healthy destination offering some of the best fly fishing in the eastern United States. Upstate Guide Service can bring you away from the crowds and provide expert instruction and an enjoyable experience.
Upstate Guide Service had been floating and wading this fishery for nearly twenty years and takes great pride in introducing fellow fly fishers to this very special place.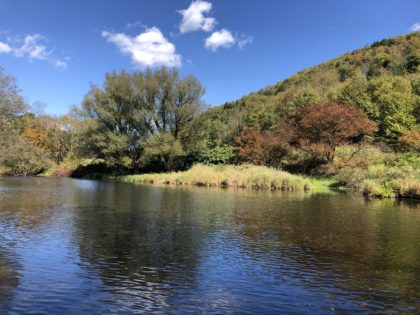 All equipment, professional guide, expert instruction and stream-side gourmet lunch provided. Please feel free to call or email for more detailed information.
315.283.8871