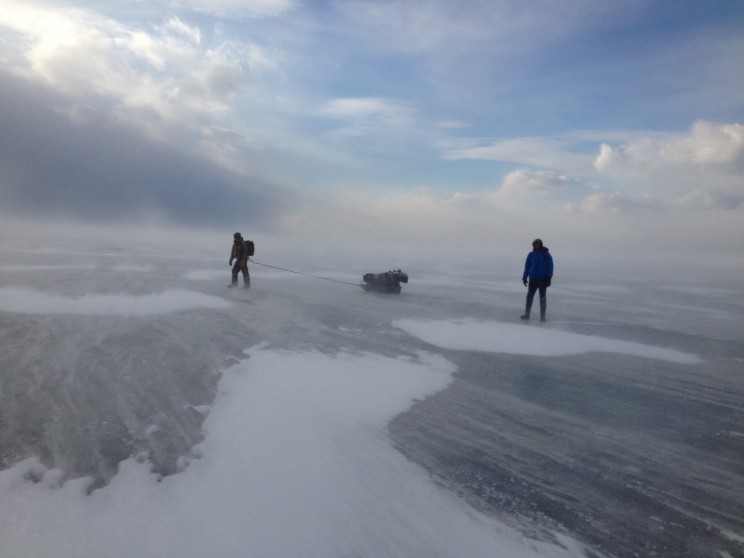 Upstate Guide Service is a professional, insured, and licensed guide service providing light tackle angling and water fowling trips to beginner and expert anglers and wildfowlers throughout Upstate New York.  
I possess the following current state and federal licenses required to captain a public vessel and operate a licensed guide service.
USCG Masters License
NYSDEC Guides License
NYS Parks Pilots License
NYS Inspected Vessel
Wilderness Education Association Certified Outdoor Leader
American Red Cross Emergency Care / CPR / AED Certification 
I welcome anyone to participate in the trips I have defined and made available through this web site. Handicapped individuals are welcomed and encouraged to participate.
Any person(s) while fishing with Upstate Guide Service is expected to have on their person at all times a valid New York State fishing license and to follow and abide by all rules and regulations governing these activities as advised by the guide.
All equipment is provided with the exception of personal effects. Fishing on the lakes is aboard a Lund Pro Fishing Boat set up with the latest electronics. This vessel is outfitted with the all necessary safety equipment and is inspected annually by the New York State Office of Parks &  Recreation Marine Division.
At all times the safety and comfort of each guest is the most important aspect of each trip. Hunting and fishing (like any outdoor activity where inclement weather, varied terrain, and remote locales are involved) can be inherently dangerous. Sound decision making, proper preparation and planning are always incorporated into each and every Upstate Guide Service trip to avoid surprises.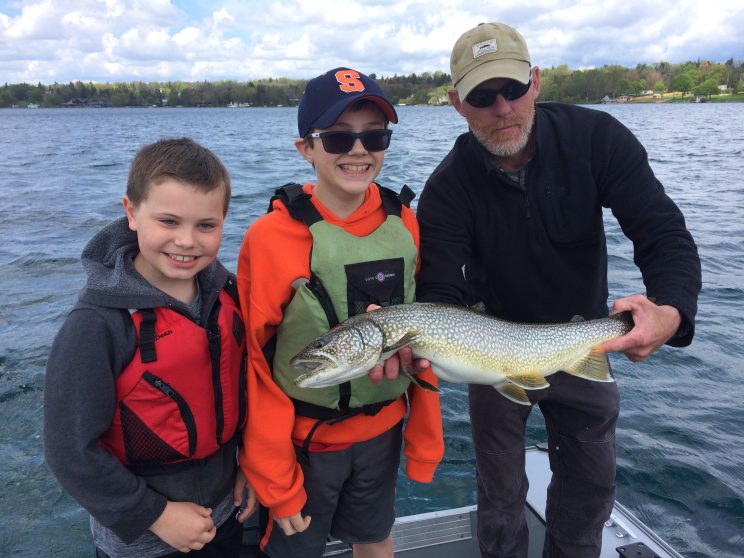 Rates vary depending upon size of group, location, duration and other factors.
No Deposit is required to book a fishing trip. Payment is to be made in full at conclusion of each days trip.
Cancellation due to inclement weather is at guides discretion.
Please call or email anytime for more detailed information.
315.283.8871