The Adirondacks offers excellent hunting and fishing opportunities. Upstate Guide Service has been providing outfitted and guided sporting trips to visitors in the region since 2003. 
The Adirondack Park is home to hundreds of mile of rivers and streams, over a thousand ponds and surrounded by millions of acres of spectacular rugged forest. This vast region offers a wide variety of trip options for many different species of fish.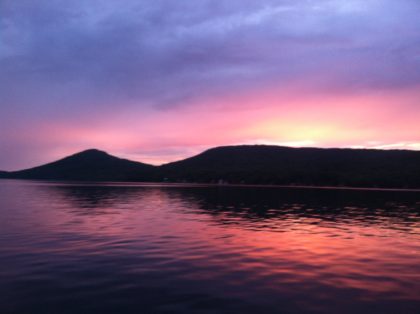 Upstate Guide Service employs low-impact camping techniques with the latest in lightweight, backcountry equipment to provide multi-day combination fishing and camping trips for small groups in the Adirondacks.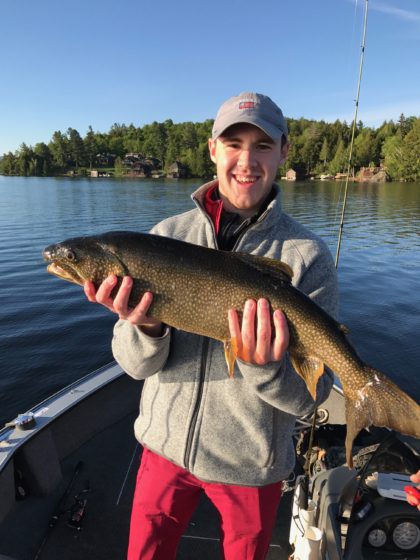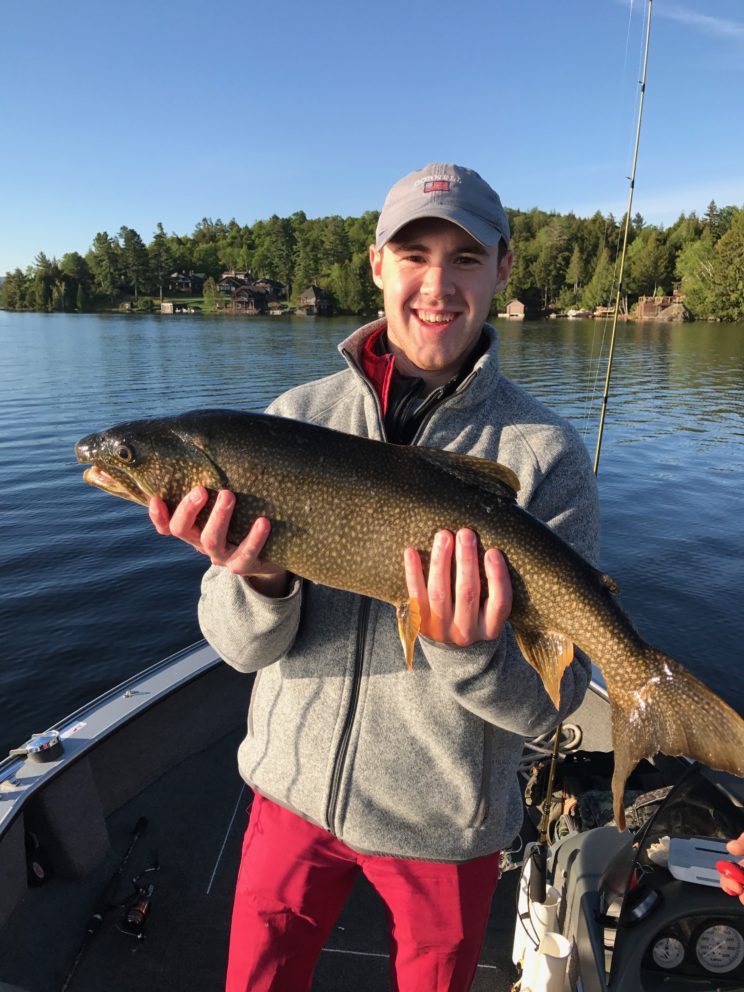 Fly fishing and light tackle lake angling is excellent for trout, salmon, pike and bass on the many lakes and rivers.

We create comfortable camps in remote locations with meals, guides and equipment…Providing a genuine Adirondack fishing vacation for you and your friends!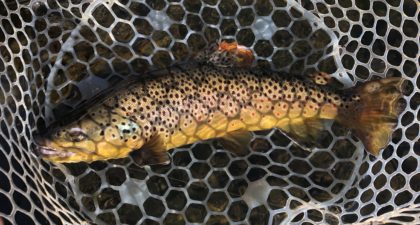 When the lakes freeze UGS offers fully outfitted and guided ice fishing trips for families and groups. Heated shelters, hot lunch, and all the equipment for a quality ice fishing experience are provided!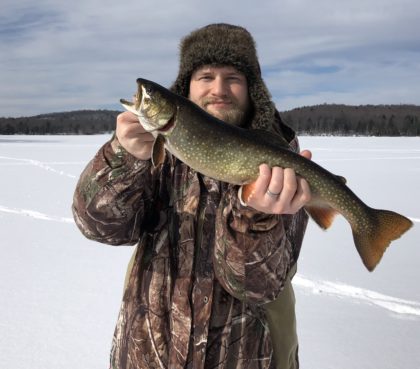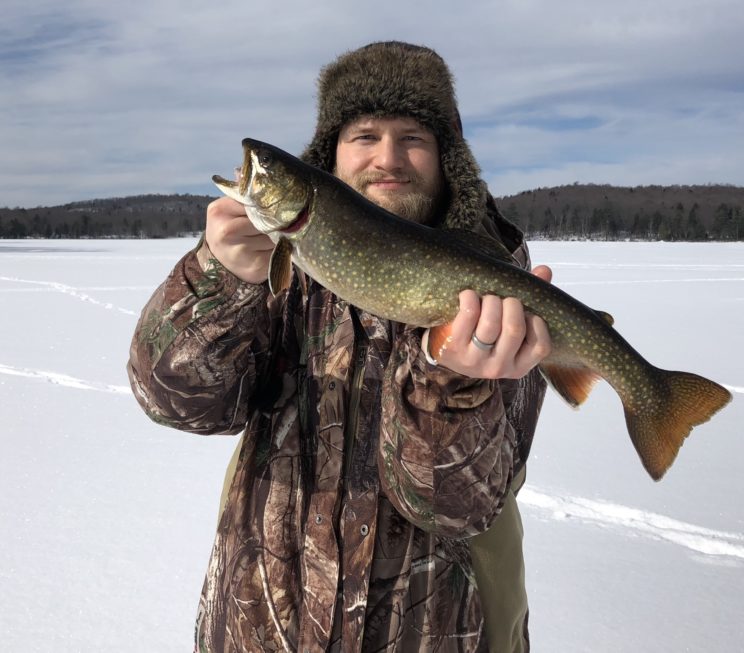 The Mark Twain Camp is an ideal location for vacationing anglers and hunters visiting the Adirondacks. Located on the shores of one of the largest and most scenic lakes in the Adirondack Park, this camp has provided warmth and comfortable shelter to backcountry travelers in the region for over a century.
UGS works closely with The Mark Twain Camp to provide excellent lodging and hospitality for our guests.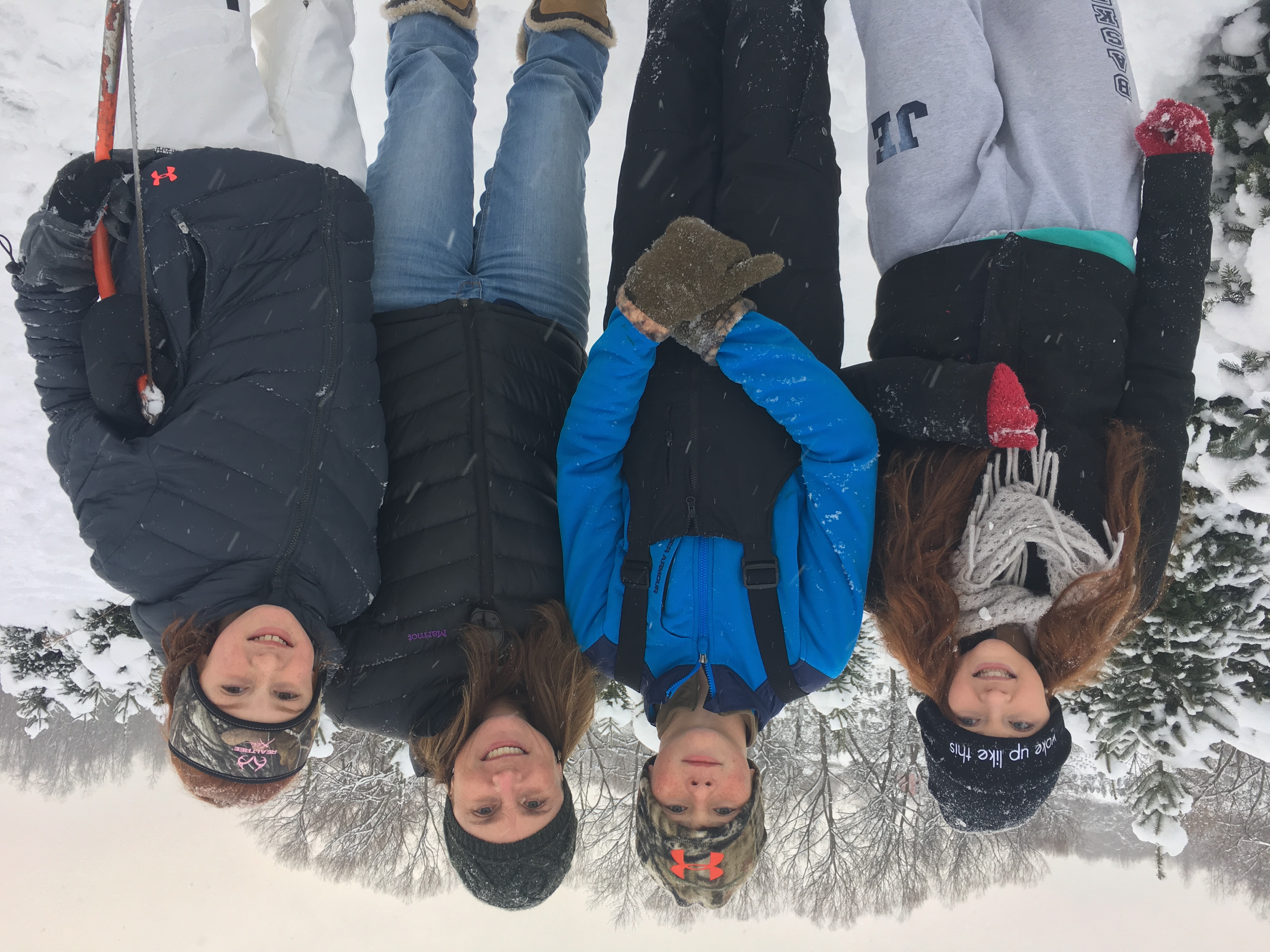 Upstate Guide Service continues to set the standard for professional and successful guided fishing trips in the Adirondack Park!
Call or email for more detailed information.
315.283.8871