The lake and mountain country of  The Adirondacks offers excellent hunting and fishing opportunities. Upstate Guide Service Inc. offers fully outfitted and guided Adirondack Sporting Vacations throughout the year.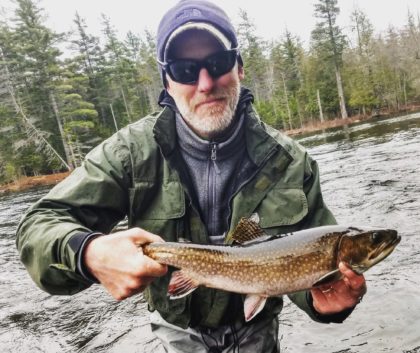 May and June offers excellent fishing on nearby lakes and ponds for lake trout, brook trout, landlocked salmon and northern pike. Spring turkey hunts for one or two hunters is also available. The region boasts a solid population of wild turkey with plenty of opportunities to bag a gobbler! Fishing and turkey hunting can be done on the same trip!
In the autumn months UGS guides provide fly fishers and lake anglers excellent fishing for trout and salmon on nearby lakes and rivers as well as lead hunters afield and afloat for deer and waterfowl.
Outfitter style camps and low-impact, lightweight, backcountry equipment is employed to provide multi-day fly fishing, spin fishing and hunting trips for parties of two to four anglers/hunters in both the Spring and Autumn months. 
New for 2019 is UGS Adirondack Backcountry Fly Fishing Instruction Camp. These trips are designed for a party of two or four anglers who are interested in learning the art and fundamentals of stream fly fishing. These "crash  course" backcountry fly fishing instruction camps will quickly advance your skills. Beautiful scenery, excellent fishing and expert, personable Adirondack guides!
UGS guides will set-up camp on a remote stretch of excellent trout water and provide killer meals and equipment for you to spend two full days of personal fly fishing instruction in a beautiful environment. Please call for more details.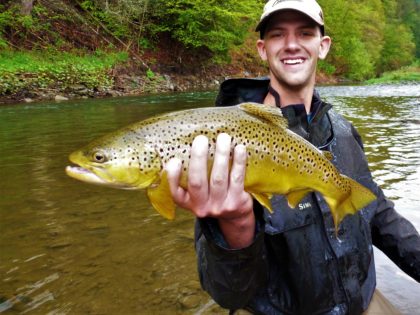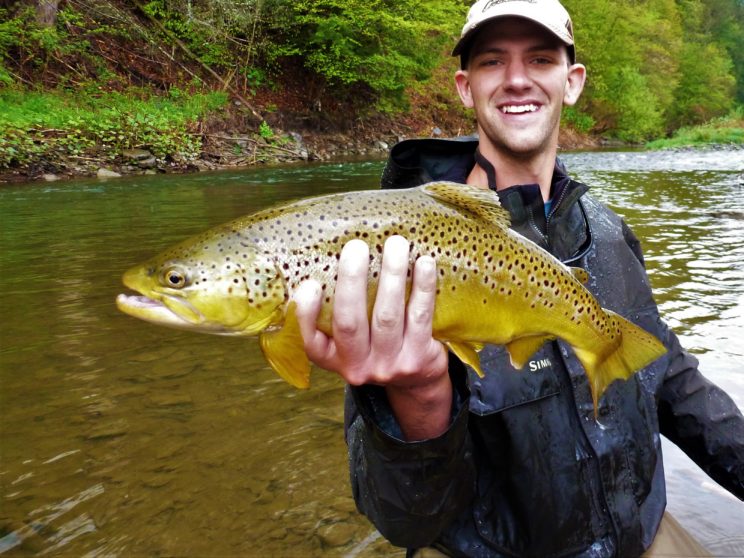 When the lakes freeze in winter we provide outfitted and guided weekend ice fishing adventures for families and groups. Heated shelters, hot lunch prepared on the ice and all the equipment for a quality ice fishing experience! 
The Mark Twain Camp is an ideal location for vacationing anglers and sportsmen and sportswomen. Located on the shores of one of the largest and most scenic lakes in the Adirondack Park it has provided warmth and comfortable shelter to backcountry travelers in the region for over a century.
UGS works closely with The Mark Twain Camp to provide excellent lodging for our guests.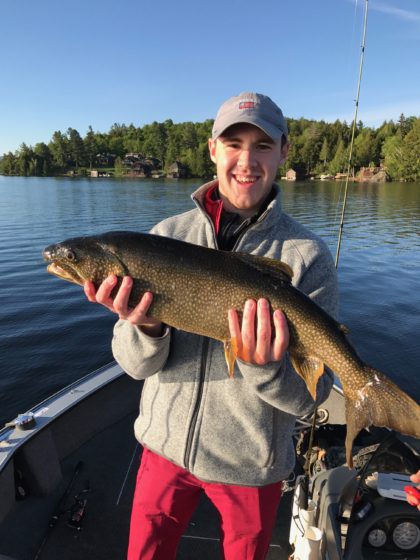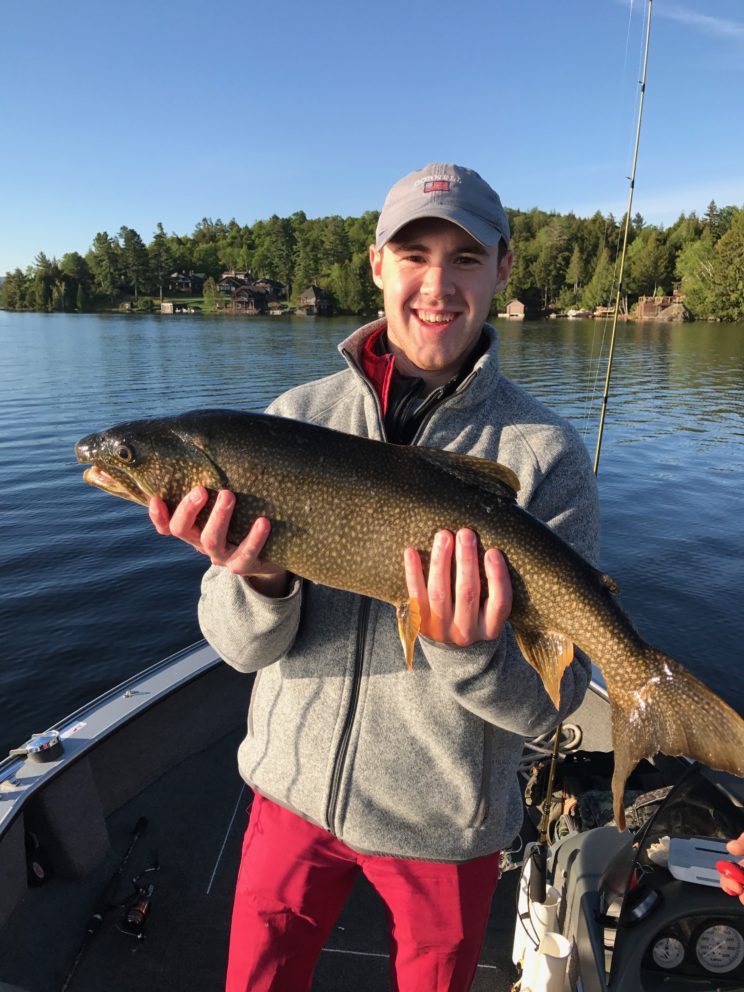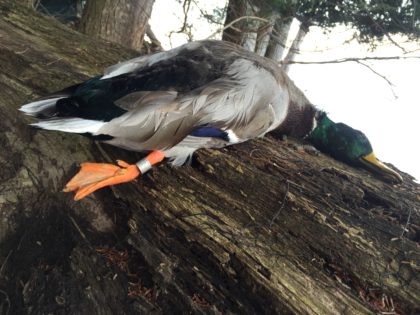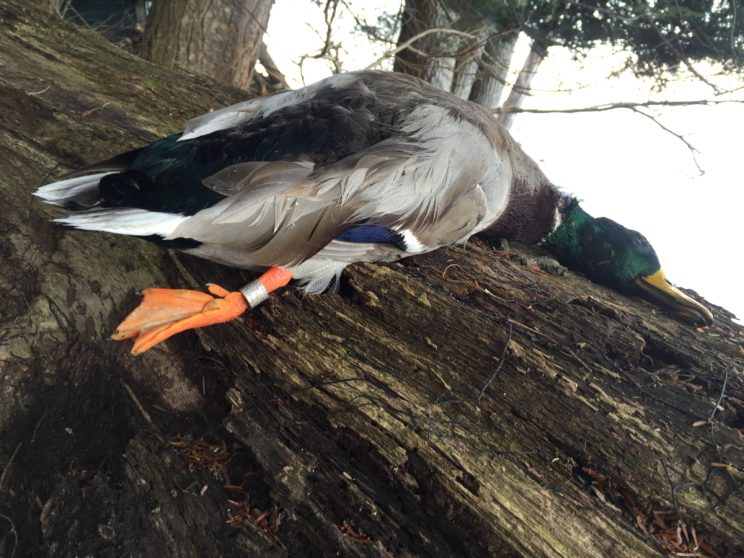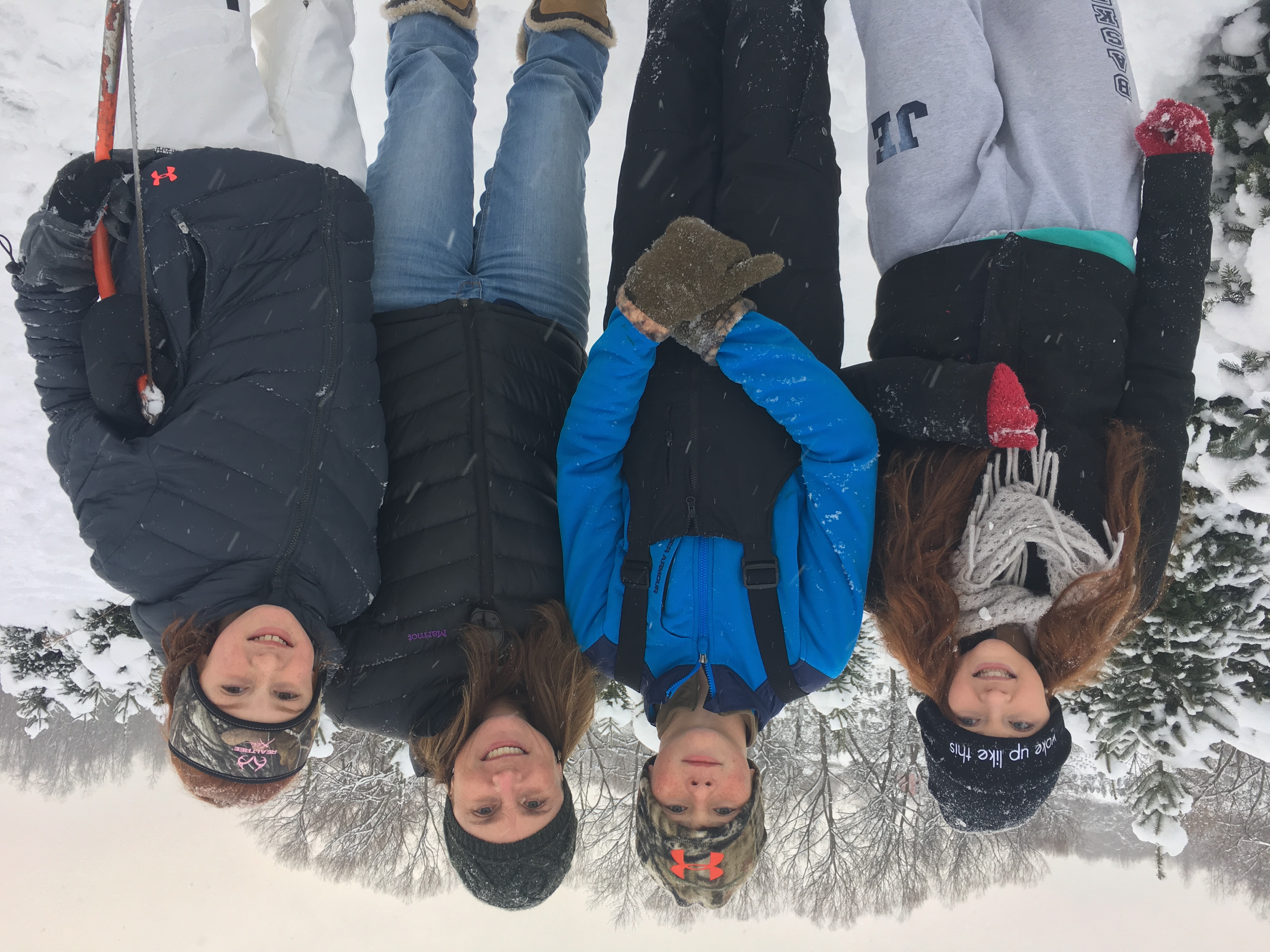 315.283.8871